Are you looking for the Best Places for Solo Female Travellers? As a woman, sometimes taking that first trip could include a few challenges but as you start taking trips, traveling would be much easier and more fun.
Not only does it help women gain confidence and feel independent, but this could also be a great tool to give your life a break, make better life decisions, and introspect.
If you feel Solo Traveling for women is unsafe, read the best practices for women to follow and make up your mind for your first road trip.
20 Best Places for Solo Female Travellers in 2023
Since you've made up your mind to take your first Solo Trip, here are some of the Best Places for Solo Female Travellers that you must check out:
1. Japan
Japan is one of the best countries to travel to if you're a female. If you're looking for a quick escape for 7 days, a trip to Japan is the best. Take your time to explore Mount Fuji, Tokyo Tower, Disneyland, Osaka Castle, Universal Studios Japan, and many more such places to visit.
It's a perfect combination of religious destinations and touristy scapes. You can think of taking trips for a month as exploring Japan is one of a kind experience.
2. Germany
Visiting Germany will have a special place in your heart no matter what you choose to trip. It is ranked 16 out of 163 countries when comes to safety and peace, making it an ideal location to travel for women.
Germany is a mix of culture and art, making it even better for creative people, boasts of a variety of scapes at one time. North German Plain, Brandenburg Gate, and Reichstag Building, to name a few places.
3. Canada
Canada is the second-largest country and when we say that, it's quite sure to have some wonderful places to visit. You'll find various landscapes and long highways to fall in love with.
In addition, places like Niagara Falls, Banff National Park, CN Tower, Old Quebec, and Whistler Blackcomb are some places you can visit for exclusive experiences that will stay in your heart forever.
4. France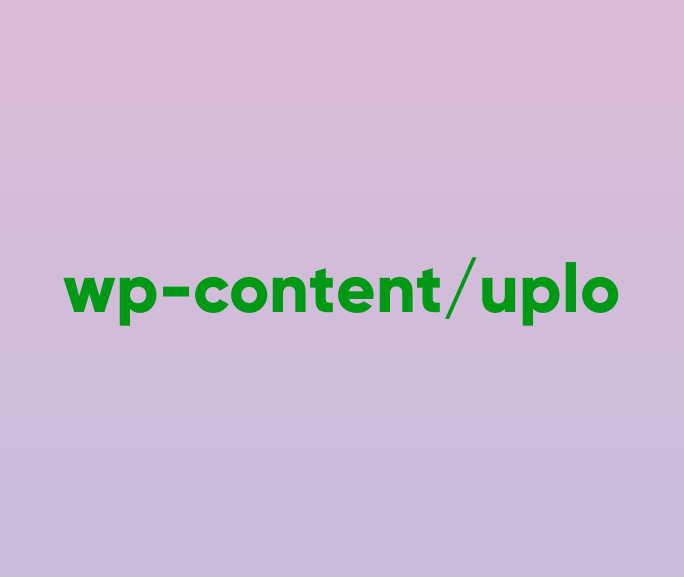 France is one of the most popular destinations you'll hear of. Travelers around the world have a wishlist to visit a place that speaks sophistication and neoclassical architecture. You'll find some of the best cuisines, fine wines, romantic chateaux, and picturesque countryside, making it an additional destination for your honeymoon! Marseille, Lyon, and Strasbourg are some of the cities you should explore while planning to visit France.
5. Scotland
Weekend breaks or visiting a memorable location, Scotland is quite a place to visit as it has amazing historical tourist attractions and countless cultural experiences, even if you're around the UK you should consider visiting Scotland for once.
Some of the best tourist spots to visit in Scotland are Edinburgh, Glasgow, Scottish Highlands, and St. Andrews, to name a few.
6. Spain
If Europe is on your bucket list try starting with Spain. Even better if you want to stay for a month or two, it's a great destination for tourist solo, especially for women.
Places like Merida have quite many historical stories, Bilbao, Salamanca, and Cuenca have quite many historic references that you'll find fascinating to explore; lots of centuries-old churches, a cathedral, etc.
7. Australia
If you're planning to trip to Australia, you can also look for an option of staying in New Zealand, and vice versa, the fact that they are a few hours away.
You'll find coral reefs, rainforests, and red deserts, to armchair travelers who describe Australia as their dream destination, basically a nature lover's dream. Consider visiting the Opera House, Uluru, and the Sydney Harbour Bridge, to name a few.
8. Sri Lanka
Sri Lanka is one of the best alternatives to Bali and has had a rising rate of tourists in the past few years. It's safe and cheap so you can stay for a longer time as well.
Some of the best tourist destinations to visit include Colombo, Kandy, Sacred Tooth Relic, Negombo, Galle Fort, etc. Various churches and beaches are having enough variety.
9. Thailand
Thailand is truly a vacation spot to visit alone whether male or female. Tropical jungles, palm-lined beached, best street food to try.
The mesmerizing temples and matched with the chaos of Thai street markets will blow your mind. Some of the must-visit destinations are Bangkok, Chiang Mai, Ayutthaya Historical Park, and Koh Samu to name a few.
10. Italy
Italy has the best places to travel, tour, eat, and shop, and also a fashion hub so yes! While Rome will give you once in a lifetime kind of experience, churches in Florence talking about the Italian Renaissance, Venice, Milan, and Lake Como will blow your mind in the context of art and architecture.
11. United States
The United States consists of world-class cities, a perfect mix of history and glamour giving visitors a variety of options to choose from, depending on your personal preferences, you'll have enough variety.
New York City, San Francisco Bay, Grand Canyon, and Houston, are some of the places where you'll find the blend of everything a traveler desires.
Road trips are one of the ideal ways to travel inside the country so if that's your vibe, trip yourself!
12. Portugal
Portugal sounds like a perfect holiday destination, is known to be a hidden gem of Europe. It's a small country with lively beach resorts, spectacular national parks, and cosmopolitan cities you'll get it all.
Some of the major places to visit are Lisbon, Sintra, Porto, Evora, and Tavira to name a few. Tavira in fact, ticks all the checkboxes a traveler has so do consider visiting that place. 
13. Iceland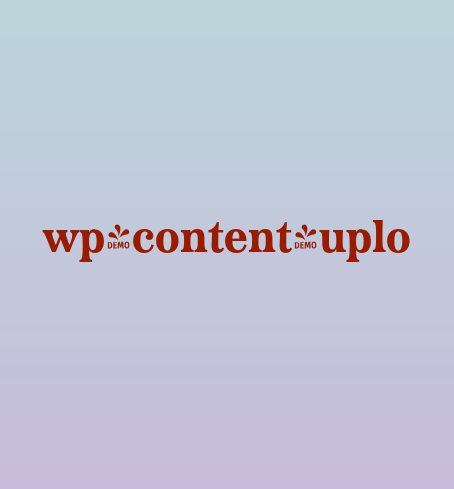 Iceland is one of those travel destinations known for snow, so if you're planning to visit there in colder months, it's extreme but fun. Be its active volcanoes, geysers, hot springs, glaciers, ice fields, and fjords, a perfect blend of ice and water.
You'll find the air is wonderfully clean, and the rugged, unspoiled landscapes, etc. Reykjavík, Strokkur Geysir, Aurora Borealis, and Landmannalaugar National Park are some of the tourist destinations for you to try.
14. Montenegro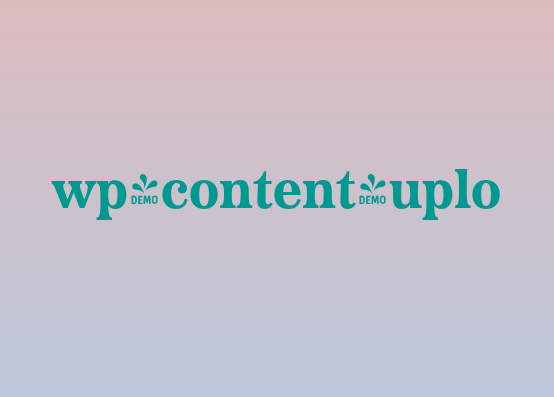 You'll be surprised to know how a solo trip to Montenegro will turn out. Declared to be an independent country in 2006, this place is becoming a popular travel destination.
It is one of the places untouched by media, hence tourism is a bit less. It is safe to travel and the localities are quite friendly.
Some of the popular destinations to visit include the Biogradska Gora National Park, Sveti Stefan, Mount Lovcen, and Cetinje, to name a few.
15. Slovenia
Slovenia sits at the heart of Europe. If you're looking for a place to travel that is less heard of but still offers a memorable experience, this is it. It is also perfect from a women's safety point of view and the localities are warm.
Surrounded by locations like Eastern Alps, the Adriatic Sea, the Balkans, Italy, and Croatia that will simply add to the whole trip, Maribor, Koper, Kranjska Gora, Celje, Piran are cool places to visit.
16. Malta
If you're planning a solo trip to Greece or Italy, Malta can be a good add-on to such an itinerary. It has a lot of historic architecture with artistic elements that you'll love.
Valletta, Historical Attractions in Raba, The Idyllic Island of Gozo, Hal Saflieni Hypogeum, Prehistoric Tarxien Temples, Island of Malta, are some of the locations you don't to miss.
17. Bali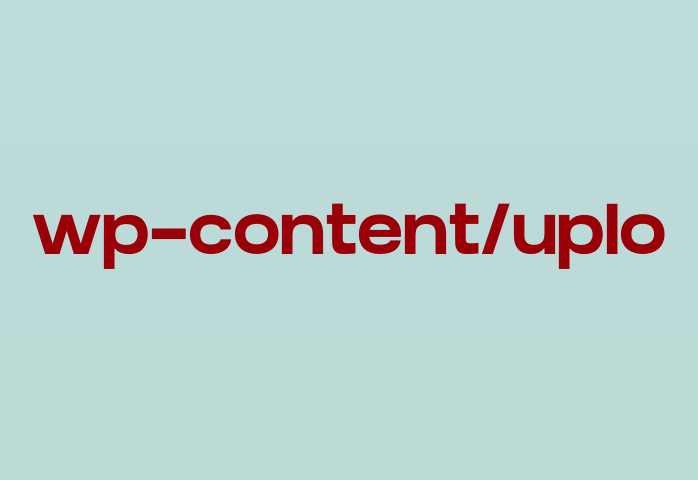 Bali is one of the most exquisite islands one can visit. Not only that it is an ideal honeymoon destination but also a great choice to travel solo for women.
The intoxicating fragrance of incense and clove oil hangs in the thick tropical air. Peanuts sizzle at roadside stalls, which are a few things to hold on to while you visit.
Don't miss out on Pura Tanah Lot, Mount Batur, Uluwatu Temple, Sacred Monkey Forest Sanctuary, Tegallalang, or Jatiluwih rice terraces as sightseeing places.
18. Netherlands
A Solo Trip to the Netherlands for 10 ten days and you can easily take the convenient train trips and explore accordingly. Another jewel of Europe, The Netherlands has a treasure of rich art, culture, heritage, and architecture.
Some of the places to visit are Amsterdam, Delft, Leeuwarden, Middelburg, Breda, Gouda, and Texel to experience the best of history, art, and culture.
19. Chile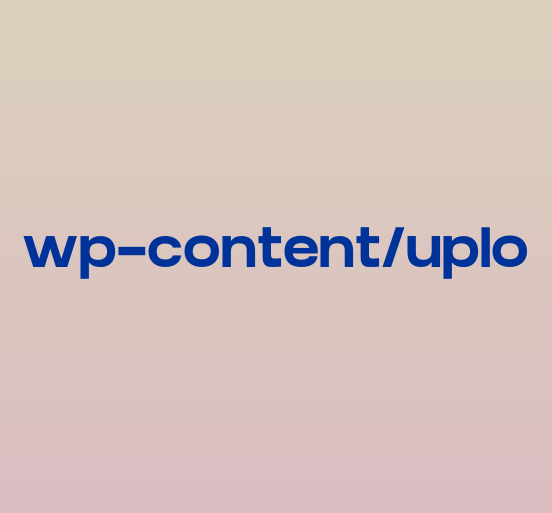 Chile is one of the safest countries to visit as a woman solo traveler. Chile has enough places to visit so there's no need to add any other country to your itinerary.
Known as the best for nature lovers and adventure seekers, you'll get to see lush temperate forests, ancient volcanoes, and a dramatic coastline to blow your mind.
Do miss out on Torres del Paine National Park, Valle de la Luna, Santiago, and Cape Horn.
20. New Zealand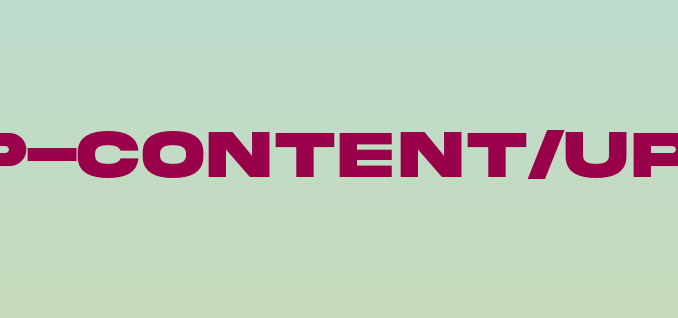 A Trip to New Zealand will be whimsical and ethereal, is a perfect place for adventure travel. Cascading waterfalls, deep fjords, hot water springs, steaming geysers, untamed wilds, clear beaches, and dazzling glaciers, you name it, you experience it.
Check out the Bay of Islands, Rotorua, and Napier In Hawke's Bay where you'll find Gourmet food and Art Deco with Spanish Mission-style architecture and Art Deco design buildings like this city.
NOTE:
Start small. Taking that first solo trip, if that scares you but you eventually want to do it. Look for places that are easy to reach, the procedures are easy, and yet that feeling should give you a sense of excitement.
This is the age of the internet, be well research about the places you want to visit. Read countless blogs and vlogs before you decide on any destinations. 
Conclusion
Traveling as a woman can sound daunting at first point but trust me when I say it, once you've taken that leap, there's no looking back.
Traveling will eventually help you challenge your comfort zone.
With every trip you take or adventure you pick, you'll realize there's so much to learn about yourself own self, and even better, you'll love the confidence and the sense of independence that it provides.