The Maldives is home to numerous romantic getaways that incorporates splendid water villas and underwater resorts that are on every traveler's list.
Budget-friendly or Luxury, you get the best Overwater Bungalows in the Maldives that will feel like nirvana and you'll want to visit again and again.
Overwater Bungalows in the Maldives are worth the hype.
The fact that they are the perfect romantic getaway that adds amazing views to wake up to, and explores the marine life and water activities makes a perfect combination of a romantic and adventurous escape you'd love!
If you're into beachy vibes that are relaxing, we have curated tropical honeymoon destinations to make your honeymoon planning much easier.
Also Read: Complete Maldives Honeymoon Guide 2022
Best Overwater Bungalows in the Maldives you should not miss
We've listed the best Overwater Bungalows with the best sparkling turquoise lagoon and glowing beaches alongside for a romantic outing with your special one.
1. Amilla Maldives Resort & Residences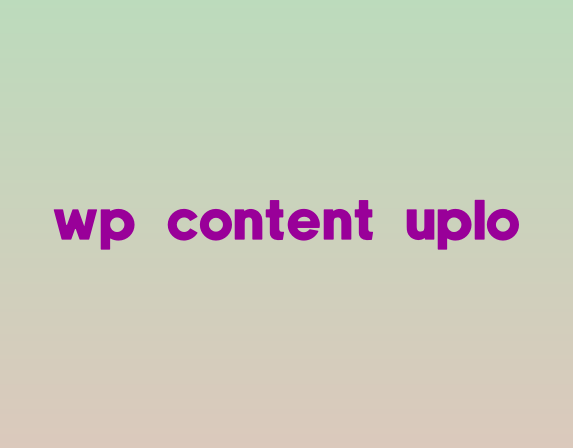 Set in UNESCO Biosphere Reserve Baa Atoll, Amilla Maldives Resort has one of the most impressive marine experiences to bet on. You can choose from 59 beaches, lagoons, treehouses, and overwater hotels providing various budgets that you'll love. You can also involve in water activities like jet skiing, wakeboarding, diving, parasailing, and sailing while restaurants are something else together as they serve Italian dishes, British cuisine, and the specialty of Japanese.
2. COMO Maalifushi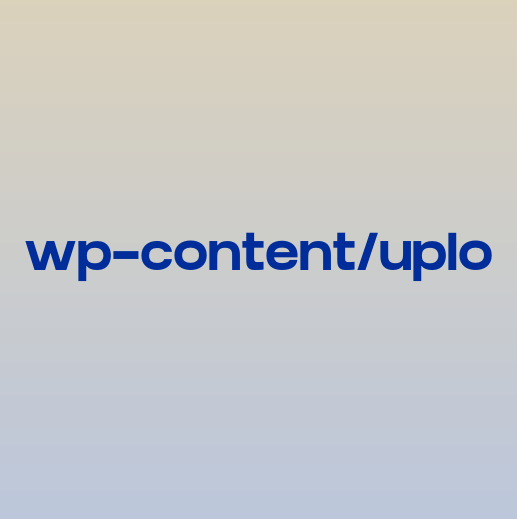 The five-star hotel COMO Maalifushi has a gorgeous landscape and a whole set of suites and villas to choose from. The suites are spacious and include a plunge pool, an outdoor deck, a living room, large bedroom, these floor-to-ceiling windows in Maldivian overwater bungalows are one of a kind. You can also opt for a more luxe experience in the Como villa. They also host a spa and three restaurants to choose your meals from.
3. W Maldives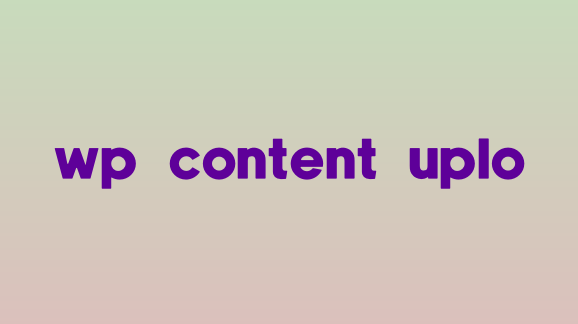 W Maldives is one of the most gorgeous locations to choose from for a romantic getaway. This thatched-roof overwater bungalow serves you 6 varieties of restaurants to choose your meals from, indoor and outdoor spa treatments, sunbathing, and the view of a white sandy beach to blow your mind. They have infinity pools, wraparound sun decks, floor-to-ceiling doors, and glass floors for the perfect vibe you're looking for.
4. Lily Beach Resort & Spa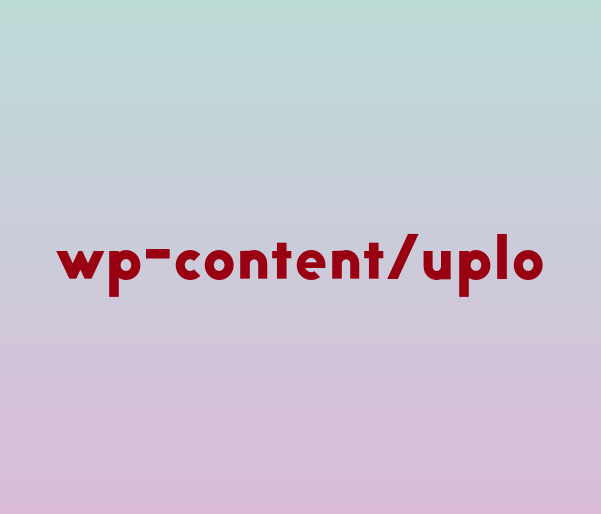 The magnificent Lily Beach Resort & Spa is one of the gorgeous high-class retreats you'd love. You get to choose from 36 deluxe water villas or four sunset water suites consisting of giant glass doors that slide open, a plunge pool, easy lagoon access, and a glass floor with gorgeous marine life that makes a perfect romantic getaway. There are different activities to involve in like yoga, excursions per person, tennis involved, you get privacy if you want and is also family-friendly at the same time.
5. Jumeirah Maldives Olhahali Island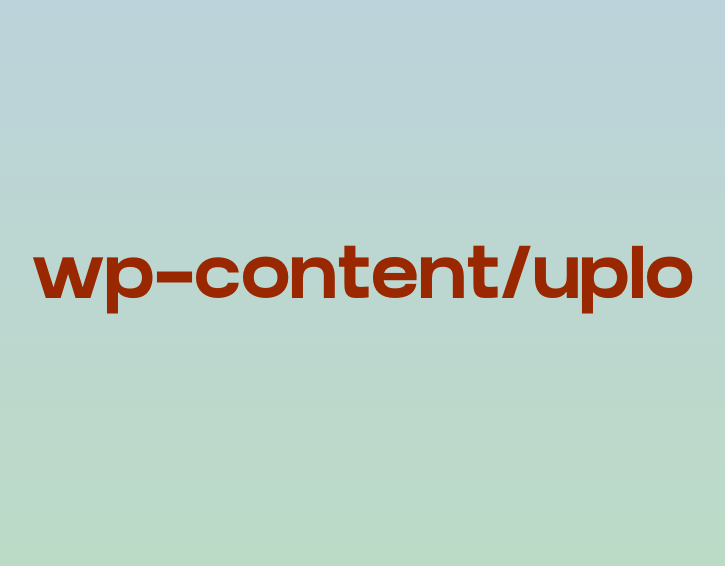 The luxury resort Jumeirah Maldives Olhahali Island is a two-story format overwater hotel, the ground floor consists of a bedroom, pool, and bath while the first floor has a gorgeous rooftop portion that brings a beautiful combination of contemporary design and innovative prints. Variety of options for food, and there are also kids' and teens' clubs to engage your children (family vacation).
6. Angsana Velavaru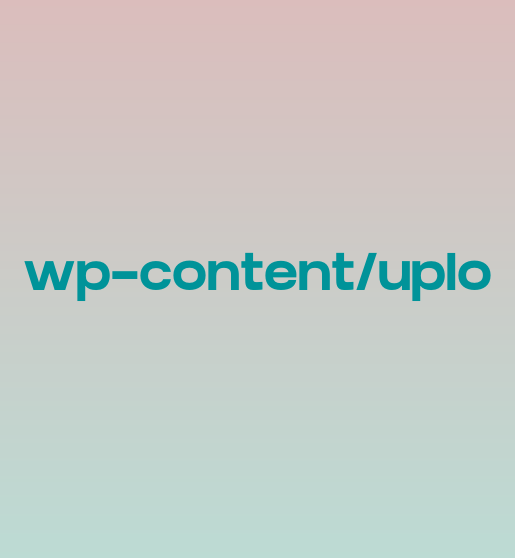 The wooden walkways take you to the turquoise beach, Angsana Velavaru is a  five-star luxury overwater bungalow which gorgeous sunrise and sunset view that you can choose to watch. Water activities like snorkeling and swimming around the coral reefs, getting access to spa treatments, and extensive options of cuisines to try.
7. Soneva Jani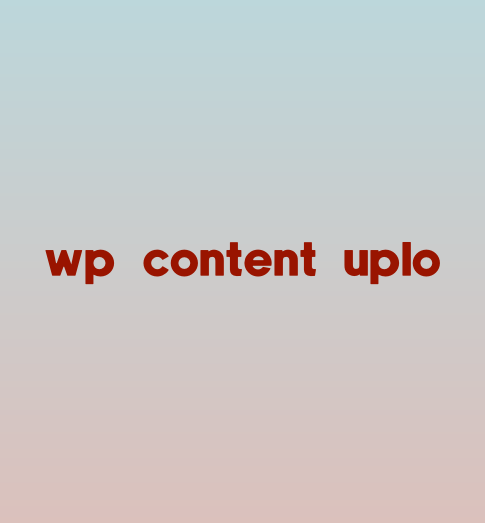 Soneva Jani is a sleek, clean, and modern sister resort of Soneva Fushi is home to the best of overwater bungalows with one to four-bedroom sets, the roof side of the master bedroom reveals the night sky, and children get their own sleeping area, there's waterslide into the lagoon. Chapter 2 introduces us to 27 overwater villas, numerous restaurants, fun outdoor activities, and spa treatments.
8. Gili Lankanfushi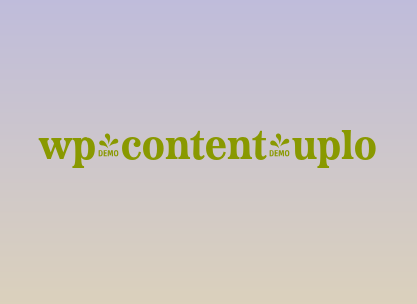 Gili Lankanfushi is an eco-friendly retreat with two floors that boasts of direct ocean access, a living area, living, a large master bedroom, a water hammock, and immense cuisine options to try. You can also involved in activities like tennis, diving, snorkeling, and the usual water sports for an adventurous experience also comes with Mr. Friday, a personal assistant service to help you 24 hours.
9. Soneva Fushi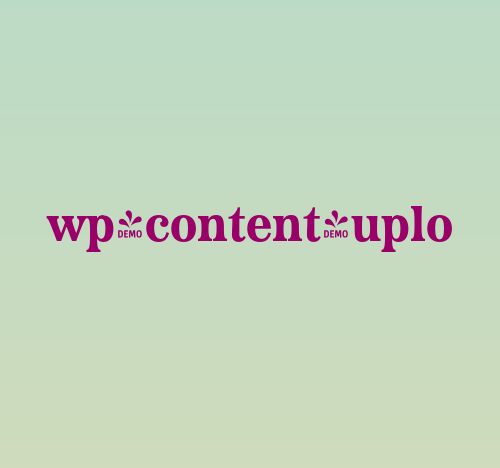 The luxury resort of Soneva Fushi welcomes you with a lagoon so turquoise, tall waving palm trees, and soft sands are all you'd want to view here. These overwater bungalows have floor-to-ceiling windows, an overwater catamaran net, and an outdoor shower to blow your mind, some even come with a waterslide that leads straight to the ocean!
10. AYADA Maldives
AYADA Maldives provides first-class service in this 5-star luxury resort has the best views overwater hammock and a private deck where you can enjoy the sea waves on your own. The glass-paneled floors make sure that you vibe with fished even in your suite. Explore tropical forests, pool, and multiple restaurants biking around the resort, and experience the best food and adventures.
If you're looking for more honeymoon getaways, Cape Town can also be one of the choices for a similar experience. Check out Best Captown Getaways for an extraordinary experience.