London is more than monuments and history. You can find your clubbing Nirvana in London, which has the most popular nightclubs in London with the best DJs to mega nightclubs and VIP parties, you'll never regret visiting one of these listed nightclubs.
London's nocturnal playground house, techno or dubstep, there's everything that you need. It's thriving to see that nightlife in one of the happening places that starts off as formal British manners turn into the glamorous night!
While London has got a lot to Explore, here's a quick London Travel Guide so check that out before you plan your itinerary.
18 Must Visit Popular Nightclubs in London
These Popular Nightclubs, bars provide the best nightlife you'll ever imagine. So whether you're a tourist or locality, don't miss out on these.
1. Hyper-Reality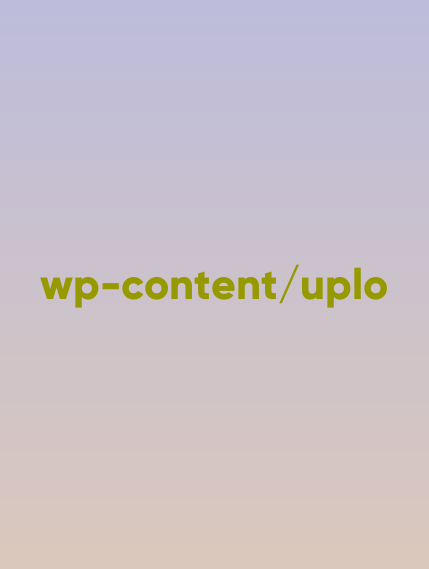 Set in East London, Tokyo-inspired Lounge space, Hyper-Reality introduces you to the Cyberpunk VR experience has 3 immersion zones and the interactive one so you can have a good time with your date or friends. The Lounge has a suite of retro consoles and board games with food and drinks of your choice.
Grab tickets for Arena Experiences, Place with No Name, Rollercoaster, VR Go-Kart, Cyberpunk Bar are kind experiences to have.
Tickets: £30.00 – £35.00
2. Adventure Bar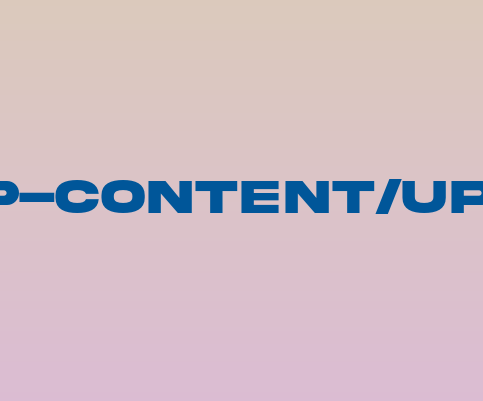 Located at Clapham High Street, a perfect location for people who are looking forward to great drinks in a setting akin, known to be one of the most known nightclubs in London. As the bar is famed for beer pong and Happy Hour cocktails during the week, partying hard on weekends is cliched.
Enjoy the West Coast Hip Hop Heroes of yesteryear had their Victoriana English gent on the stage. Serves for £55 for 2 people (with alcohol)
Tickets: £20.00 to £30.00
3. ABQ London
Known to ABQ London's first immersive molecular cocktail bar that allows you to mix drinks of your choice. There are multi-story bar, RV, and, pizzeria for you to explore, which you will absolutely love. It's a different vibe from the rest of the bars so definitely a must-visit.
Get yourself a ticket that gets you 1h45m hours in the RV/The Lab and 3 drinks (non-alcoholic options are present too)
Tickets: £46.00
4. Be At One Farringdon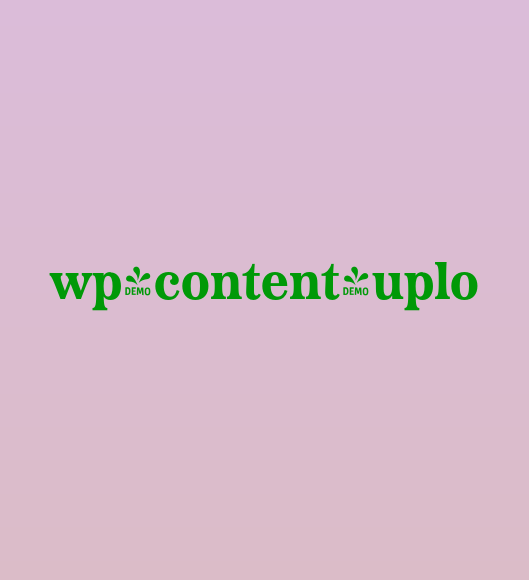 Based in historical Smithfield Markets, a 2 level party club meant for the hardest partiers, which is also a fantastic cocktail pit-stop. You can also host personal parties here. You'll get to listen to Commerical pop and party mashups for dance the night out.
Choose to Be at One Smithfield for the best drinks, best customer service, and good music.
Tickets: £30.00
5. London Cocktail Club Goodge Street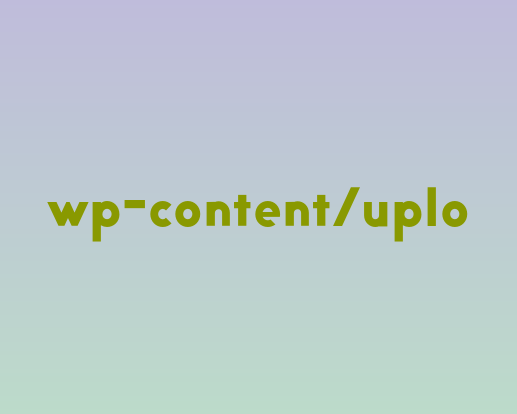 A Punk Gin Palace with swallow-themed wallpaper, London Cocktail Club Goodge Street, has got a punk vibe. Walking down the stairs, the first thing you'll see is Jack the ripper and his dirty wench which is designed by the best graffiti artists is an impacting bar.
Get a 5-star experience, plan a private party with beautifully presented and delicious cocktails here.
Tickets: £30.00
6. Be At One Piccadilly Circus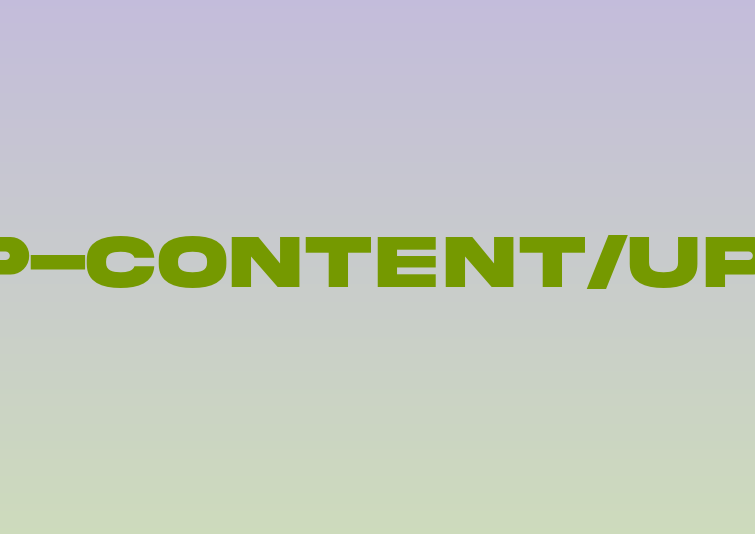 The place to get your party started for the first time and get an unforgettable night that you desire. Be At One Piccadilly Circus is an unforgettable vibe with the best-tasting drinks and cocktails that are affordable too and of course good music. The non-alcoholic drinks start from £4.00 and alcoholic drinks from £7.00 to £11!
Stop here for the good music, good drinks, good price.
Tickets: Free.
7. The Bletchley
Inspired by Alan Turing and his team of cryptographers, The Bletchley has got an immersive world of code-breaking, and cocktails, you can use WW2 Enigma machines and protocols and make personalized cocktails. You'll find this in the basement Chealsea farmhouse perfect for a post-mission espresso martini.
They allow groups of up to 6 people so ideal for friends' night too.
Tickets: £38.00
8. Be At One Battersea Rise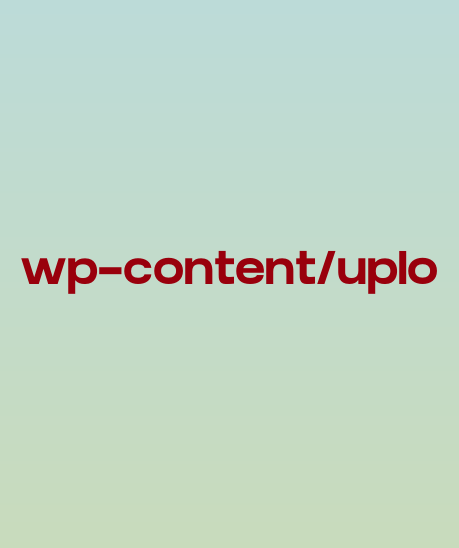 The first-ever cocktail bar, Be at One gives you the warm welcome, award-winning party bar that does the best in the town. Located just three minutes from Clapham Junction Station, and enjoy happy hours sipping 2-4-1 cocktails from 5-8 pm every single day!
The drinks are pretty affordable for everybody so that's a catch!
Tickets: Free.
9. Be At One Oxford Street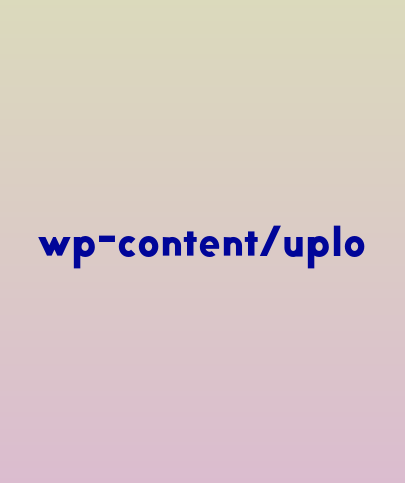 Be at One is a cocktail bar is based in London's shopping district is a fantastic destination for friends and family, is set over two floors with two bars. You can also look out for personal space hiring to throw parties. You'll find a mixed crowd hence they're no boundation to entry restrictions.
Try their cocktail masterclasses for only £25 for 90 minutes, a fun experience! The non-alcoholic drinks start from £4.00 and alcoholic drinks from £7.00 to £11.
Tickets: Free.
10. Be At One Covent Garden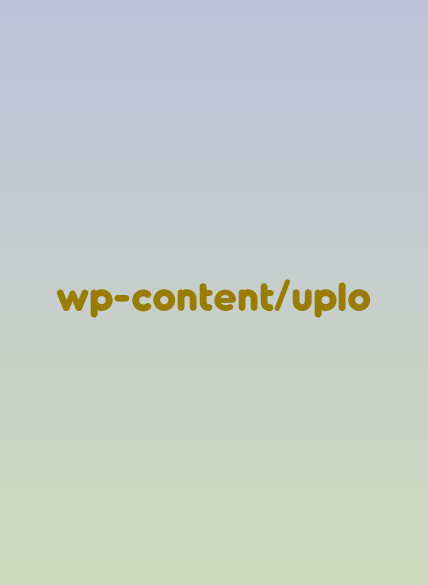 Be At One Covent Garden makes an ideal host for cocktail parties and weekend parties with friends and family and gets an unforgettable of a kind experience. Their welcoming and customer service is way beyond nice, something which is overwhelming.
Check this place for a Fantastic atmosphere with a great cocktail, good music, and epic customer service. The non-alcoholic drinks start from £4.00 and alcoholic drinks from £7.00 to £11.
Tickets: Free.
11. Be At One Greek Street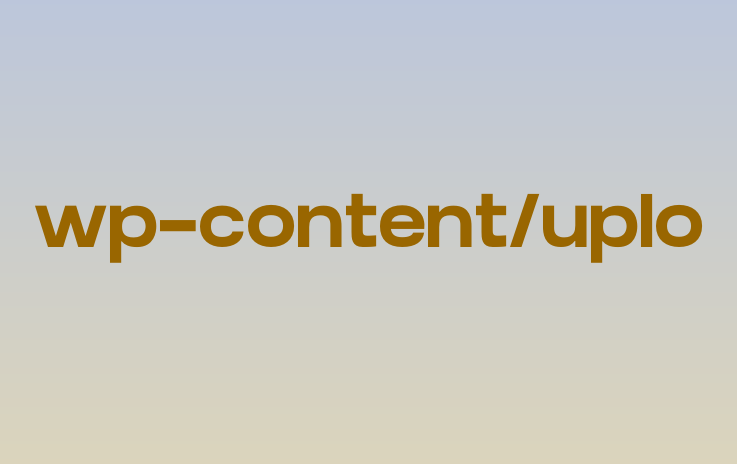 Known to be the best cocktail craft, mixology mastery, and throwing together a night worth remembering for all the guests, Be at One Greek Street has it all. Backed by the title of London's best cocktail bars, there is a variety of food and drinks that ranges pretty affordable.
Works great for hosting a corporate party too.
Tickets: Free.
12. Ballie Ballerson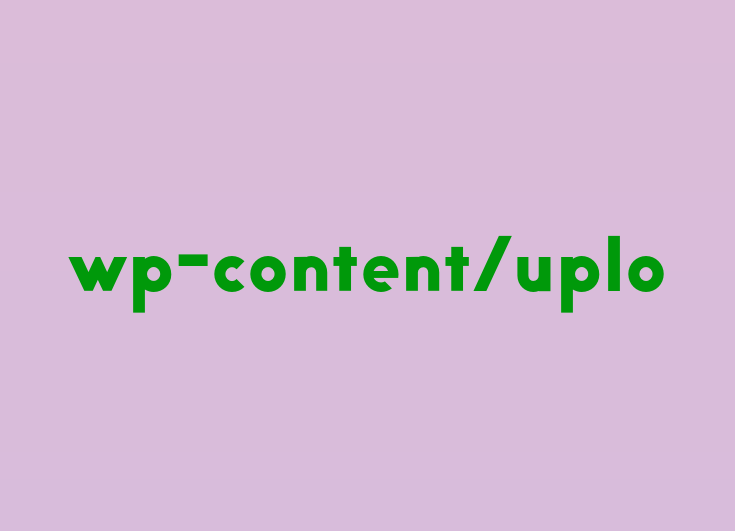 Ballerson is based at the western front of the edgy East End, Shoreditch is one of the popular nightclubs in London, serving the best variety of cocktails and of course, good music to dance the night. Ideal for huge private parties that involves 10-15 people for ages 35-45!
You can also book a VIP table and get a free welcome drink worth £10 each.
Tickets: Sun-Thurs | £5 per person, Fri | £12.50 per person, Sat | £17.50 per person
13. Flight Club
Apart from the gorgeous luxurious ambiance, Flight Club also offers to book a social dart that accommodates 30-40 people. The decor is fun and has revolutionized the traditional game of darts for the 21st century! They have a mouth-watering menu that involves pizzas and cocktails.
They have the best lunch setups at £10 every Monday to Friday until 2:30 pm with a sample menu.
Tickets: £15.50 per person
14. Union Chapel
A multicultural music venue which has beautifully lit and the acoustics are great to experience the sound, but yes, it's a functioning church! Sometimes you'll also get to see famous artists perform. The architecture of the church itself is beautiful with high ceilings which allows the music to spread around the room.
There are no alcoholic drinks served here.
Tickets: £22.50 per person
15. Tonight Josephine
Host the best cocktail parties on Christmas, birthdays, anniversaries at Tonight Josephine with aesthetic interiors, their best espresso martinis are something to die for! Built by Josphiine who later became the Empress of the French, you can try free cocktails and bookings for private parties.
Check out their happy hour meals that serve 2 for 1 fancy cocktail, Best private parties.
Tickets: £1000, capacity up to 150 guests
16. Bunga Bunga Covent Garden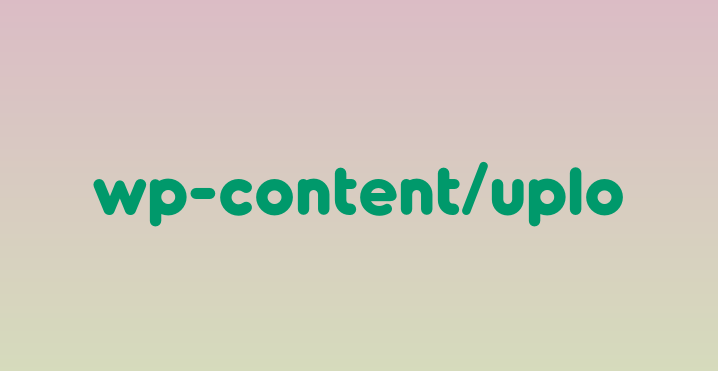 Set beneath Italian restaurant BungaTINI enter through a secret door to the world of best cocktails, Bunga Bunga Covent Garden, has a whole week planned in their own way if you are looking forward to such an experience. There is something different they offer every day and the schedule is set.
The Italian Circus is the best that happens on Friday nights. Serves £9 per person, dinner.
Tickets: Free.
17. KOKO
KOKO is an independent nightclub and bar that hosts regular live music as well as weekly club nights, and people around the world love to vibe to such an atmosphere. Although make sure before visiting as they do the frequent refurbishment.
Definitely check out this place for great acoustics. Great location. Great atmosphere.
Tickets: £12 per person
18. Otherworld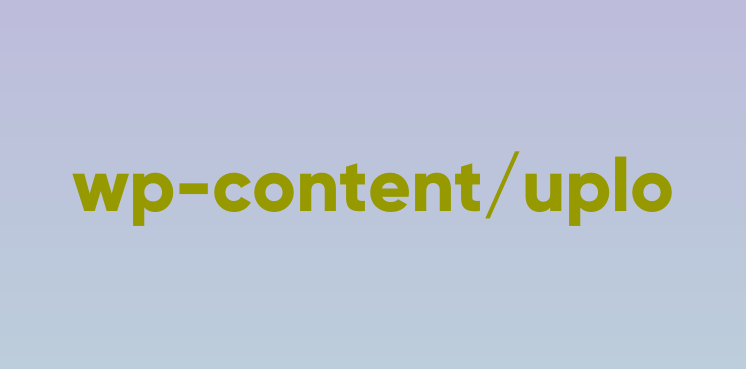 Built with world-first 4D technology combining heat, wind, & rumble, and top-range VR hardware, Otherworld will provide you with one of a kind, authentic experience with virtual environments, the immersion Room takes guests to a parallel world hence called The Other World.
Try out their extraordinary VR games which are absolutely fun.
Tickets: Starting from £14.
Apart from the best nightclubs that are mindblowing, you can also check out the best places to visit in London, try Indian delicacies, and don't forget to miss out on visiting the Iconic Harry Potter filming locations.