Coming from a rich history of trading and bargaining, Amsterdam can be called a hub for international shopping for all right reasons.
There are numerous best markets in Amsterdam that are the epitome of vintage shopping, delicious street food, and spending a day out bargaining and getting stuff is quite fun, something most travelers do recommend.
Food to Fashion, Furniture to local vintage souvenirs, Amsterdam has got it all. Apart from gorgeous locations that it has to offer every traveler to be mindblown, you can spend a day exploring food and culture, experience and purchase local crafts, quite popular around the world.
Well, if you're planning to visit Amsterdam soon, check out our complete Amsterdam Travel Guide where you'll get an elaborated list of everything you need to take care of.
Having that said, let's dive right in!
10 Best Markets in Amsterdam you must visit
The list consists of street markets and local shops that help you explore food and culture like never before, so everything sold there is at throwaway prices!
1.Bloemenmarkt
Amsterdam is known for the best collection of tulips, set in Located on the Singel Canal, the market displays enormous varieties of tulips, you'll find stores with bulbs and flowers, most of the times the market is quite crowded so it's better to visit at early hours. Christmas vacations can also be the best time to visit as the prices are comparatively low and the location is less crowded.
Location: Singel, 1012 DH Amsterdam
Opening Hours: 9:00 am – 5:30 pm
2.Noordermarkt Boerenmarkt 
Based in Amsterdam's buzzing hub, the Centrum, Noordermarkt is known for bric a brac, clothing and (costume), jewelry, you'll also get the best of fresh farmers' produce, cooked delicacies, little knickknacks here, and an ideal way to spend your weekend mornings with your family. The contemporary statue called Eenheid de sterkste keten is also something you'll find accompanied by other female figurines that represent the women who united during the Jordan Riot of 1934.
Location: Noordermarkt 42B, 1015 NA Amsterdam
Opening Hours: 9:00 am – 4:00 pm
3.Waterlooplein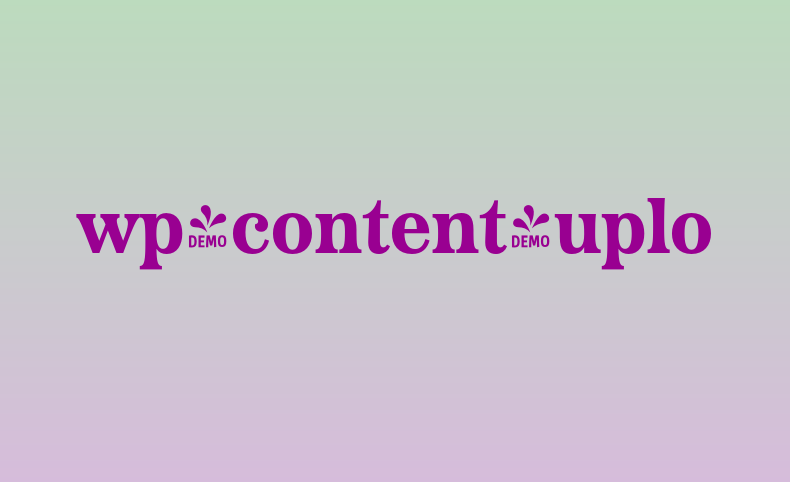 A flea market set on the banks of a canal that has a great collection of fashion, food, local accessories, and crafts around the world. The market gets you things at some amazing throwaway prices and the shop owners are friendly and it's easy to bargain. Don't forget to check out the antique decors, hippie accessories, and vintage jackets as you'll find them all over the location.
Location: Waterlooplein 2, 1011 NZ Amsterdam
Opening Hours: 9:30 am – 5:30 pm
4.Spui Book Market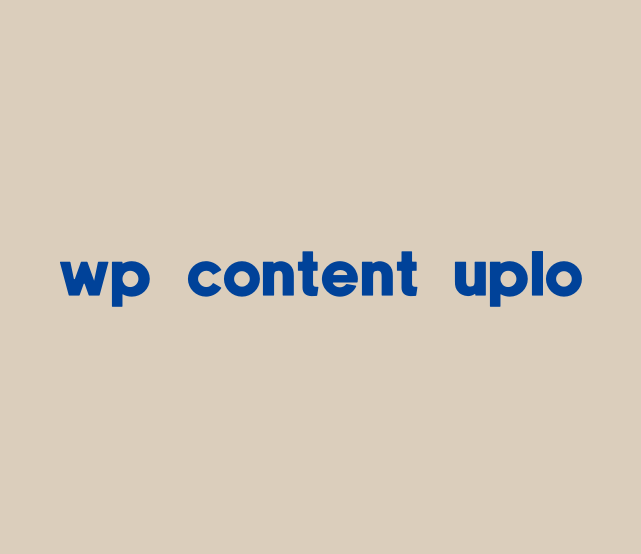 A Book Worm's paradise, Spui Book market is known for dog-eared copies of an old books, the shop owners of the market are experts of things that sell. A market that is full of books, old and new, many languages, and interesting prints there's nothing you'd not find hence travelers who have a thing for books take time to visit this market especially.
Location: Spui, 1012 WX Amsterdam
Opening Hours: 10:00 am – 6:00 pm
5.Ten Katemarkt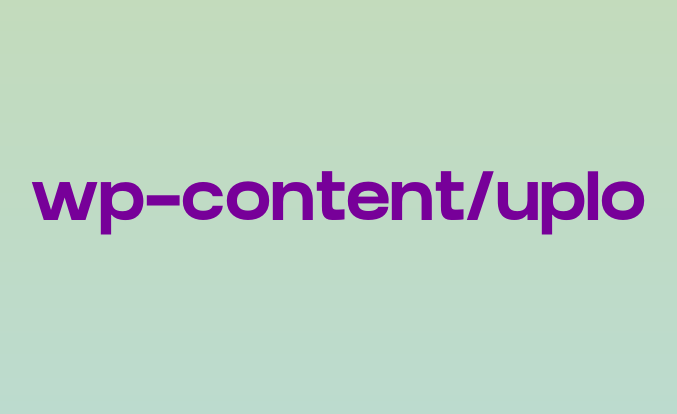 Ten Katemarkt is a local market where the locals shop their groceries. Set close to attractions like De Hallen Amsterdam, and Drie heertjes in gesprek, you'll find affordable cafes to heart typical dutch food that will blow your mind, Asian chips and dumplings must be tried, and a very homely vibe due to the crowd.
Location: Ten Katestraat 34, 1053 CC Amsterdam
Opening Hours: 9:00 am – 6:00 pm
6.Artplein-Spui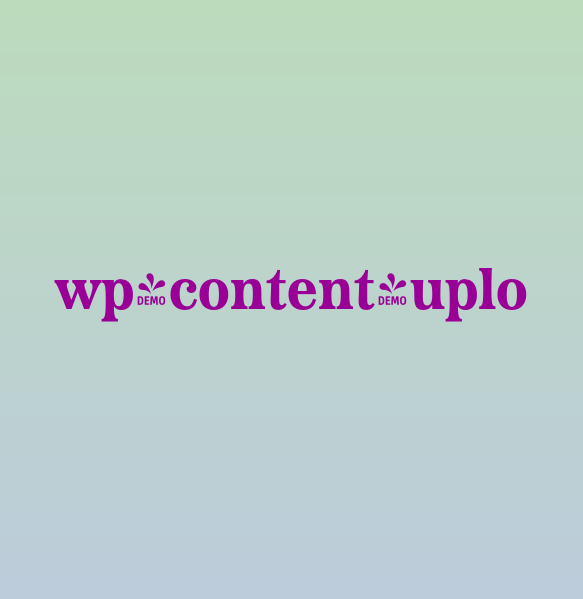 Your love for art and local craft will bring you to the flea market that is especially meant for art lovers like you. Art Plein-Spui, markets 25 years old, represents arts of all forms, from local artists to international ones for the rats you'll bet! Sculptors, glass-smiths, jewelers, and mixed media artists that involve contemporary art is displayed here so if you're somebody to vibe to this aesthetic, definitely consider a visit.
Location: Spui 20HS, 1012 XA Amsterdam
Opening Hours: 11:00 am – 6:00 pm
7.Albert Cuyp Market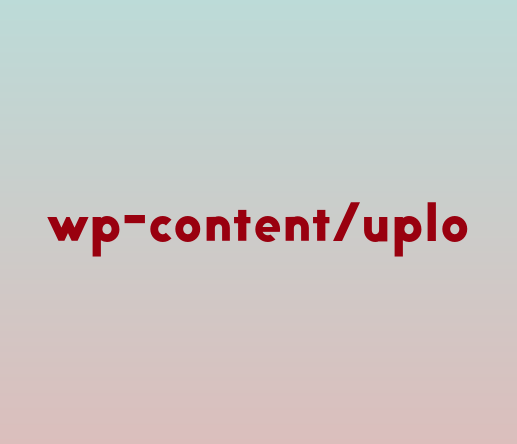 There's no place like the Albert Cuyp street market to discover Amsterdam's typical sense of humor and laid-back atmosphere. The Albert Cuypmarkt is the largest and most popular outdoor market in the Netherlands, with 260 stands operating six days a week selling everything from Vietnamese spring rolls to freshly made stroopwafels.
Location: Albert Cuypstraat ,1073 BD AMSTERDAM
Opening Hours: 9:00 am – 5:00 pm
8.Lapjesmarkt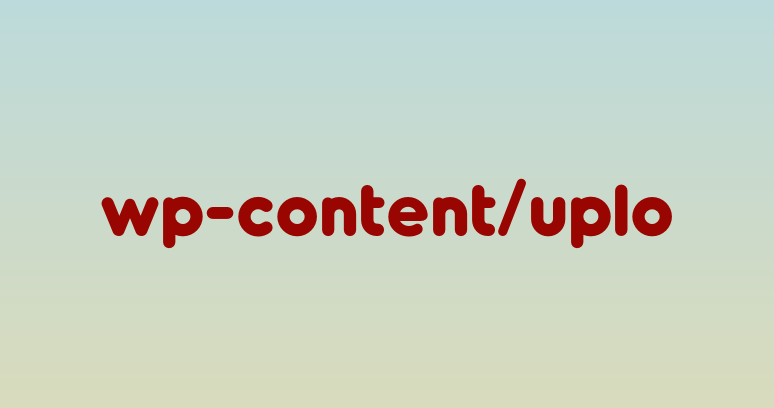 Set in Westerstraat, the heart of the Jordaan, Lapjesmarkt is a combination of two markets that sells fashion, from contemporary shorts, shorts, t-shirts, and whatnot, if you're for vintage jackets and old inspired jeans, you'll find them all. Not only this but you will see a lot of local craft markets selling fabric, textiles, buttons, ribbons, yarn, raw materials, yes the huge options are endless.
Location: Westerstraat, 1015 LZ Amsterdam
Opening Hours: 9:00 am – 1:00 pm
9.De Hallen
There's a lot De Hallen market has to offer. A perfect day out that consists of watching movies, a lot of food, and shopping goes without a miss. The most popular indoor street food mecca is undeniable, plentiful cultural and architectural attraction and has Foodhallen which top-notch street food! This market is comparatively less crowded in the day hours.
Location: Hannie Dankbaarpassage 47, 1053 RT Amsterdam
Opening Hours: 7:00 am – 10:00 pm
10.Antiekcentrum Amsterdam
Also known as the Antique Market, Antiekcentrum Amsterdam, is crowded and joyful on Sunday's from May to October, antiques like Ornaments, furniture, and assorted bric-à-brac jostle, less crowded, standard of goods sold tends to be better if you're into quality vintage clothing that's something you'll get here as well.
Location: Elandsgracht 109, 1016 TT Amsterdam
Opening Hours: 11:00 am – 6:00 pm