Oregon is one of the most loved destinations for solo and honeymoon travelers. Whether you're searching for accommodations in Portland's downtown, the wine region, the coast, or a nearby body of water, Oregon has the most gorgeous hotels! 
In Oregon, vacation destinations like Bend and Mount Hood are frequently close by. These natural resorts combine rustic charm with luxurious modern amenities.
These resorts connect visitors to the nearby national forestland in addition to providing amenities including spas, escorted equestrian rides, and golf courses.
Find the best hotels in Oregon and our best recommendations for you to check out.
1. Siletz Bay Beachfront Hotel by OYO Lincoln City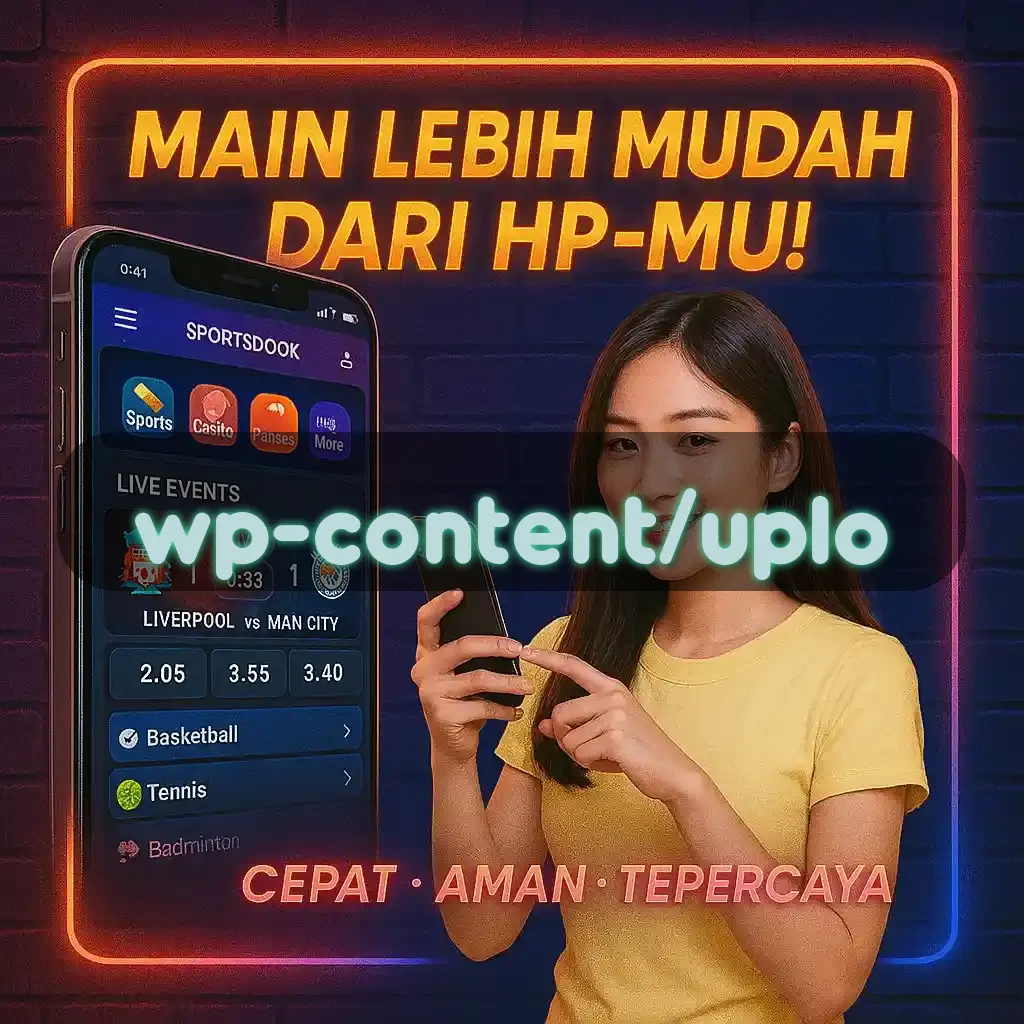 Set in the scenic views of lakeside and greenery, Siletz Bay has humble staff, the food is great and the management is perfect for a getaway! Very roomy, and clean, the bed was so comfy and the balcony had an excellent view, which will give a vibe overall.
2. SaltLine Hotel
A perfect family spot, A firepit, a hot tub, and a full breakfast are all complimentary. Enjoy a hot stone massage or other spa services for yourself. Access to free in-room WiFi is available for guests. The SaltLine Hotel's rooms all come with free WiFi, air conditioning, bathrobes, and everything that you need!
3. Best Western Plus Agate Beach Inn
For a chic and minimalistic aesthetic, Western Plus Agate does the work perfectly. A bar, a fire pit, and a 24-hour business center are all to be expected. This hotel is the ideal spot to get some sun because it has a white sand beach. The on-site seafood restaurant, The Sea Glass Bistro, is a must-visit. 
4. Inn at Nye Beach
A beachside view with everything scenic, at Inn at Nye Beach with a white sand beach, this hotel is a fantastic site to soak up the sun. Visit the hot tub to unwind and relax. Fireplaces, plush mattresses, and considerate extras like pillow menus and air conditioning, so do check it out!
5. Sheltered Nook Tiny Homes on Tillamook Bay
Sheltered Nook Tiny Homes on Tillamook Bay is a fantastic accommodation option in Bay City because of its oceanfront location. Additionally, there is free WiFi available, and those who want to be active can check out the surrounding mountain biking, kayaking, and hiking/bike trails. Other amenities include a terrace and a garden.
6. The Drifthaven at Gearhart
Set at the heart of a golf course, think about booking a stay at The Drifthaven at Gearhart to enjoy a complimentary breakfast to go, 18 holes of golf, and a terrace. In addition to a fireplace and a garden, there is complimentary WiFi available in each room. So why not explore this place once?
7. The Coho Oceanfront Lodge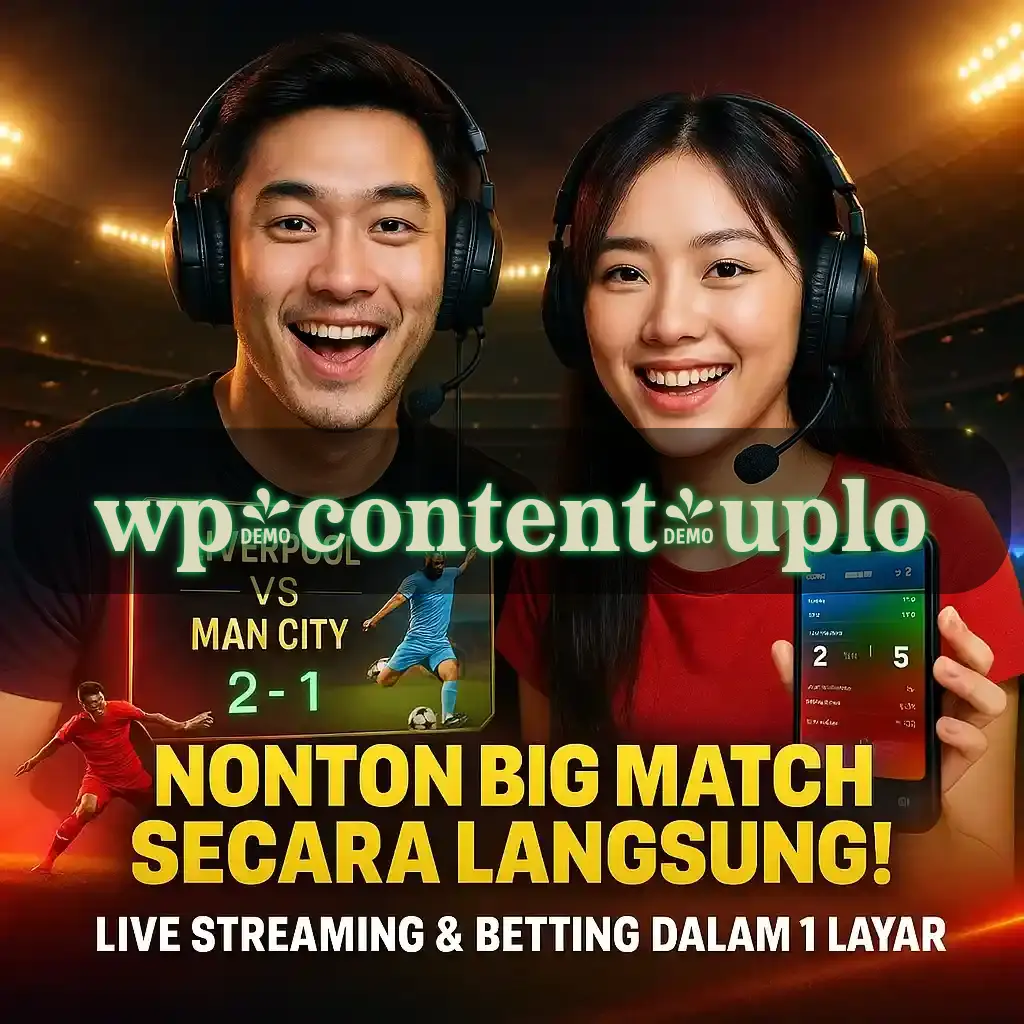 Set by the beach, of course! This hotel's seaside position makes it a fantastic spot to soak up the sun. Go to the hot tub or sauna for some relaxation. All visitors can use free WiFi in their rooms, so what are you waiting for?
8. The Whaler
The Whaler has many amenities, including a gym, a garden, and laundry facilities. This motel's seaside position makes it the ideal spot to soak up the sun. Keep in touch with complimentary WiFi in your accommodation.
9. Adobe Resort
Amidst the lake lies the Adobe Resort, With a beachfront location, beach towels, and a nice place to soak up the sun, his hotel is a great choice. Visit the hot tub to unwind and relax. Brunch is served in the on-site restaurant, Ocean View Restaurant. 
10. Pelican Shores Inn
The Pelican Shores by the beach has everything you can look for. Laundry facilities and a complimentary continental breakfast are among the services offered by Pelican Shores Inn. This hotel's seaside position makes it a fantastic spot to soak up the sun. 
11. Starfish Manor Oceanfront
Besides the ocean, Starfish Manor Oceanfront Hotel is the perfect place to soak up some sun. In addition to features like fireplaces and plush beds, the Starfish Manor Oceanfront Hotel's rooms also come with complimentary WiFi and safes, definitely, a must-visit!
12. Anchor Inn Resort
The Anchor Inn Resort offers a garden, a fire pit, and a bar. Along with additional amenities like a restaurant, guests may stay connected with the free WiFi in their rooms. Positive evaluations from visitors highlight that Anchor resort is one of the best options to choose from in Oregon.