Hot Air Balloon rides are one of a kind experience with an exceptional feeling of being suspended in the air, it's an experience every traveler has on their bucket list undoubtedly.
List the Best Hot Air Balloon Rides in the World so that you keep these experiences in mind next time you plan a trip.
Most of these rides are launched before sunset so that the views are breathtaking, with an average duration of 45 minutes to 1-1/2 hours of flying time, the perks include a celebratory toast, snacks, and a souvenir flight certificate which is absolutely overwhelming!
Out of various reasons why travelers keep this Hot Air Balloon experience a few exciting ones that come out includes these ones:
Best of the romantic experiences, honeymoon experiences.
Best Sunset experiences and gorgeous views that remain with you in your lifetime.
A way to overcome the fear of heights, and know people.
Also, check out the list of the Best Famous Canyons around the World if you're planning to visit Canyons!
16 Best Hot Air Balloon Rides in the World
The list consists of the best Hot Hot Balloon Rides that will be memorable.
1. Tuscany, Italy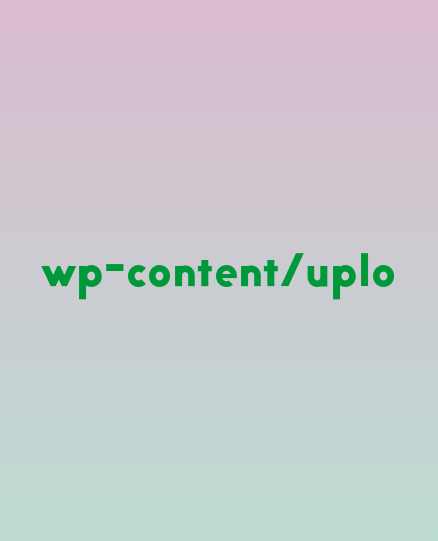 Golden hills and breathtaking scenery of green villages, Italy's Tuscany will give you one of the most romantic experiences, it is worth waking up to a sunrise flight and watching the landscape glow which is absolutely mesmerizing.
With local Tuscan breakfast served with farm-fresh produce and fresh-baked bread is definitely an add-on.
2. Albuquerque, New Mexico
Albuquerque is known to be the epicenter of the hot air ballooning world as the location hosts Albuquerque International Balloon Fiesta which is an absolutely fun, hot balloon race that fills up the sky, an annual event that colors the sky like nothing else.
So visit Mexico while this fiesta is live to experience an epic race of colorful hot air balloons that is absolutely mindblowing!
3. Sedona, Arizona
Arizona is a red rock country that is absolutely gorgeous anyway and has a view from the top! A larger-than-life landscape looks perfect while the sunrise when the country glows up into red crimson hues till the horizon, the purple-tinged sky gives you a magnetic experience overall!
Refer to Red Rock Balloon Adventures who's known to be one of the best when comes to exotic hot air balloon experiences.
4. Queenstown, New Zealand
New Zealand's adventure sports capital Queenstown, if you're up for adventure sports like skydiving, bungee jumping, or hang gliding, that not only fun but also makes romantic experiences worth remembering.
This airborne experience Sunrise balloon experience offers to show off gorgeous beauties around the cities, click stunning for pictures of balloon safaris for memorable experiences.
It might also remind you of "The Lord of the Rings," "Avatar," or "The Chronicles of Narnia, as they were shot here.
5. Luxor, Egypt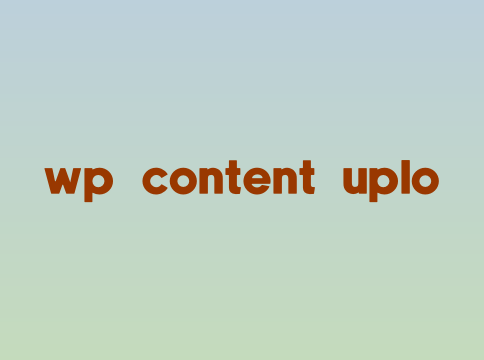 Egypt's Valley of Kings looks mindblowing when experienced through the hot air balloon trip. You also get to see the Nile river the desert and the lush green landscape around it which is a memorable experience as a whole.
The Ballooning companies in Luxor give you a chance to view the ancient tombs and iconic monuments from a sky view which is breathtaking!
6. Melbourne, Australia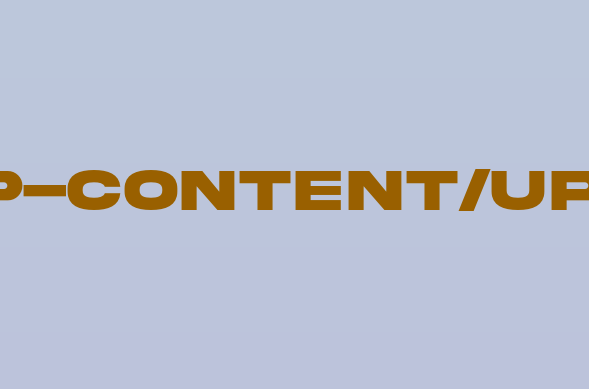 While locations like Egypt and Sedona help you explore the ancient location points, Melbourne gives you an opportunity to experience the Urban hot air balloon rides in Australia that help you explore huge iconic skyscrapers and ancient buildings at a go.
Views of the Cricket stadiums, Royal Botanic Gardens, Shrine of Remembrance, and Yarra River are the most common sights you will encounter.
7. Teotihuacan, Mexico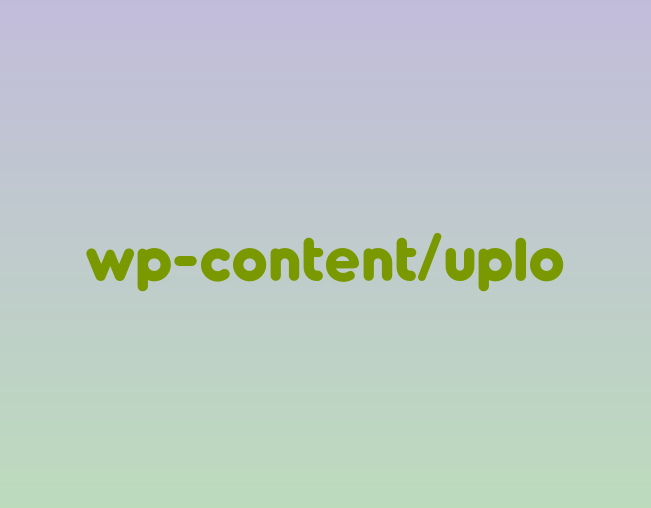 Known to be Mexico's largest pre-Columbian city in America, Teotihuacan is also called "the City of Gods", there are enormous views of ancient sights going back to 200 BC.
Mexico's Teotihuacan hot balloon rides will offer ancient temples, well preserved giant pyramids give you a surreal experience of a lifetime making it a must-have on your bucket list.
8. Loire Valley, France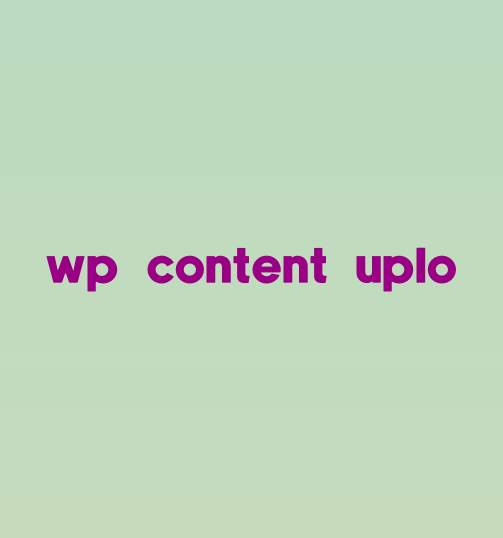 Also, a UNESCO World Heritage site around the world, Loire Valley, is an ultra-picturesque landscape, exotic hot air balloon rides float through the vibrant locations that this place has to offer, a lot of greenery in the countryside and the winding river being the main character of the whole scene.
Sunrise or Sunset, a hot balloon ride when the lights are shifting gives you a breathtaking experience, which is also ideal for romantic dates.
9. Bagan, Myanmar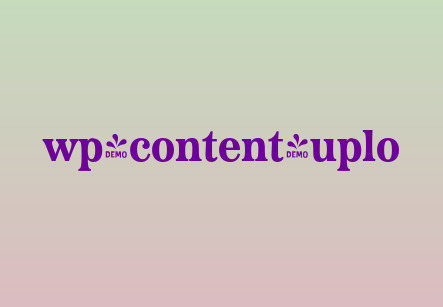 Bagan has one of the most extraordinary hot balloon ride experiences for any traveler, is also a popular destination of Myanmar that takes you through monasteries, pagodas, and ancient temples that were made in 11 century to 13 century and is an epitome of ancient heritage beautifully set between lush green forests is a view not to miss.
The shifting of lights during sunrise or sunset makes it all saffron and golden landscape which is absolutely gorgeous.
10. Cappadocia, Turkey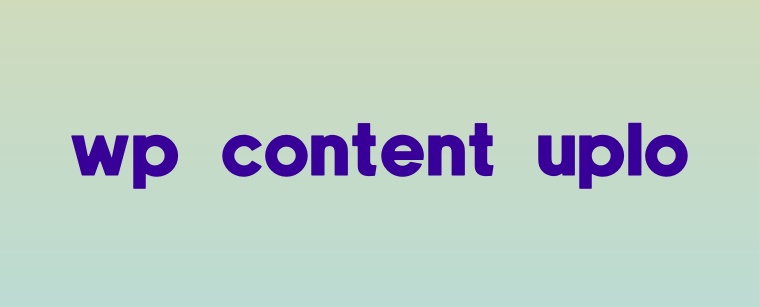 Cappadocia's hot air balloon rides are known to be one of the most famous of all apart from Mexico's Albuquerque where the largest Hot Air Balloon fiesta is conducted.
Floating above the cone-like rock formations, extravagant caves soaked in beige, the chimneys which look next level during the sunrise, as south Turkey is a treat to watch from land or air, an experience that is worth a chance.
11. Park City, Utah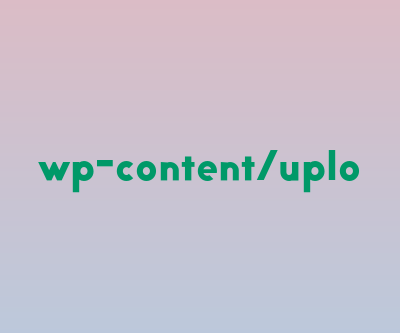 Park City has some crazy outdoor activities, ideal for travelers who like fun activities and adventure during the trip is also known for famous Ski adventures apart from the Hot Balloon rides that are mindblowing.
You'll get to experience gorgeous views of Kamas Valley and the historic streets of Park City, glowing Wasatch Mountains, are eye candy while sunrise.
Park City Balloon Adventures introduces you to famous sunrise trips taking you through the ancient-looking streets and other landscapes around the location.
12. Monument Valley, Utah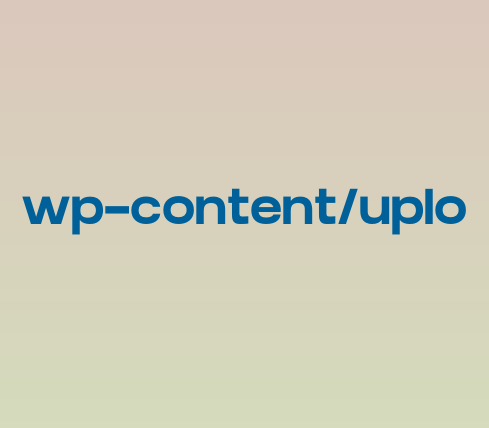 Based on the border of Arizona-Utah border, Monument Valley is an amazing location to experience the hot balloon ride, the scenes are set straight out of old movies, and you'll view a lot of deserty, sandy viewpoints introducing towering red rock formations that look like background many movies and songs.
Many Hot Air Balloon ride companies like Monument Valley Hot Air Balloon provide the iconic experience of this gorgeous location in a panorama view.
13. Wadi Rum, Jordan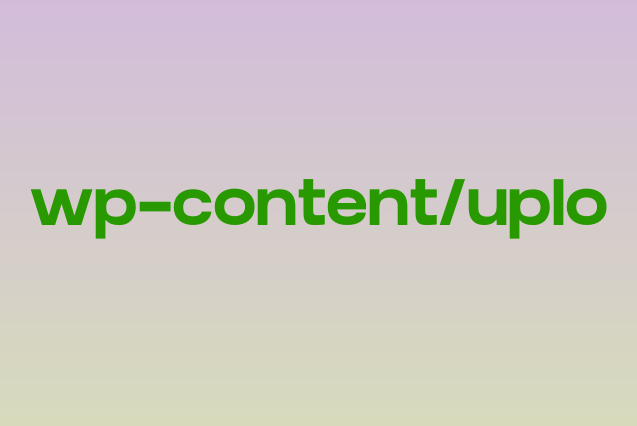 Jordan's Wadi Rum is dramatically beautiful as it introduces you to extravagant open landscapes similar to the fairy chimneys of Cappadocia, breathtaking wild rock formations, copper-sand desert with a paranormal view should absolutely be your second choice if you can't make it to Cappadocia.
Called home to the millennia, one of these solid red rock formations is also named E.E. Lawrence's autobiography The Seven Pillars of Wisdom.
14. Disney Springs, Walt Disney World, Florida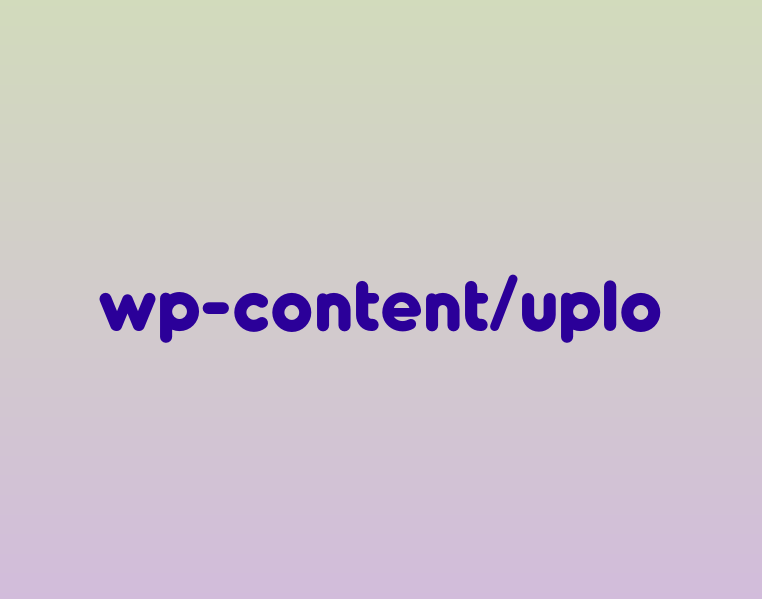 Disney Springs in Florida is one of a kind experience you must take your kids and family. A free float experience that it provides 400 feet into the sky with 360-degree views at Aerophile in Walt Disney World.
Approximately 8 minutes of experience is enough to blow your mind, a ride with a custom-made Disney hot air balloon charges a minimum cost of $20 for adults and $15 for children and gets an extraordinary experience.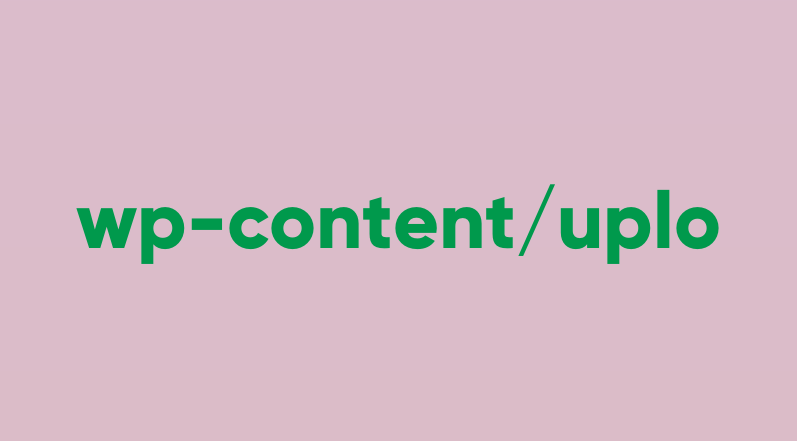 15. Angkor Wat, Cambodia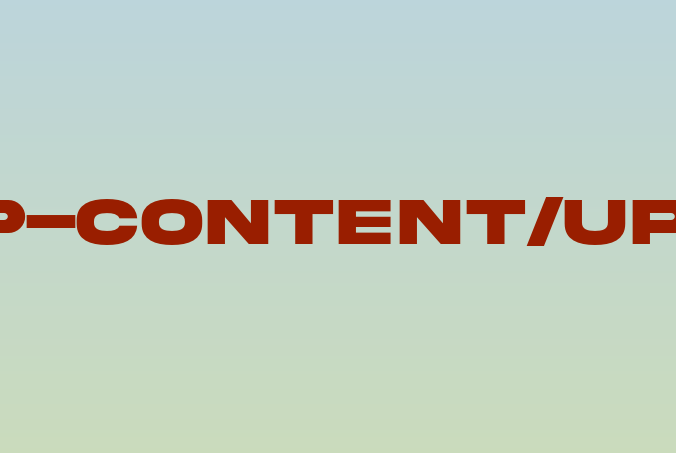 Angkor Wat is again a location worth visiting if you love visiting old historic locations, covering more than 500 acres of landscape with ancient temples, is also one of the UNESCO World Heritage Sites.
The planet's largest religious monument as it introduces us to temples, mostly the well-preserved remains of the Khmer Empire's culture and monuments.
Whether it's sunrise or sunset, any time to visit is ideal to get a breathtaking view of this location.
16. Serengeti, Tanzania
With reference to the opening credits of the movie "The Lion King", flat fields covered with golden dust, exploring the same view, the bird's-eye view across the savannah, animals flocking around over a huge landscape, will be a memorable experience of all.
Serengeti Balloon Safaris gives you an opportunity to be a part of the Serengeti National Park and get an unobstructed view of lions, elephants, hippos, and giraffes doing their thing and you can be stressed fire of them watching you.
Are hot air balloon rides expensive?
The overall expense of a hot air balloon depends on the size of the balloon and its maintenance cost, an average hot air balloon ride ranges from $180 up to $400.
Which country is famous for hot air balloons?
Albuquerque is the hub for hot air balloon rides as the location is also famous for annual hot air balloon events. Apart from that, locations like Cappadocia, Queenstown, Bagan, and Loire Valley are other popular Hot air balloon destinations.
How long does a hot air balloon ride last?
An average hot air balloon ride lasts about an hour and a half which is the maximum end that covers a flight of 2–8 miles with a speed of 5 mph.
What is the temperature of the air in a hot air balloon?
The optimum temperature of the air in a hot air balloon varies from 60º-90º F as the temperature at which the air itself is responsible for providing lift. At night, the temperature of a hot air balloon must be below 100 degrees.
As customers, the temperature drops around 3-4 degrees at every 1000 feet as these balloons rise above 2000 to 3000 feet in general.