The magical town of Poland is a memorable location to choose for your honeymoon trip. Despite being so affected by the Second World War, the cobbled streets of Poland's beautiful architecture will make you fall in love with the gorgeous place!
A lot of sightseeing which you can not skip includes Wieliczka Salt Mine, Malbork Castle, Auschwitz-Birkenau Camps, and Crooked Forest spread in different cities like Wieliczka, Warsaw, Malbork, Krakow, the cities are endless.
If you're wondering which cities cover? We've got you covered! 
Best Honeymoon Destinations in Poland
Check out the best 15 Honeymoon Destinations in Poland. Let's explore the Jewish population, Poland's cities have the best Churches, museums, and scenic beauty to count on!
1. Warsaw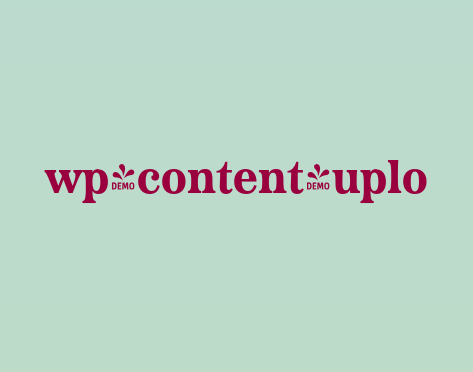 Warsaw is the largest city in Poland, located in the east-central part of the country. Warsaw offers so many options for the things you can do, incredible landmarks; beautiful old town streets and squares, the natural color palette of lively parks and gardens, and old museums you will be blown away.
2. Krakow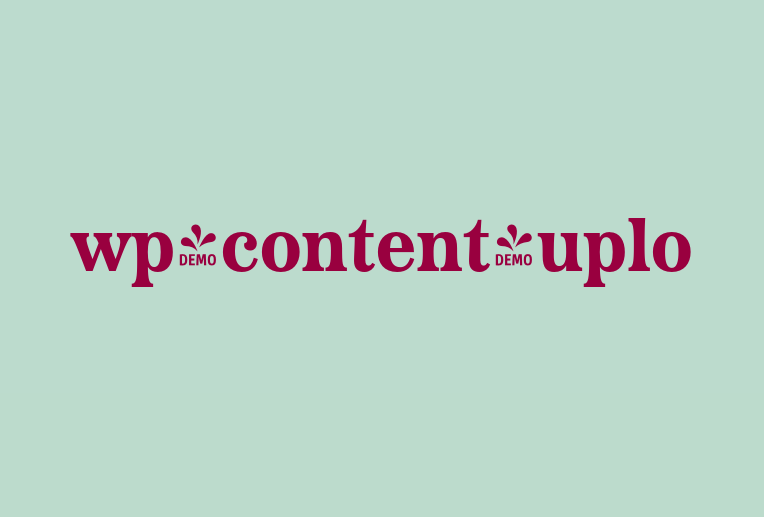 Lies near the border of the Czech Republic, Krakow has Market Square, St Florian's Gate, Kościuszko Mound, and Florianska Street which are a must-visit. However, if you've reached the city of Krakow, take a day trip to Auschwitz-Birkenau it is the most famous thing to do.
3. Zakopane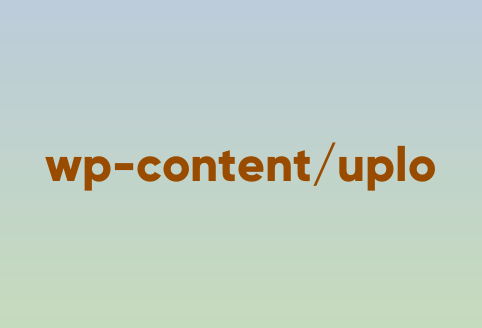 Known as the resort town of Poland, Zakopane has the best mountain views and is ideally famous for winter sports and summertime mountain climbing and hiking. You'll find the world's most beautiful lakes to explore, don't miss out on a Hike to Emerald Lake, a Gondola Ride To Kasprowy Wierch, Skiing, And Snowboarding In Bialka Tatrzanska the list is endless!
4. Olsztyn
Based on the Łyna River in northern Poland, Olsztyn is known for the best outdoor activities to explore. A trip to Lake Ukiel, Visiting St. James's Cathedral, Muzeum Zamkowe w Malborku, the historical the Museum of Warmia-Mazuria, and Stefan Jaracz Theatre (even better if you're able to treat yourself to an experience of a show)!
5. Katowice
Lies in the southern part of Poland, Katowice is all up for crazy touristy things. Major places that you must visit include the Silesian Museum, Valley of Three Ponds, Nikiszowiec, and Guitar History Museum, and you will be blown away to see the uniqueness of art and architecture.
6. Poznan
Poznan sets on the banks of the Warta River in western Poland is mostly famous for its universities and old town aesthetic, Historical Museum of Poznań, the town hall's clock, and Gothic and baroque Saints Peter and Paul Cathedral has our heart. Get ready to make your bucket list and check it off!
7. Gdansk
Keep Gdansk on your list to explore the best outdoor activities. Do not miss Trakt Królewski (Royal Way), St Mary's Church, Golden House, Westerplatte, the European Solidarity Centre, Tall Ship river cruise, Fountain of Neptune, and a lot of such things to explore.
8. Sopot
Based in Northern Poland, Sopot, Gdynia, and Gdańsk make up the so-called Tri-City metropolitan area. Check out Opot Lighthouse (Latarnia Morska), Museum, Monte Casino Street, Sopot Pier (Molo), Jan Jerzy Haffner Monument, and long beaches to chill in the evening.
9. Lodz
Lying in central Poland, Lodz is the place where art, culture, and architecture are celebrated like crazy. It's vintage, you'll find 19th-century machinery, fabrics, and handicrafts that will blow your mind. The Grand Poznanski Palace is the core and probably the oldest so do not miss out on it. 
10. Torun
Torun is a historical city on the Vistula River in north-central Poland and has a lot of cathedrals and churches. Rynek Staromiejski (Old Town Square), Live Gingerbread Museum, Teutonic Castle Ruins, Live Gingerbread Museum, house of Copernicus, Teutonic Castle Ruins, and the list goes on and on.
11. Lublin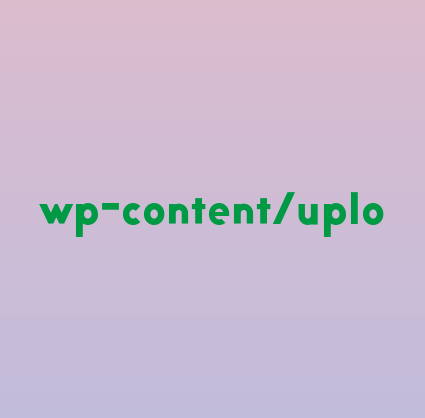 Lublin is the second-largest city in historical Lesser Poland. You will find Majdanek State Museum, The Lublin Open Air Village Museum, The Lublin Castle, Fontana Multimedialna, Majdanek State Museum, and Trinity Tower. There are so many historical places to explore so don't miss out on them.
12. Bialystok
Bialystok is the capital of the Podlaskie Voivodeship. Sure a place like Bialystok is worth visiting for both solo and couple travelers. Check out Rynek Kościuszki (Kościuszko Market Square), Cathedral Basilica of the Assumption of the Blessed Virgin, Ulica Lipowa, the Bialystok Churches, Arsenal Gallery, the yet again options are endless.
13. Szczecin
Set it northwest Poland, Szczecin is one of the easiest places to visit as you'll find availability of flights all the time of the year. Szczecin Philharmonic, Wały Chrobrego (Chrobry Embankment), Stare Miasto (Old Town), Szczecin Cathedral, Stare Miasto, Solidarity Square are surely must visit.
14. Wroclaw
Wroclaw is based in western Poland, Wroclaw University and Wroclaw Cathedral are the most prominent places to visit. Check out Panorama of the Battle of Racławice, Market Square, and eat Local Delicacies at Hala Targowa, Dobry Wieczór we Wrocławiu, which makes for a perfect escape for tourists.
15. Gdynia
Gdynia is a Baltic coast of Poland that has places like Orlowo Pier, Gdynia Beach, Kępa Redłowska & Klif Orłowski, Okret Muzeum ORP Blyskawica, Emigration Museum, Kamienna Góra Gdynia Funicular, you can learn about local history and culture if that's something inspires you.