Malta is famous for being one of the best honeymoon destinations around the world due to the pleasant weather that it has. Being a Mediterranean majesty, Malta's rich art and architecture, history, and gorgeous scenes make it a go-to location for most couples. 
With numerous sightseeing, sunbathing, or savoring fine food options that might excite you to the core as you plan your trip, I am sure you're confused about what major destinations to pick.
This blog covers the best Honeymoon destinations in Malta that contain gorgeous places you'll enjoy!
Best Honeymoon Destinations in Malta 2023
Here's a list of the best honeymoon destinations in Malta and the best time to visit. These have the best beach locations in Malta and all the fun things to try there.
1. St Julian's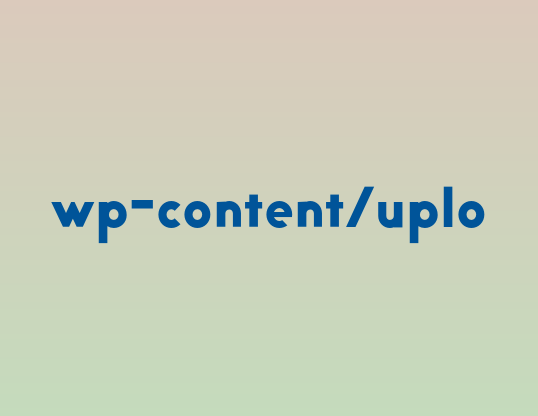 St Julian's is Trendy, flirtatious, and upbeat, it's an ideal place for honeymooners as they've got the best entertainment packages. From the rarest types of sand beaches to sun-worshipping and snorkeling, there's a lot of scenic beauty to capture. Whether you're a peace-loving person or adventurous, you can pretty much do everything here. 
Best Time to Visit St Julian's
The best time to visit St Julian's is the spring month of February to May, June, and July get uncomfortably hot for sightseeing and wandering around the city. January is a little cold here which also excites a lot of travelers.
2. Valletta
With rich culture and history, Valletta has old-world charm by preserving its medieval and Baroque buildings, boasting about 16th century UNESCO World Heritage status since 1980, the narrow streets and gorgeous architecture make it a perfect escape for first-time couple travelers. The painted ceilings, gold altars, and marble floors add a lot of character to the city of Valletta.
Best Time to Visit Valletta
The best time to visit Valletta is the months of June and September. It has a Mediterranean climate with hot dry summers and mild winters, however, the summers are hot and humid.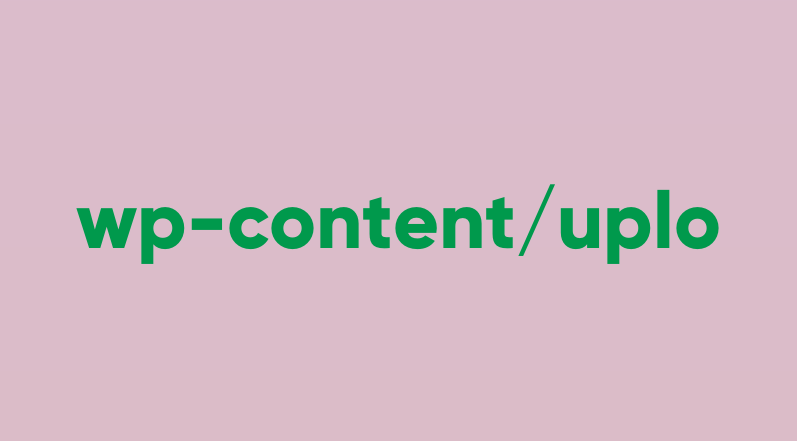 3. Mellieha
Mellieha Bay is a low-key city that adds the perfect refreshment to an adventurous trip. There is not much to do in Mellieha, however, you can enjoy glistening sea views from Golden Bay Beach, sun-bleached sands, lavish sunset, and buzzing nightlife which is absolute fun for peace lovers. 
Best Time to Visit Mellieha
The best time to visit Mellieha is between June and September when the sun soakers mostly crowd. You will find the most crowded along the beaches.
4. Gozo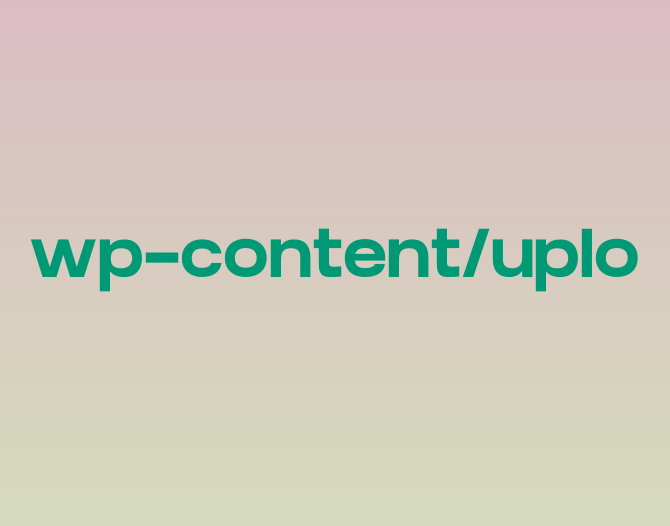 Gozo makes an offbeat honeymoon location in Malta to try for sure. This Maltese archipelago is a different world altogether, with marvelous coastlines, divine food, and a sleepy village, you will get a tinge of old-school village vibe to uptown modern experiences blended so well. This picture-perfect city of Gozo gives you the perfect background for all your Instagram posts that are jealous of your friends and family.
Best Time to Visit Gozo
The best time to visit Gozo is in July, August, and September. July has the peak summers so you might want to rethink, however, Gozo has mild winters hence autumn would be a great time to explore the natural beauty of Gozo.
5. Mdina
Mdina is known to be one of the best places to visit in Malta because it has many historical references, from being called the ghost city to the silent city, you'll get to know a lot about here as a curious mind. Also, the oldest city of Mdina is home to many religious Muslims as it's also the pilgrimage travelers visit around the world.
Best Time to Visit Mdina
The best time to visit Mdina is May to October, however, it is humid during the summer. That may cause a little discomfort while sightseeing. It is ideal for wandering in the mornings and evenings, skipping the noons to rest.
6. Sliema
Sliema is set on the northeast coast of Malta as most residents reside here, it's quite crowded due to its commercial options. There are better restaurants, the food is great, and there are a lot of shopping possibilities. Grand Harbour boat trip accessed from Sliema Ferries is something not to miss out on at all. 
Best Time to Visit Sliema
The best months to visit Sliema, Malta is between June and September. The Mediterranean climate with hot dry summers and barely-there winters makes it worth a visit every month, however, June is the most desirable of all.
7. Birgu
Again being one of the oldest cities in Malta, Birgu has a lot of historic references and sites to visit. Also referred to as Vittoriosa, Birgu falls as one of three parts of Malta that include Cospicua and Senglea. You'll find a lot of museums and churches to visit, Birgu is one of the easy-to-get cities in Malta.
Best Time to Visit Birgu
The best time to visit Birgu is the months of March to June, which are the pleasant dry periods of the city. Ideally, you must avoid October as it gets rainy during that season.
8. Qawra
Located close to Buġibba and Salina, Qawra is known to be one of the popular cities of Malta that's on the wishlist of most travelers. Did you know that the population of St Paul's Bay (Including Qawra & Buġibba) is about 30,000 only? Yes, hence a quiet city with easy access to everything around and life is quite simple here!
Best Time to Visit Qawra
The best time to visit Qawra is during autumn in August, September, and October as the autumn-winter situation here is very mild and pleasant, ideal for sightseeing.
9. Victoria
Also known as Rabat, Victoria is as old as Mdina. It is known for the medieval Citadel, with fortified walls. Within the Citadel is the Gran Castello Historic House, a folklore museum. Gozo Cathedral, with a richly painted ceiling, dates to the Baroque era, telling you that the city of Rabat is as high in art and culture as Mdina. So if you're one of the curious minds of art and culture, it's a must-visit.
Best Time to Visit Victoria
The best months to visit Victoria, Rabat is during spring (mid-March to May) or autumn (September to October). The weather is warm but pleasant, unlike the cold temperatures, and the snow in winter is very moderate.
10. Żejtun
Żejtun lies in the South Eastern Region of Malta, which was traditionally known as Città Beland. The vintage city is full of churches, museums, folklore, and even more, places to soak in the gorgeous locations and sightseeing. Żejtun is also one of the least populated cities in the world as it noted 11,000 humans popular in the year 2019.
Best Time to Visit Żejtun
The best Time to Visit Żejtun is from May until November when you will have a pleasant or warm temperature and your skin doesn't burn from outdoor activities.
11. Siggiewi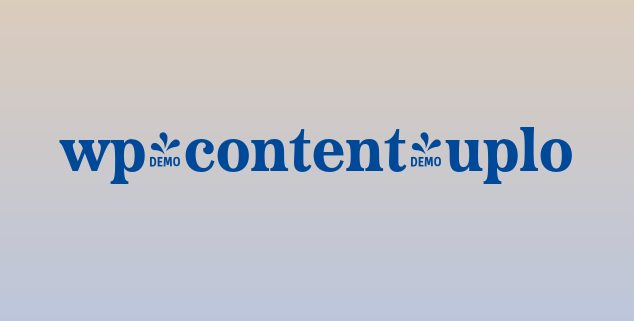 Siggiewi is based in the southern region of Malta and has less than 10,000 human population. With a unique L-shaped church square and typical narrow village streets, you'll get gorgeous views with vintage village vibes which excite a lot of visitors around the world. 
Best Time to Visit Siggiewi
The best time to visit Siggiewi is June to mid-September. as it's open for all hot-weather activities and the weather is still pleasant to stay outdoors.
12. Zebbug
Zebbug also known as its title Città Rohan is an administrative unit of Malta. A mix of charming, modern, and vintage architecture the city has numerous sightseeing locations and extraordinary cuisines to try. If you plan a vacation the city is relatively cheap for that, and outdoor resorts are the absolute best!
Best Time to Visit Zebbug
The best time to visit Zebbug is the months of June, July, August, September, and October as the weather is pleasant enough with less heat to wander around the city. You can also get involved infamous hot weather activities here.