Numerous festivals that are observed throughout the world have ties to a particular region's history and culture. How much time, effort, and money are invested in the various components that give them character and enjoyment demonstrates how important they are.
Food, music, live performance, and storytelling are just a few of the elements that give festivals life.
Plan your next vacation to coincide with a special annual festival, when locals (and tourists) let loose to celebrate with wild and wacky feats of athletic prowess and artistic revelry, to turn the novelty of your excursions up a notch. 
Here are the world's most outrageous and unforgettable festivals, whether you want to participate in the boisterous fun by throwing tomatoes in Spain or would rather take it all in while watching Thailand's monkey buffet.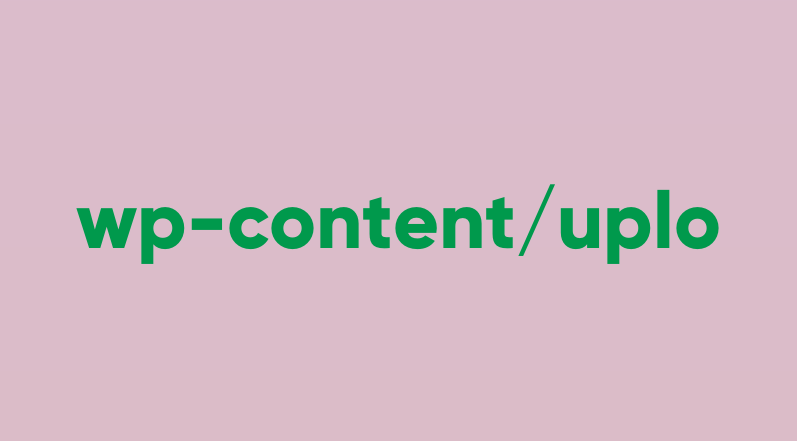 21 Wonderful Festivals to Add to Your Bucket List
Excited to explore what these festivals are? Here we go!
1. La Tomatina, Spain
If you intend to participate in the chaotic mayhem that is La Tomatina, don't dress to impress. Every August, thousands of people travel to the little town of Buol (just west of Valencia) for the annual Tomato Festival. 
However, the main attraction is the one-hour food battle that takes place on the last Wednesday of the month, during which the mob throws an estimated 300,000 pounds of tomatoes at one another. 
After a real tomato-throwing incident in 1945, this entertaining free-for-all gained popularity and is currently only open to 20,000 ticket holders. How to travel: Keep in mind that most attendees of this popular event head to the adjacent Los Peones natural pools to get their tickets much in advance.
2. Monkey Buffet Festival, Thailand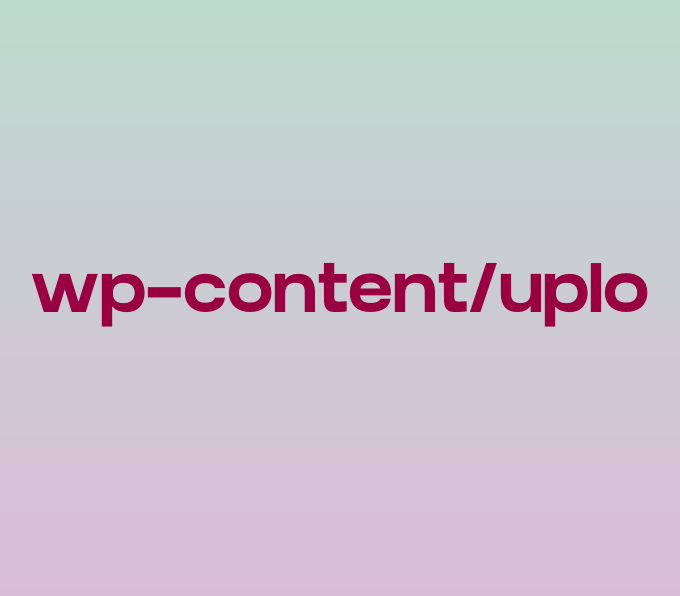 Despite what its name might lead you to believe, the main entrée at this yearly celebration is not monkey meat. Instead, the town of Lopburi lures thousands of local macaques with a magnificent feast set up within the remains of a 13th-century Khmer temple on the last Sunday of each November. 
The primates are initially honored by dancers dressed as monkeys before being given extravagant towers of fresh fruit and vegetables. Primates have long been a sign of success and prosperity. 
The guests of honor enjoy the festivities with the crowd after consuming about 4,000 pounds of durian, watermelon, pineapple, and other delicacies. How to get there: The train ride from Bangkok to Lopburi takes around two hours, and admission to the festival is free.
3. Shetland Viking fire festival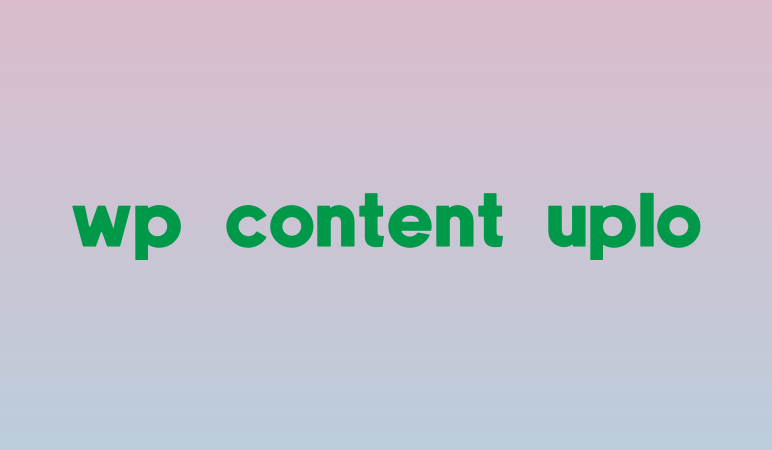 The boisterous Scottish festival of Up Helly Aa ushers at the end of the winter holidays by actually lighting things up. The Shetland Islands host several communities that participate in this fire-themed festival, but the major celebration is held in Lerwick on the last Tuesday in January. 
A replica Viking galley is set ablaze by a group of hundreds of costumed locals known as "guizers" who are led by a "Guizer Jarl" as they march through the streets. 
Following that, the islanders celebrate Shetland's Norse heritage all night long with live music, dancing, feasting, and other general revelry.
Travel to Lerwick from London or mainland Scotland by plane or boat; the galley burning and evening torchlit procession is accessible to the public, but you must buy a ticket to either event.
4. Holi, India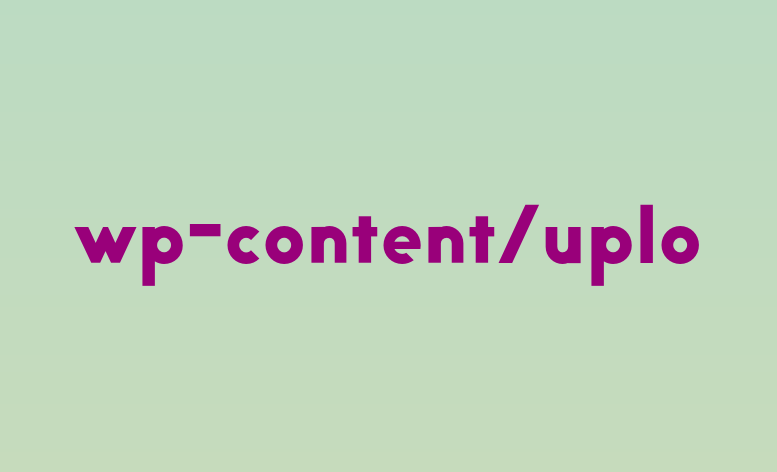 The amazing Holi, or Festival of Colours, which takes place every year in India, is one of the most raucous festivals in the entire globe.
This spring festival, which pays honor to the Hindu god Krishna, is celebrated in northern India (particularly in the cities of Mathura and Vrindavan) on the morning after the full moon each March.
Unlike other Indian holidays, it is not centered on religious rituals. Instead, locals don white clothing and head to the streets with colored powders and water to splash onlookers with a happy rainbow of colors all day long.
Holi necessitates wearing clothes you won't regret throwing away, just like La Tomatina, as well as a thorough cleaning afterward.
5. Bun Festival, Hong Kong
The Bun Festival is a customary Da Jiu Taoist religious celebration that takes place every year on the island of Cheung Chau to commemorate Buddha's birthday, which falls on the eighth day of the fourth month in the Chinese lunar calendar, generally in April or May. 
On the last day of the four-day festival, hundreds of steamed buns are distributed to the public in honor of the deity Pak Tai, who is also honored with a parade and high bamboo towers covered with treats.
Locals used to climb these bun towers as part of the celebrations, but now there is a more somber (and secure) race to the summit only for experienced climbers. Every half hour or so, ferries leave Hong Kong towards Cheung Chau.
6. Carnaval de Oruro, Bolivia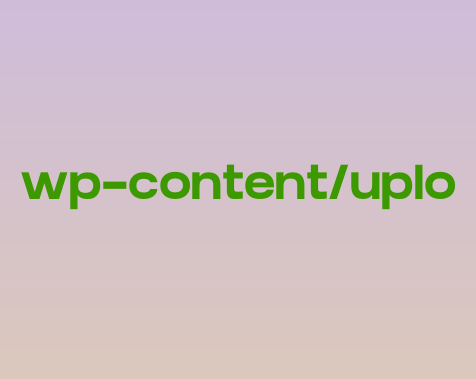 When Carnival season rolls around each February, a lot of Central and South American nations go all out. The primary march of the ten-day Carnaval celebrations in Oruro, however, is a diablada performance by thousands of devils. 
This traditional dance, which now features frantic dancing and demonic masks and costumes, is an illustration of the blending of Andean and Christian rituals. It was formerly performed to honor the Uru god Tiw. 
This is one of the wildest Carnival festivities in the world, with around 40,000 costumed dancers and musicians performing nonstop for 20 hours along the procession path. 
7. Burning Man
There is no disputing that Burning Man is one of the most unusual events in the world. Long-time visitors (or "Burners") may grumble that this anything-goes celebration of creativity and self-expression has lost some of its radical craziness over time. 
For the week leading up to and including Labour Day weekend, thousands of people congregate in the Black Rock Desert to create a temporary artistic community that features fantastical installations, performances, and an overall vibe of cooperation and inclusion and culminates in the ceremonial burning of a 100-foot-tall (30-meter-tall) wooden man—hence the name.
8. Boryeong Mud Festival, South Korea
How about a large-scale mud fight instead, if food fights aren't your thing? Every year, the Boryeong Mud Festival, which draws close to 2 million tourists, is held in Boryeong, South Korea.
Participants can visit various exhibits, concerts, and performances over two weeks, all of which share one thing in common: mud, which is typically from the Boryeong mud flats.
Participants swarm to Daecheon Beach for the final weekend to participate in the massive mud fight.
9. Hogmanay Festival
The ideal setting for ringing in the new year is with a small dram of whisky, some ceilidh music, and a temperature just above freezing. One of the best new year celebrations in the world is Hogmanay.
In front of the renowned Edinburgh Castle, in Princes Street Gardens, the midnight main event is held in Edinburgh. On New Year's Eve, it might be without a doubt the greatest festival on earth.
Even while the wall and the street parties dominate New Year's Eve in Scotland nowadays, the night has historically played a vital role in the country. 
10. Sky Lantern Festival
The Sky Lantern Festival is the mothership of China's wonderful celebrations. You have probably seen a lot of images of the Sky Lantern Festival, which is celebrated during Chinese New Year, which typically takes place in February or March.
The most magical experience is created at night when thousands of lanterns are released. The event, which has been celebrated for more than 2000 years, is usually a time when family time is prioritized over time spent with other loved ones.
You may watch the celebrations around the nation, which feature a march of a traditional Chinese dragon, but some of the best locations include Nanjing, Shanghai, and Guangzhou.
11. Montreux Jazz Festival 
The second-largest jazz festival in the world, the Montreux Jazz Festival is held in Switzerland along the edge of Lake Geneva. On the jazz calendar, it's one of the most significant festivals.
The greatest jazz musicians have performed here since it opened in 1967.
The structure they were supposed to record in in Montreux caught fire during Frank Zappa's performance on the festival's final night, and the lyrics of Deep Purple's Smoke on the Water are based on that incident.
12. Thaipusam Festival
Hindus, more notably the Tamil people, congregate at their local temples every year to give thanks and atone for any wrongdoing.
Even though you can witness the festivities anywhere in the nation, one of the most favored locations is Selangor's Batu Caves. As part of their worship of Lord Murugan, the Hindu god of war, pilgrims travel here to perform ritual cleansing and fasting.
13. Venice Carnival
Put this on your list of world festivals to visit if you enjoy mystery, magic, and masquerade. Venetians reserve two weeks in February for festivities. When this custom initially started, in the 12th century, lent was a time when no parties were allowed. 
It also meant you couldn't eat any fatty foods, so Venetians would squeeze all their wild ways into the two weeks before Lent, and the tradition has persisted ever since.
The love of masks among the inhabitants is rekindled each year through masked balls, mask competitions, and bar crawls because it was highly common to wear one back then. 
14. Mardi Gras
When Mardi Gras occurs the day before Ash Wednesday, it's all about New Orleans, especially around Easter. Although it occurs in New Orleans, its roots come from Europe and the pagan celebrations that were embraced by Rome and carried to New Orleans by explorers.
With more than 100 separate parades held in and around New Orleans, the Mardi Gras festival has gained popularity throughout the years. The only state that declares this day a national holiday is Louisiana. It's a sizable international festival.
15. St Paddy's Day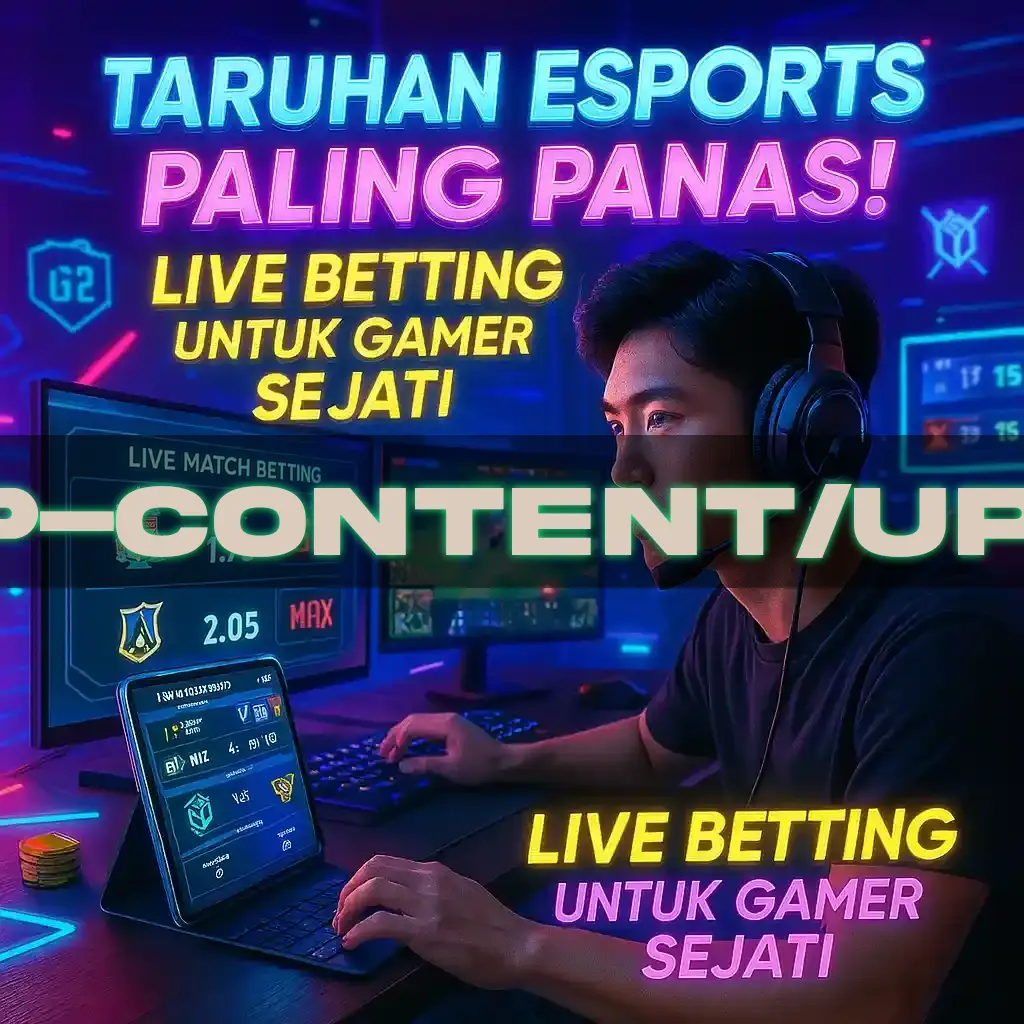 Given its proximity to us in the UK, St Patrick's Day in Ireland is a simple one to cross off. Despite having its global epicenter in Ireland, St. Patrick's Day is one of the most well-known events in the world.
Fly to Dublin and then go on to any Irish town where you'll find welcoming folks, a respectable pub, and a tonne of Guinness to assist you celebrate the patron saint of Ireland if you want to attend one of the craziest festivals in the world.
16. SXSW Festival 
The SXSW festival is a place for creatives to meet and network. The event, which takes place every March in Austin, provides a venue for the newest talents in music, technology, and cinema to network and present their work. 
With the purchase of a (very costly) ticket, you can attend a variety of free events, meet notable people, and attend concerts and shows all across the city. You will have a great time at SXSW that's for sure!
17. New Orleans Jazz Festival
For more than 50 years, the New Orleans Jazz Festival has wowed audiences. It would be difficult to identify a jazz or soul legend who hasn't graced the stage. Another one of the world's top music events, this one. The after-parties are usually fantastic, as is the line-up. 
As soon as it ends at 7 p.m., people start to enter New Orleans' establishments. Now that you've spent the entire day listening to gospel, blues, and jazz, it's time to march with that brass band into the city.
18. Pahiyas Festival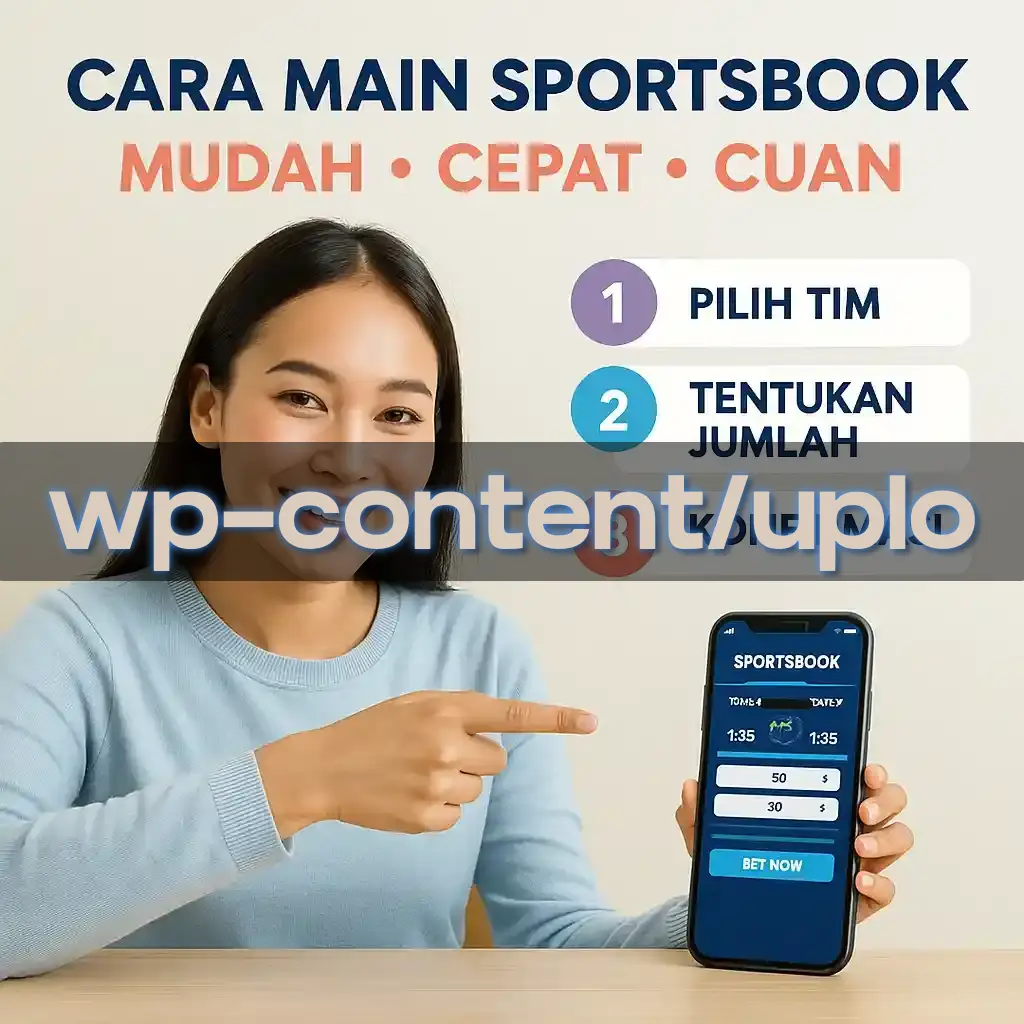 Make San Isidro de Labrador, the patron saint of farmers, your newest beloved saint as soon as possible since it will lead you to the Philippines.
Every year on May 15, people honor this agricultural icon by enjoying the greatest regional cuisine available, whether it is from food trucks, booths, or restaurants. However, they go above and beyond by lavishly decorating their home with colorful food after finishing eating it.
It's worth pulling out the camera for the Pahiyas Festival creations since they are wild. Additionally, the clothes and attire are among the brightest ever seen at a fair. 
19. Cheung Chau Bun Festival
Hong Kong celebrates the end of the plague every year from the fifth to the ninth day of the fourth lunar month or May.
To have a location to pray for the demons to leave the island and rid them of the plague back in the 1600s when the disease was rampant, residents erected an altar outside the Pak Tai Temple.
Locals celebrate each year with a week of music, dance, drumming, and parades because they firmly think that praying the plague away actually worked.
20. Summerfest
The largest music event in the UK is Glastonbury, however, Summerfest has the most attendance worldwide. Every year, more than 800,000 people attend Summerfest in Wisconsin—that's crazy! 
Over 11 days, the best musicians in the West play on 11 stages. The fact that admission to Summerfest is merely $23 a day is among its most amazing features, which other events might take inspiration from. Absolute steal given the caliber of the performers they feature!
21. Isle of Wight Festival
Its location on the lovely Isle of Wight is obvious from the name, and in addition to all the festival excitement, you may stay a little longer and take advantage of all the island's attractions. The Isle of Wight festival is regarded as one of the most well-known music festivals in the UK due to its long history.