One of the best destinations in the world to go diving is the Oceanian archipelago of Palau, which is made up of more than 300 islands. 
Numerous delights may be found in the gorgeously turquoise seas, including mineral formations, a historic wreck, and the myriad of marine animals that call it home. 
Most diving will start with a boat ride out from the Rock Islands, which are close to Koror, the commercial hub of Palau. These islands are home to many dive sites.
Even though Palau is always warm, we advise traveling there from October to May, when the weather is dry. Everyone can dive here because the experience levels span from beginner to advanced. 
This blog consists of the top dive sites in and around Palau so stay tuned till the end!
Here Are Seven of the Best Dive Sites in Palau
Are you ready to dive into the best dive sites for an amazing diving experience?
Here we go!
1. Ulong Channel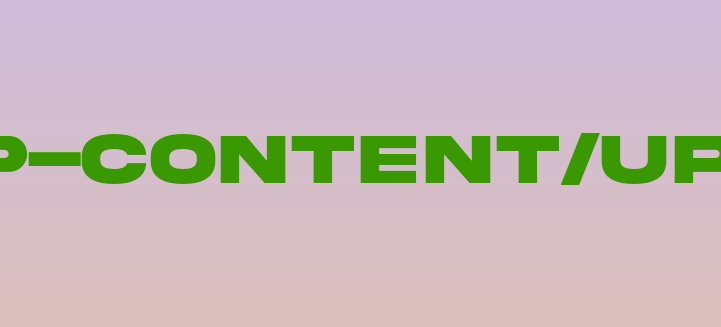 Ulong Channel is for experienced divers seeking a difficult drift dive. Using your reef hook is advised because the depth here fluctuates from 16 to 65 feet. In this manner, you can float among the fish schools during the incoming tide, take pictures, and feel one with the ocean. 
The types of animals you'll see here will change based on the time of year, but it's not unusual to see larger fish, such as grey reef sharks, stalk their meal.
But the Ulong Channel's approximately 100 feet of crystal-clear visibility, which enables divers to see a seafloor covered in white sand and cabbage-shaped coral formations, is one of its greatest features.
2. Blue Corner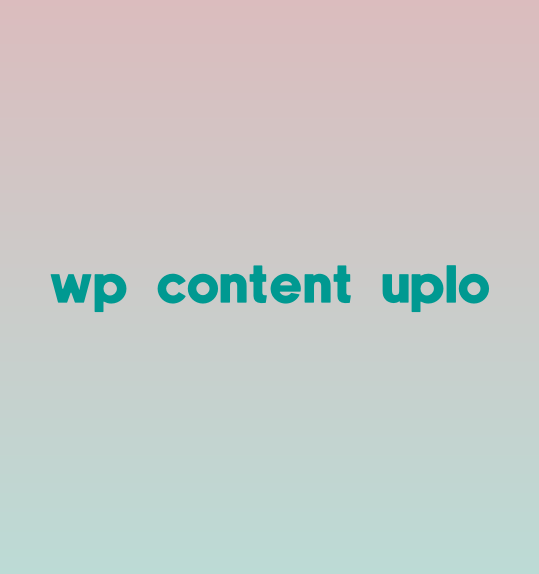 Blue Corner is among the most well-known and frequently visited diving spots in Palau and for good reason. You can always count on seeing soft coral, gorgonian fans, anemones, and a wide range of fish species, such as Napoleon wrasse, butterfly fish, eagle rays, and sharks. 
It's excellent for divers with intermediate-level experience due to the depth range of 25 to over 90 feet and some of the greatest currents in Palau, yet you can be at novice level if there are no currents when you come.
The fastest and most convenient way to get to the location on Ngemelis Island's northwest coast is to take a boat from the town of Koror, which will take around an hour. Use a reef hook to buoy yourself to the reef.
3. Chandelier Cave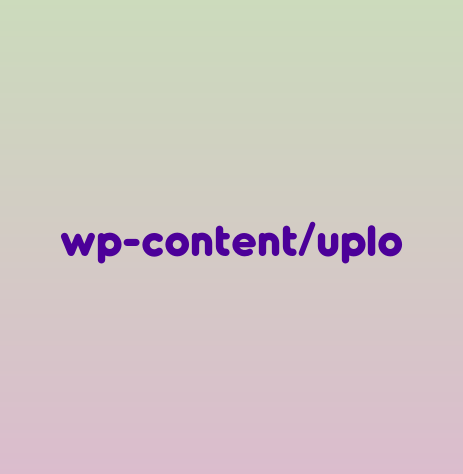 Although Chandelier Cave offers a diving experience unlike any other, it is not for the timid. The enclosed space can be dangerous for claustrophobics at times because there won't always be light or visibility.
It consists of five separate caverns that are linked by a network of tunnels and each of which may be accessed without the use of a breathing apparatus above ground. 
You'll swim to each subsequent cave through the tunnels after entering the first cave from an entrance to a rock island that is about 13 feet below the surface.
4. German Channel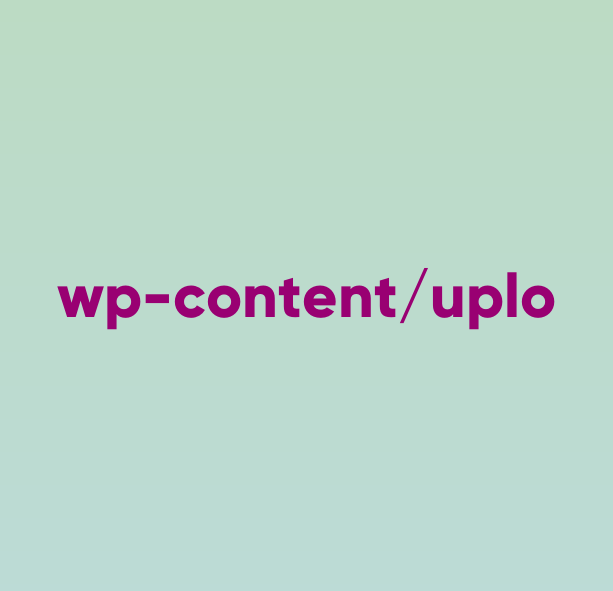 The German Channel, a diving location separating the Ngemlis and Ngercheu Islands, is named after the German miners who built it in the early 20th century.
Even novice divers can dive here securely because despite the pass being constricted due to expanding coral formations and the depths varying from roughly 19 to about 100 feet. 
Although you can witness a wide variety of marine life here, manta rays are what make this place famous.
Even though you might be excited at the sight of them, remain cool and still and wait for them to approach you. If they don't feel threatened, they have even been known to approach interested divers.
5. Helmet Wreck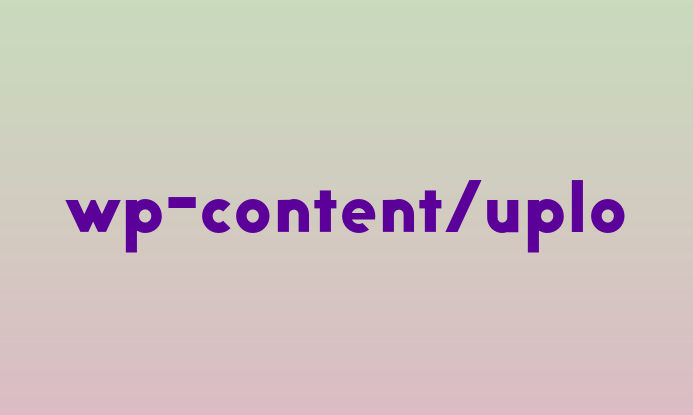 As more and more debris is found in the ocean's depths, offering a glimpse into earlier times, wreck diving is becoming a more and more popular type of diving. Helmet Wreck is a location that will take you to some important World War II debris that was found in 1990 and is situated in the northern Rock Islands. 
The sinking Japanese ship was given the moniker Helmet Wreck due to the enormous number of helmets discovered because there was no other recognizable name for it. 
Rifles, ammunition boxes, gas masks, and electrical components are some further military artifacts that can be discovered. The depth here ranges from 50 to 108 feet, with the stern being higher and the bow being deeper at the ship's 180-foot length.
6. Peleliu Wall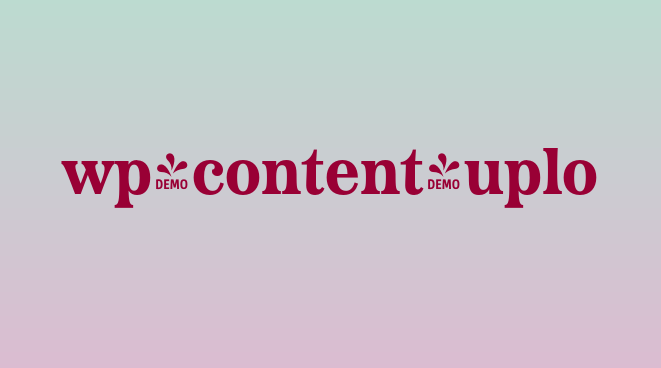 Peleliu Wall offers big pelagic creatures in an environment replete with sea fans and corals, making it arguably Palau's most impressive wall dive. 
There is a lot of natural geology, including canyons, fissures, and a swim-through in the middle of a dive, and there may be sharks, turtles, groupers, and manta rays nearby, so there is also something for divers who enjoy seeing marine life. 
The maximum diving depth is about 27 meters (90 feet), which shouldn't be a problem for certified divers, but the dives at this isolated location off of one of Palau's most remote islands should only be attempted by divers who are comfortable in swift-moving conditions.
7. New Drop Off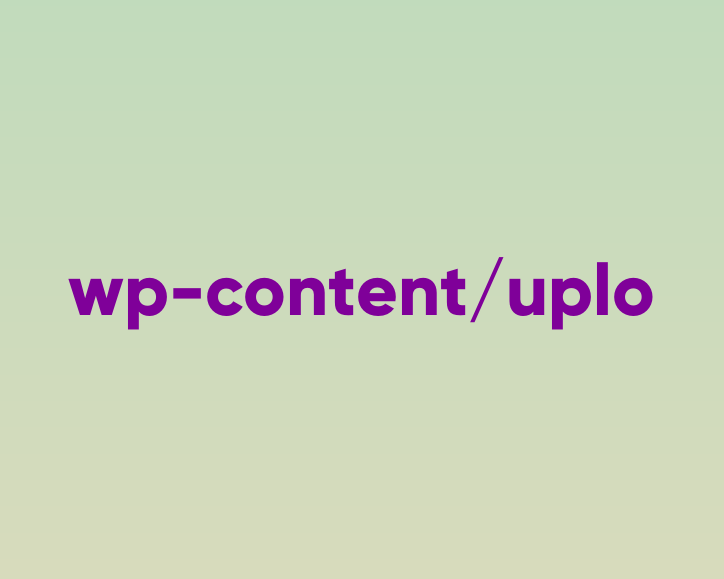 It's hardly unexpected that New Drop Off may provide divers with some of the cleanest and bluest water in Palau given its location about three kilometers (two miles) southeast of Blue Corner. Converging walls at the location reveal an abundance of marine life, including turtles, large schools of fish, and grey reef sharks. 
This dive location in Palau, like many others, can be subject to strong currents and fluctuating currents. Because certain dives may involve hooking in, divers should feel comfortable diving in swift-moving water.
What are the things that make Palau one of the World's best diving locations?
Due to Palau's well-known dive locations, robust coral reefs, and wealth of marine life, including many sharks, scuba divers from all over the world travel there to experience diving.
What is the best time to dive into Palau?
The greatest time to dive in Palau is during the dry season, which lasts from October to May. A 3mm wetsuit will do all year round because the average water temperature is warm, falling between 81 and 86°F (27 and 30°C). The visibility can exceed 50 meters, which is unusual for a location with nutrient-rich water and current.