Are you wondering about the Best Cities to travel to alone in the USA? Taking a solo trip as a woman could be both exciting and daunting but if you're somebody who's starting out.
Coming from personal experience, taking that first step towards traveling can turn out really well if you're considering starting from nearby cities.
Also, we tend to make mistakes while starting out, but no worries. we've got you covered, here's our list of Common Mistakes Made by Solo Female Travelers before you check out the various locations that I have listed for you.
let's dive into the Best Cities to travel Alone in the USA.
15 Best Cities to Travel Alone in the USA You All Must Know
The United States is packed with destinations that are absolutely fun for women solo travelers. If adventure is on your mind you will never fall short of destinations as there's everything you want to try on, dude ranch, Climbing a mountain, Kayaking through the Bayou, Or, wait are you looking for an urban getaway of iconic experiences and local food? 
Well, I have got you covered!
The Outer Banks, North Carolina
San Diego, California
Grand County, Colorado
Door County, Wisconsin
The Florida Keys
Washington, D.C.
Portland, Oregon
Nashville, Tennessee
Moab, Utah
Seattle, Washington
New York City
Austin, Texas
Boston, Massachusetts
New Orleans
Oahu, Honolulu 
1.The Outer Banks, North Carolina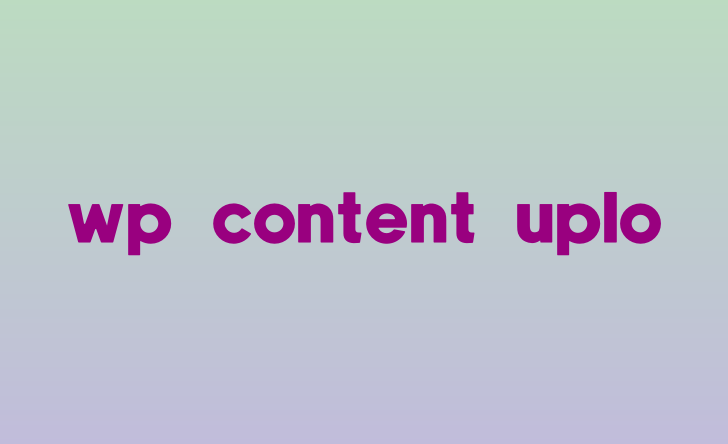 The Outer Banks is one of the best locations for family outings, but it's delightful and safety makes it even ideal for solo travelers to chill. There are beautiful beach sides on the coastlines of the Atlantic Ocean for relaxing and clicking pictures.
Known Locations include, Cape Hatteras, Nags Head, Kill Devil Hills, and Duck where can find hostels and budget-friendly hotels easily. 
Another option for solo women travelers is to split your trip to stay in several different areas so that you can move along North Carolina Highway 12 to the other towns along the Outer Banks.
2.San Diego, California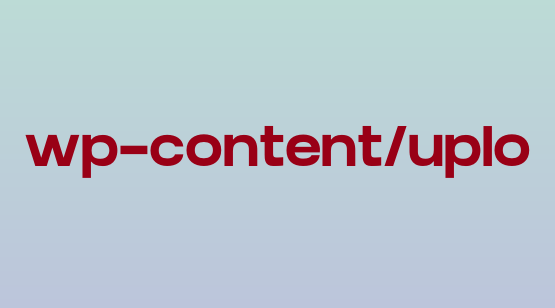 A solo trip to San Diego, California is refreshing after a monotonous workweek. There is no bad weather which makes it ideal to visit any time! You can also plan to involve in a new water sport by the beach, how cool is that!
Major locations include Del Mar, La Jolla, Mission Beach, and Ocean Beach. Stop by and spend a few hours in Balboa Park, the biggest urban park in the United States and feel the greens.
3.Grand County, Colorado
A trip to Grand County while traveling solo is an utter experience you'll love. Located less than 70 miles outside of Denver, you'll find the sweetest locals here. Rugged mountains, shimmering lakes, deep valleys, and thick forests will keep you awe-struck.
Major locations include Point Park, Grand Lake, Grandby to name a few. These lakeside locations will you immense opportunities to click pictures.
4.Door County, Wisconsin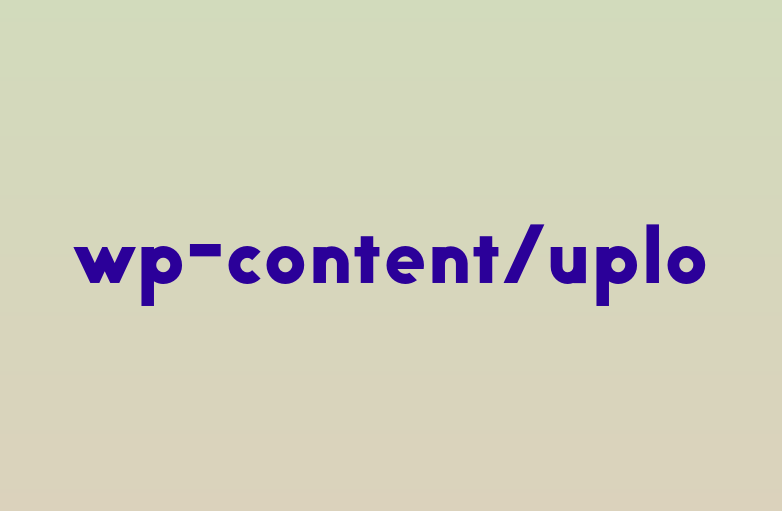 Door County has the best of the locals as they're warm and helping, so much so that you won't feel like a newbie to the place. You can do a lot of stuff, Kayak along the limestone bluffs; taste in-season cherries, hike in Peninsula State Park; or apples from the local orchards, you can do it all. 
Major locations include Sturgeon Bay, Sister Bay, Lake Michigan, Ephraim, or Egg Harbor anything that you please. That's a lot of Bays!
5. The Florida Keys
The Florida Keys is for the people who like to chill and relax. Its laidback environment is all you'll look for to refresh your mind. Pack your shorts, swimsuits, flowy dresses, and flip-flops as deep-sea fishing, snorkeling, and walking through the art museums can be on your wishlist.
Major locations include Old Town, Ernest Hemingway Museum, Shipwreck Treasure Museum, Key Largo are a few places to visit.
6.Washington, D.C.
Washington has the most variety of tourist spots for solo travelers. Smithsonian museums, art galleries, the National Zoo, and a host of other tourist sites to visit, you'll never be bored of this place. The hotels and transport are cheaper so there is no stress anyway why you should not be visiting Washington.
Major locations include the U.S. Capitol, Barracks Row, artsy Brookland, White House, Navy Yard to name a few of the places.
7.Portland, Oregon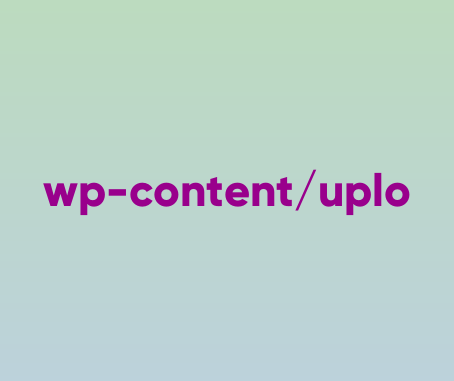 Portland has one of the welcoming environments as a female solo traveler. In fact, I'd recommend you to start your first trip with Portland as it has local galleries and meeting artists, shop unique products, independent bookstores, biking, or leisurely strolls through various lanes can make this trip a slightly lighter one!
Major locations include Forest Park, Powell's City of Books, and International Rose Test Garden. Oh wait, don't miss out on trying a Captain Crunch doughnut from Voodoo Doughnuts, it's a thing there.
8.Nashville, Tennessee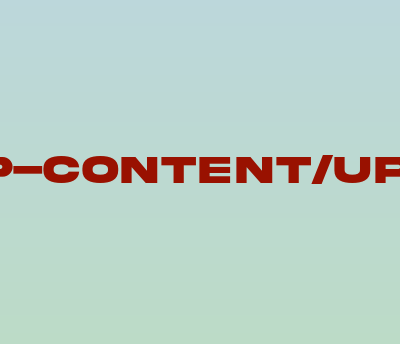 Nashville gives a total bliss destination with Southern charm and toe-tapping tunes and if you're one of the music lovers, what better place to solo travel to a country that echos achy breaky music and of course, the people.
A few places to checkout involves Country Music Hall of Fame and Museum, Music Row, Nashville Parthenon, The Grand Ole Opry, General Jackson Showboat to name a few.
9. Moab, Utah
Are you a nature lover, and who constantly looks for visual inspiration? Perfect for Moab mountain biking, camping, and people who love the outdoors, you will also find other travelers looking for inspiration and philosophy of life.
A few places to checkout involves Dead Horse Point State Park, Canyonland National Park, Colorado River with some breathtaking landscapes where you can experience white water rafting, fishing, and golfing.
Also Read: Top 10 Most Famous Canyons Around the World
10.Seattle, Washington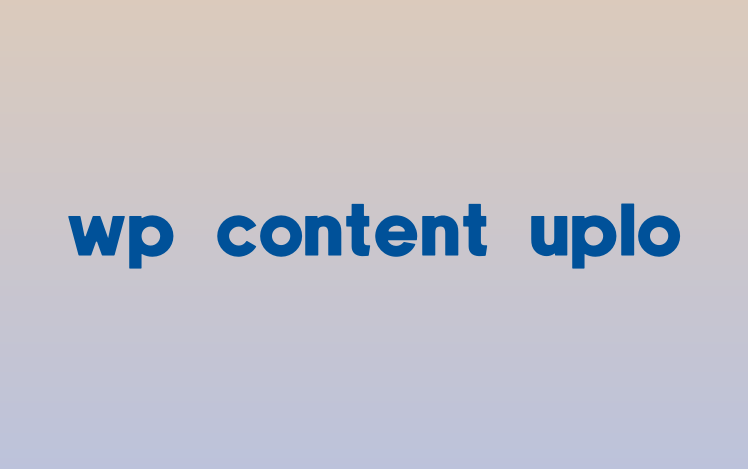 Seattle is a great place for solo female travelers. If you're planning to start your life fresh or need a new perspective towards life, you'll find many people to inspire you to do so.
Also, it's a very safe communal location and the locals are the sweetest.
Some of my favorite destinations are the observation deck at Columbia Tower, Space Needle, Pike Place Market.
11.New York City
You might not be planning to visit New York City in the initial phase due to its expense chart, but of course, its the best to visit at least once.
It's huge and the best part about New York is its restaurants, the variety of museums ensures you'll find something to pique your interest, and the parks are beautiful and safe. 
Some of the main attractions include Times Square, Central Park, the Brooklyn Bridge, Statue of Liberty. You can also attend a Broadway with a nice pre-show dinner.
Also Read: New York Budget Travel Guide
12.Austin, Texas
Known for its music and festivals, Austin is a solo music lover's sweetest corner with musicians playing tunes on the streets of Austin, it's so fun to watch and listen to! The capital city of Texas has more than 250 music venues to enjoy and a host of other activities that can add as a filler to your regular day.
Famous destinations involve Zilker Park, a morning swim at Lady Bird Lake, Schoal Creek Trail, and enjoying outdoor activities.
13.Boston, Massachusetts
If you like a little historic and artistic vibe around you while you travel, Boston has beautiful historical stories to tell. Museums, parks, waterfront tours, and cruises, there's pretty much everything to get you covered.
Museums like Boston Tea Party Ships and Museum, Plimoth Plantation, and the John F. Kennedy Presidential Museum are quite famous ones. 
You can also visit Freedom Trail, Fenway Park, Boston Harbor as they are the ones not to miss.
14.New Orleans
New Orleans has the reputation of being of the friendliest cities in the United States. Sign up for a city tour guide to run through the city, that will help you know more. Also, in case that doesn't suit, walk down through Victorian homes and visit some of the unique cemeteries.
Some of the tourist spots include French Quarter, Bourbon Street, French Quarter, where you can shop at the local boutiques and try cuisines.
15.Oahu, Honolulu 
Hawai is a heaven for beach lovers. Although it's associated with honeymoon and couple travel, it is as great for solo travelers who love beaches.
The best part is the public transport system is geared towards tourists which makes it easy to travel.
Some of the must-visit places are Waikiki Beach, Diamond Head,  Hanauma Bay, and Pearl Harbor to name a few. 
Is the USA Safe for Female Solo Travelers?
Among all the western countries that are ranked the best choices, the United States of America is a comparatively safer place to travel. Although traveling solo or with a group, safety is something to be taken care of as there are many expensive travel gears including cameras, money, and documents involved.
Although keeping in mind the fact that no place is 100% safe, one must be highly aware of the surroundings they're visiting. Of course, all the tips are covered in the above link so check it out before you further read!
These are a few best Cities to travel to alone in the USA, which you all must know before you plan a trip. These places are affordable, the local groups are warm and welcoming, and you'll feel like visiting these places all over again.