The Caribbean is known to be a hub for the most gorgeous honeymoon retreats we know. The crystal clear water and beachfront beaches make every newlywed celebrate their unity, the sun-seekers, tropical lovers, or the romantic birds, there's something for all of them.
Get ready for some fun water activities and romantic getaway ideas as we list the best Caribbean Honeymoon Resorts for you to explore.
If you're planning for a honeymoon getaway, you can also check out Best Honeymoon Destinations and get insight into a variety of options.
1. Half Moon Resort, Jamaica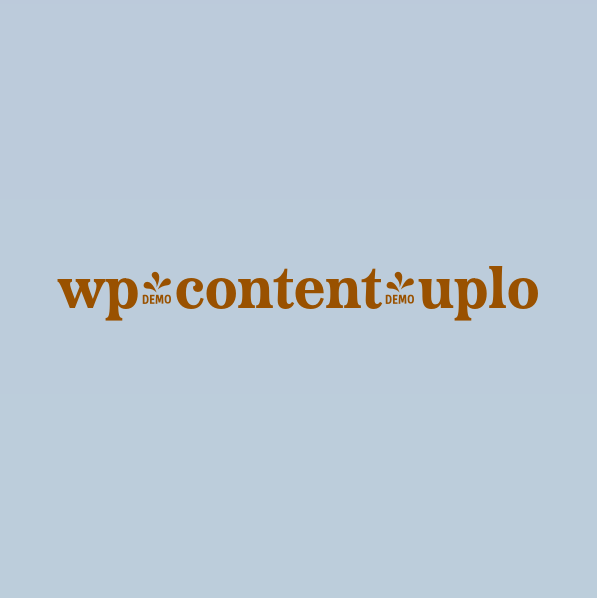 Half Moon Resort is one of the luxury resorts in the Montego Bay area, ideal for young couples to explore different activities, also is an award winner for the golf course is on-site.
You can also enjoy horses at the equestrian center and get involved in games like squash and tennis. With more than 210 rooms you'll find the suits spacious and gorgeous.
Pros:
Golf Packages for men and women and an award-winning 18-hole par-72 championship course.
Fern Tea Spa treatment options.
Close to the airport in Montego Bay, Jamaica.
2. Sandy Lane, Barbados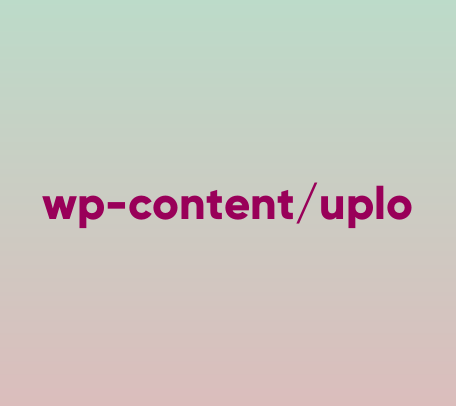 Sandy Lane is famously known as a destination for celebrities as consider this the perfect weekend getaway.
The exclusive award-winning white sand beaches of Barbados' Platinum Coast stand parallel to the hotel giving you the best views to take your breath away.
The rooms are spacious and luxurious, with every service is available. The best interiors incorporated involve Italian marble flooring, fine bedding, and state-of-the-art bathrooms that will make your experience memorable.
Pros:
Stunning locations and luxurious rooms.
Spa and pool set up for relaxation.
High-end restaurants for dining
3. Zemi Beach House, Anguilla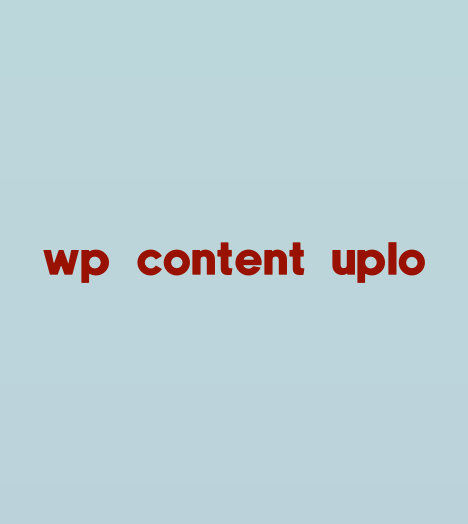 Zemi Beach House sits along the bay of Shoal Bay East in Anguilla, known for being one of the beautiful beaches, providing the best experiences for you as a couple with ample privacy.
With a set of five fine-dining restaurants which are resorts and lounges for convenience. There's a see-through infinity fool for perfect relaxed morning activities.
Pros:
Luxurious rooms and suites.
Stunning infinity pool.
Spa treatments and fine dining.
4. Bucuti & Tara Beach Resort, Aruba
Bucuti & Tara Beach Resort is popular as the best tropical resort loved by many travelers where you can also upgrade yourself to bungalow suites and an oceanfront Tara suite which are glamourous.
The beach is large and less chaotic for a relaxed vibe. Aruba's Eagle Beach is ideal for snorkeling and swimming.
Pros:
Adults only, 100% privacy.
Penthouse rooms and bungalow suites are available.
Best romantic experiences for honeymooners.
5. Beach House Turks and Caicos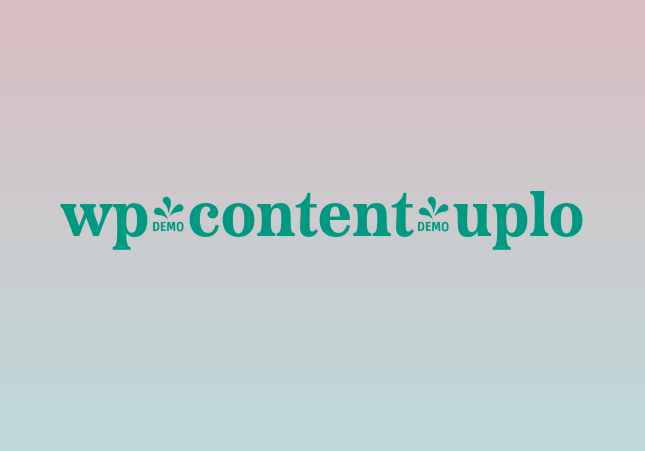 Beach House is a perfect getaway for all all-inclusive optimum honeymoon convenience, you also have a fine dining experience at Blue Haven or Alexandra, with an experience like amenities like a beach trampoline, bicycles, tennis courts, and kayaks on site which gives you an amazing experience.
The rooms at the beach house have a separating kitchen, living area, and master bedroom.
Pros:
Only for adults, 100% privacy.
Access to Blue Haven or Alexandra.
Luxury suites with living space.
6. TRS Yucatan, Riviera Maya, Mexico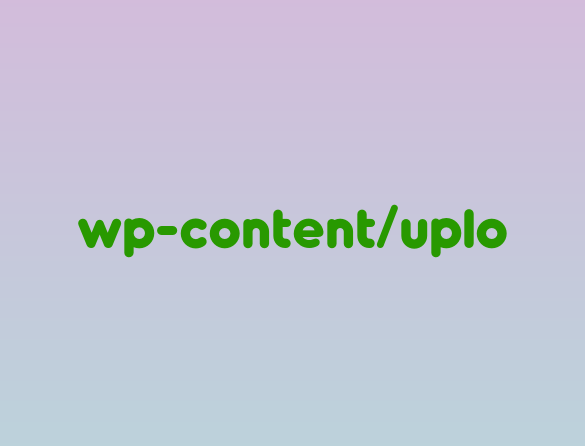 TRS Yucatan, Riviera Maya, Mexico is a good value for money if you're for a luxurious experience on a budget.
Including the best food and drinks, all sorts of entertainment covered, TRS gives you a one-of-a-kind honeymoon vacation experience that involves private plunge pools,in-room soaking tubs perfect for romance, and add-on amenities as per your preference.
Pros:
On-site spa features are complimentary (free for all)
Affordable rates.
In-room jacuzzis, pools, and privacy.
7. Hard Rock Hotel Riviera Maya, Mexico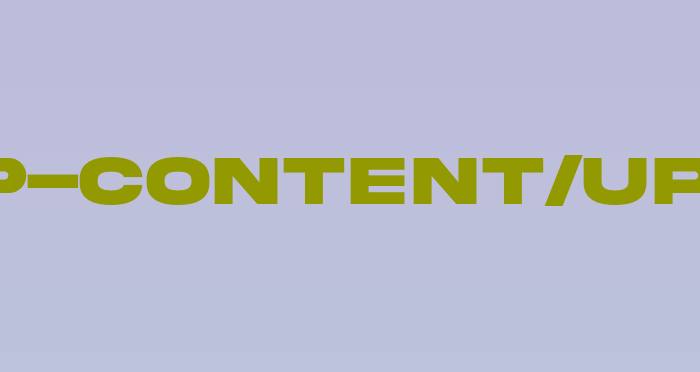 Known for the best nightlife as it focuses more on clubbing, partying, and drinks, Hard Rock Hotel Riviera Maya is best for honeymooners who like to party hard and dance all night.
They provide luxury suites with the best romantic experience to cherish, including hydro spa tubs giving awesome romantic moments.
Pros:
Hydro Spas in all rooms.
24-hour room service provided.
Adults only, 100% privacy.