Tanzania is a wonderful place to travel to, offering a wealth of amazing sights and activities for tourists to experience thanks to its relaxed, tranquil way of life and friendly people.
The splendor of Tanzania is largely characterized by its ancient towns, amazing national parks, rich culture, unusual animals, and magnificent safaris.
There is more to this jewel than meets the eye, even if it is the best place on earth to see lions and wildebeests in African jungles. People are unaware of Tanzania's extensive coastline, which is home to a wide variety of amazing beaches.
Traveling across Tanzania is a treat; there is a great variety of varied landscapes crammed into just one country.
Tanzania is home to the towering Mount Kilimanjaro, the gorgeous fauna of the Serengeti, and, of course, Zanzibar's lovely beaches.
Before visiting Tanzania's alluring coastline, which features gorgeous islands and world-class beaches, many people choose to embark on a safari or a walk.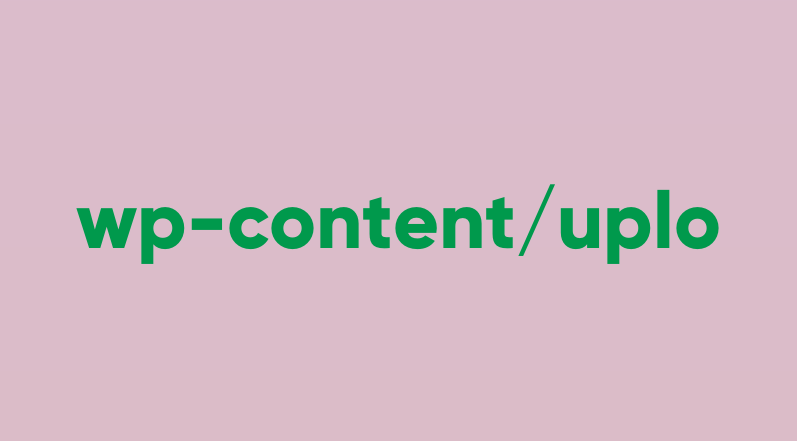 Best Beaches to Visit in Tanzania in 2023
Tanzania has many beaches that are deserving of the same level of visitor interest as its game reserves and historic monuments.
Let's look into the Best Beaches to explore in Tanzania !!
1. Nungwi Beach
Nungwi Beach is wonderful for lounging and has a more laid-back and natural vibe than Kendwa Beach, which is located nearby. Nungwi Beach has a gorgeous setting on the northern tip of the island. The dazzling Indian Ocean is bordered by bright white sand, and the warm water is perfect for swimming.
The waters are painted in a variety of brilliant oranges, yellows, and reds during sunsets, making for especially stunning views. Additionally, a fleet of dhows, and local fishing vessels, enter the water at this time for night fishing. Their sails contrast nicely with the setting sun and make for stunning photographs.
2. Kipepeo Beach
The cleverly named Kipepeo Beach—Kipepeo, which in Swahili means "butterfly"—is a great destination. It is a well-liked weekend getaway for folks trying to get away from the city because of its location on the outskirts of Dar Es Salaam.
Here, you can see typical vibanda structures, and the thatched roofs look stunning scattered among the palm trees lining the beach's pristine beaches.
Kipepeo Beach is a great place to unwind because of its calm atmosphere. As dusk falls, guests move from the fine beaches to the seaside bar where they can sip on cool drinks and watch the sunset.
3. Mafia Island
The island has succeeded in slipping tourists' notice as they tend to favor Zanzibar. Despite having a few resorts and hotels here and there, it is wonderfully underdeveloped compared to its more famous neighbor.
Mafia Island is a wonderful destination for vacations and is becoming more and more well-liked among snorkelers and scuba divers. Its breathtaking beaches appear to have been plucked right out of a tourist magazine, while its spectacular marine reserve is alive with marine life.
4. Bongoyo Island Beach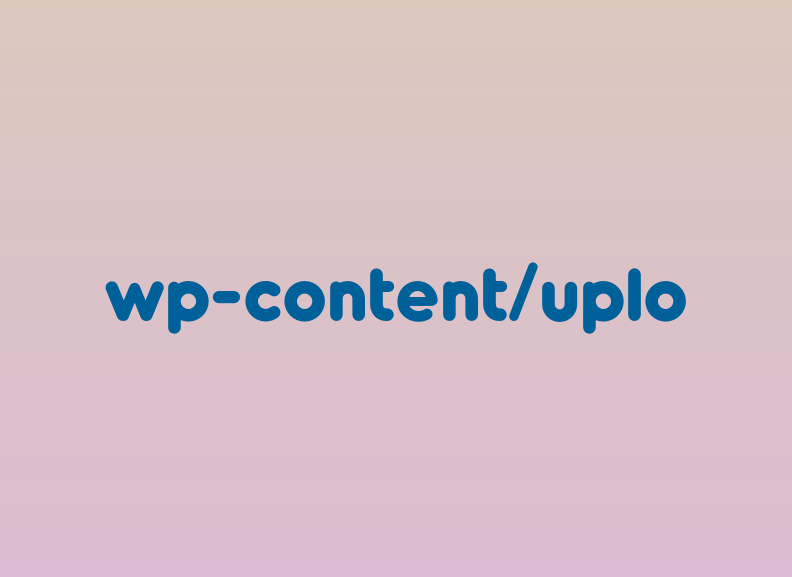 It is not surprising that Bongoyo Island is such a well-liked day trip location among locals and tourists because it offers excellent snorkeling and sunbathing.
This picturesque island is only a short boat ride from Dar Es Salaam; as such, everything appears untouched and unaltered. It is a component of the Dar Es Salaam Marine Reserve.
The island cannot be used as a place to spend the night because it is uninhabited. Considering that there are just a few tiny beach bars that serve refreshments, several visitors bring their food and beverages.
5. Paje Beach
The tiny town of Paje Beach, located on the east coast of Unguja, is the ideal location for a tranquil getaway. The beach, which is about an hour's drive from Stone Town, is picture-perfect; its brilliant white sands are backed by flawless blue waters, and palm palms offer shade from the scorching sun.
Some fantastic restaurants and hotels are tucked away along the coast. Kitesurfers love Paje Beach, where they may be seen zipping across the warm waters when the wind conditions are favorable.
One of Paje's most amazing features is that the tide recedes to the horizon; at low tide, you can walk for miles into the Indian Ocean with the water barely touching your feet.
6. Nakupenda Beach
The most breathtaking beach in Stone Town, Nakupenda Beach (which translates to "I love you" in Swahili), is a sandbank that is only accessible by boat from the city of Zanzibar. It's a wonderful pleasure to unwind on the white sands while admiring the Indian Ocean.
7. Mbudya Island Beach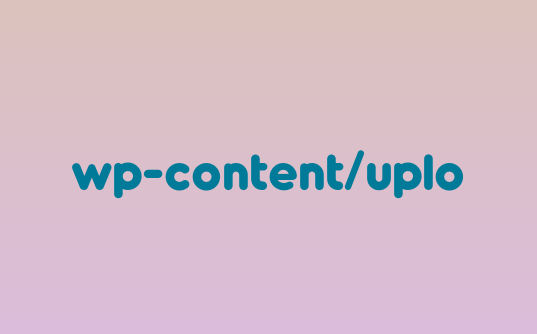 Mbudya Island, which is only a 20-minute boat ride from Dar Es Salaam, is located close to the coast of Tanzania's mainland. Mbudya Island provides a warm respite for those seeking to get away from the crowded streets of the city; its beach is as lovely as they come, with the pearly white sands contrasting charmingly with the brilliant blue of the water.
Wonderful coral reefs can be found in the nearby waters, and snorkeling above the vibrant fish that dart back and forth is the ideal way to build up an appetite. Fortunately, there is a small beach hut where you can enjoy local specialties.
8. Jambiani Beach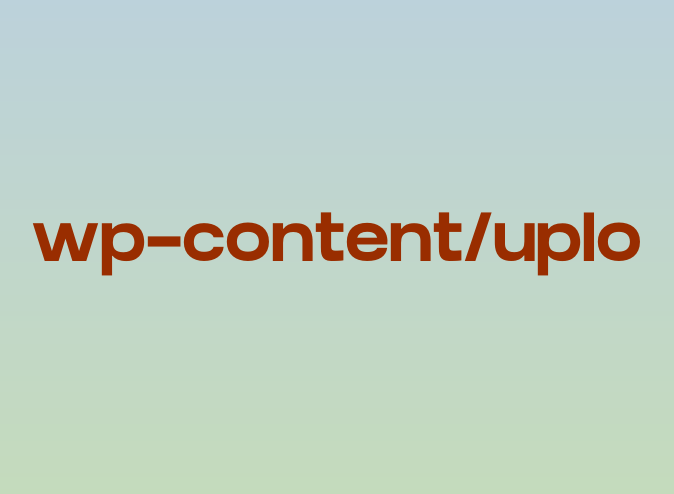 Mbudya Island, which is just off the coast of Tanzania's mainland, is easily accessible from Dar es Salaam by boat in 20 minutes. The beach on Mbudya Island is as gorgeous as they come, with the pristine white sands nicely contrasted with the vibrant blue of the water. It offers a warm break for people wishing to get away from the city's hectic streets.
Even if the majority of visitors to Jambiani Beach only want to take in the breathtaking view, it is worthwhile to take a boat tour on one of the dhows. One of the most stunning dive spots in the area is Stingray City, where you can see hundreds of stingrays gracefully swimming around.
9. Kendwa Beach
Kendwa Beach, which is one of Zanzibar's liveliest and most popular areas and where you should go if you want a good night out, is situated on Unguja's northwest coast. For example, Kendwa Rocks hosts Full Moon Parties every month, which are a lot of fun because you can party on the beach until the wee hours of the morning.
In addition to the lovely beach that has been bathed in sunlight, Kendwa boasts a tonne of pubs, restaurants, and hotels that can accommodate any budget. It's unforgettable to have dinner and watch the sunset over the water.
10. Misali Island Beach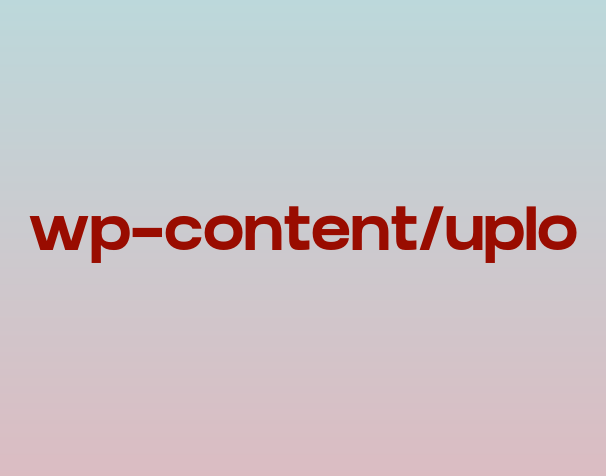 Misali Island Beach, which is in Tanzania, is the perfect beach for anyone looking for serenity because of its quiet setting. Misali Island beach, which lies tucked along Pemba Island's coast, is completely unpopulated. There is nothing more blissful than lazing on the fine, white sand while listening to the ocean waves and enjoying Tanzania's sun.
What is Tanzania famous for?
Tanzania is well-known for its wildlife-rich national parks, Kilimanjaro, Africa's tallest mountain, and its stunning, spectacular beaches.
Can you wear shorts in Tanzania?
When exploring the bazaars, local markets, and other sights, you can dress in knee-length shorts or long pants. To respect the local culture, stay away from wearing anything that exposes your thighs and shoulders.