Being the third-largest country in the world, the United States has got some fun and breathtaking beaches to spend time on.
If you think visiting a beach is going to be a far-off destination job, I'm listing the Best Beaches in the USA that will ease out your next beach vacation.
Various beaches in the USA are known for being the bluest or having a clear water situation, of the most affordable ones include Daytona Beach, Virginia Beach, St Augustine, Gulf Shores, Myrtle Beach, Kailua Beach, Marquette, etc.
If you're looking for Budget-Friendly Locations Honeymoon Destinations in the USA? I've got you covered. Check out the list of Best Honeymoon Destinations in the USA.
Best Beaches in the USA Worth a visit in 2023
Visit these Beaches in the USA and have a kind experience without traveling or spending much.
1. Coney Island Beach, Brooklyn, New York
Coney Island Beach is set in the southwestern section of New York City and is one of the seaside resort views with amusement parks and visual delights. With nearly 3 miles of sandy beaches and Coney Island's sunny skies making it a perfect getaway for you and your family. Ideal to visit during the off-season, you can also check out New York Aquarium, the Abe Stark Ice Skating Rink, or the MCU Park addition.
Popular Activities: Amusement Parks, visit Aquarium, Broadwalk, etc.
2. Crystal Lake State Park, Barton, Vermont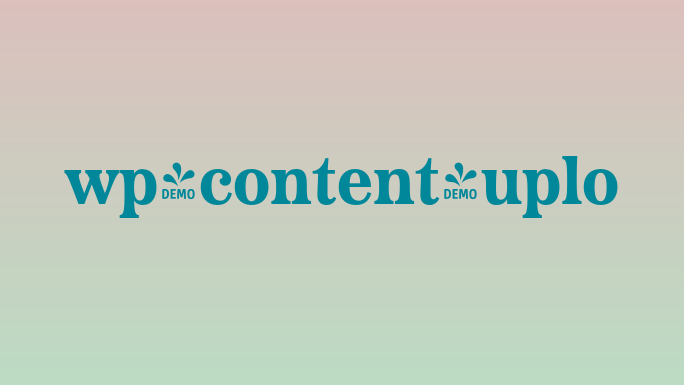 Backed by scenic mountains and white sand, Crystal Lake has a history since the 1700s, has a  historic granite bathhouse with showers and a stand built of rock mined from the nearby hills. There is a Crystal Lake Cottage that can be rented with an accommodation of 6 people which is worth giving a try for a family vacation for sure.
Popular Activities: relaxed getaway, picnics, waterfront access to the lake.
3. Santa Monica Beach, California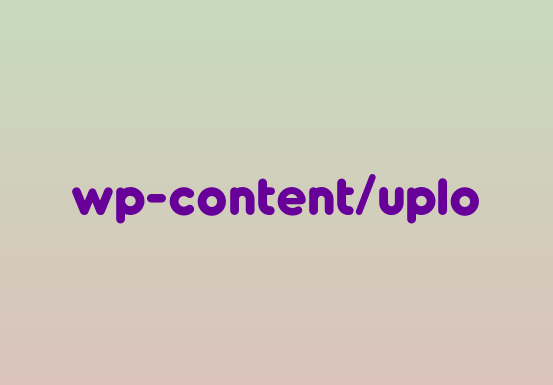 A gorgeous stretch of the Pacific, Santa Monica Beach is all up for fun and adventure by the beach. There is an amusement park that features a roller coaster, Ferris wheel, games, and a selection of carnival food which makes this one different from the rest of the beaches. Arlington West was a temporary memorial built to witness sunrise and sunset.
Popular Activities: sunbathing, swimming, surfing, volleyball, etc.
4. Pope Beach, Lake Tahoe, Nevada
Known to be the largest alpine lake in North America, at the border of California and Nevada, is known to be one of the best beaches for ski resorts. A mile-long stretch of shady pine trees and gorgeous sand-packed beach. The location is ideal for swimming, picnicking, Kayaking, etc. Best for relaxing on days when feel like taking a break as it offers a lot of activities to keep you involved.
Popular Activities: Swiming, Kayaking, Picnic, etc.
5. Grand Haven State Park, Michigan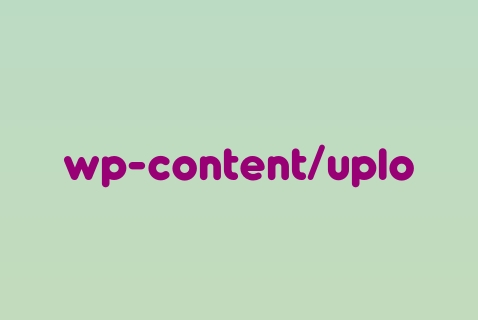 Set on the banks of Michigan Lake, has a 48-acre park with offshore activities like barbecuing, sunbathing, swimming, and volleyball. A playground for children makes it even better for a quick getaway for families. You can also get the scenic beauty of the Lighthouse and Grand Haven South Pier, also the incredible sunsets are not to be missed.
Popular Activities: Barbecuing, Sunbathing, Swimming, and Volleyball.
6. Harris Beach, Oregon
Oregon's south coast consists of this gorgeous Harris Beach, which is popularly known for beautiful rock formations, and sandy shorelines, biking, hiking, and bird watching are some of the activities you can try here. Abundant Wildlife can be witnessed that including migrating gray whales, harbor seals, and California sea lions that will keep you excited.
Popular Activities: Swimming, hiking, biking, Camping, etc.
7. Ocean City, Maryland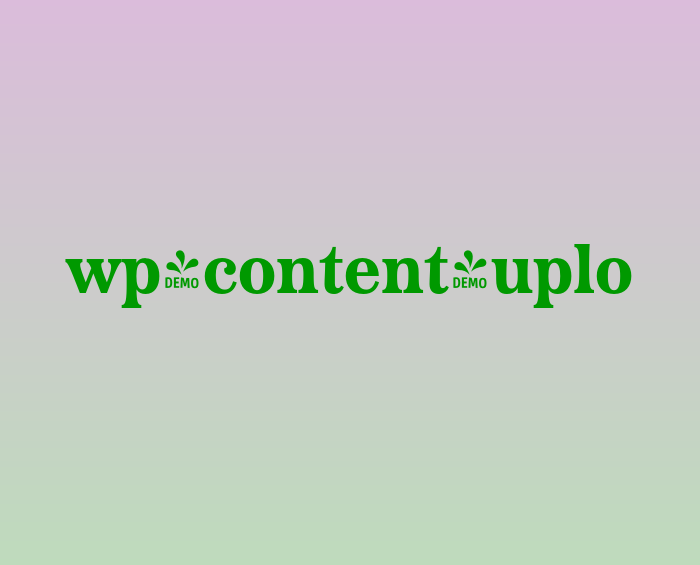 Ocean City is Ten miles spread of sand beach with a three-mile boardwalk additional. There are a variety of hotels restaurants, breweries, etc it looks a little commercial but is fun to spend your day. It also has amusement parks for kids, bike rentals, shops, and delectable treats that make this beach an ideal vacation spot.
Popular Activities: Swimming, Jet skiing, surf fishing, hiking, biking, etc.
8. Asbury Park Beach, New Jersey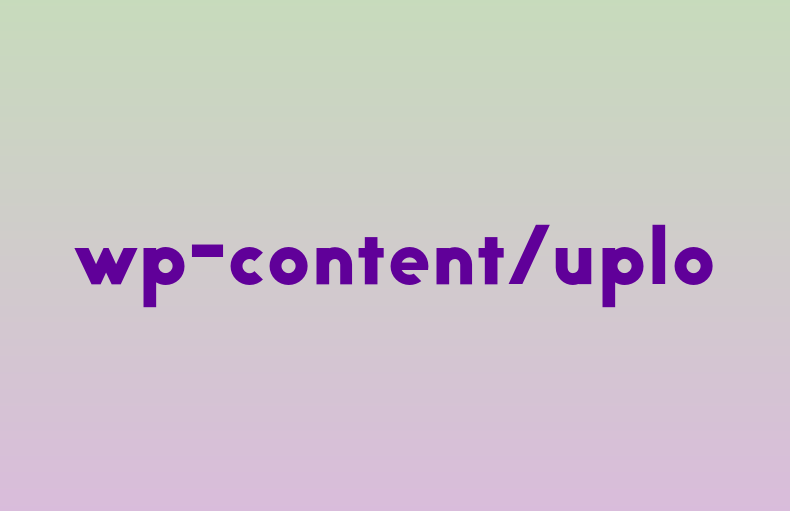 Asbury Park Beach is set along New Jersey's coast and has a historic beachfront with fun activities involved like Sunbathing, swimming, surfing, and fishing, to name a few. The beach is a little commercial as you'll never fall short of restaurants, bars, fast food, and flash park shops to have fun all day and relax. There is Silverball Museum which has had 600 working pinball machines since 1930, and The Stone Pony made by famous locals.
Popular Activities: Sunbathing, swimming, surfing, etc.
9. Park Point Beach, Duluth, Minnesota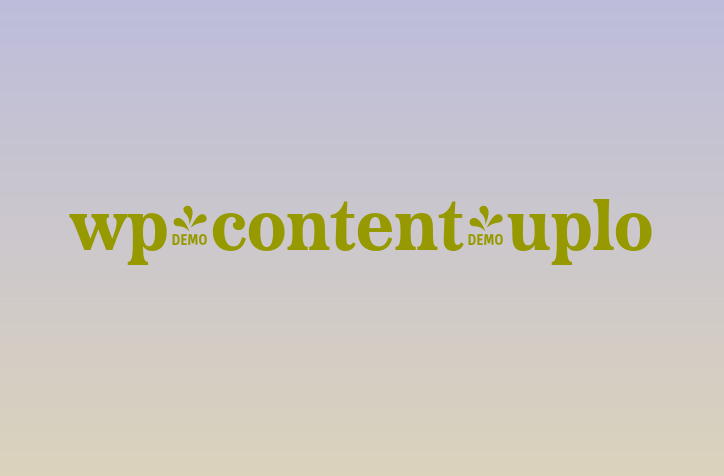 Based at Lake Superior, is known to be the largest freshwater lake in the world. Park Point Beach is a beautiful sand beach with gorgeous waves for the view. You'll find great views of Duluth and Lake Superior, one of the most incredible sunrises, there are barge playgrounds, and barbecue grills, to have moments and the best part is you can bring your pets as leased dogs are allowed.
Popular Activities: Picnics and Relax.
10. Coronado Beach, San Diego, California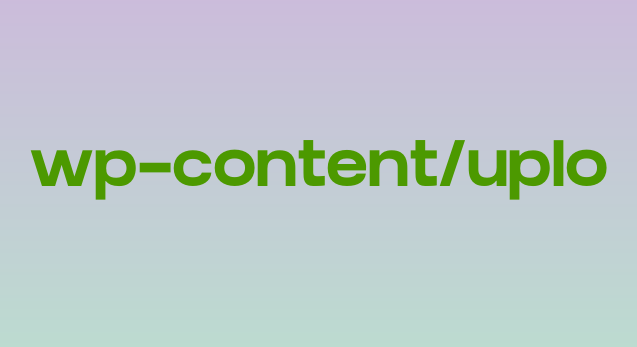 San Diego's sunny weather is a reason enough to relax and chill at Coronado Beach, a mile-and-a-half Broadwalk of golden sand sparkling due to its presence in mineral Mica is a gorgeous family-friendly spot. Hub for Swimmers, surfers, and sunbathers that you'll find from morning to evening, the sunsets are worth a watch. It is also a dog-friendly tourist beach so kudos if you have pets!
Popular Activities: Swimmers, surfers, and sunbathers.
11. Carlsmith Beach, Hilo, Hawaii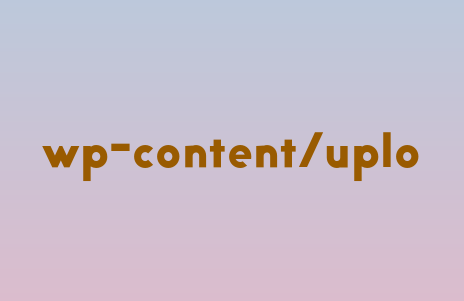 Carlsmith Beach is a tree-filled park and grassy has gorgeous lava-ringed lagoons that visitors love. The clear turquoise water and gorgeous reefs make it an ideal location for snorkeling. There will be an abundance of friendly sea turtles that will make this an enjoyable and worth-remembering experience.
Popular Activities: Picnic and relaxed moments with family.
12. North Beach, Tybee Island, Georgia
North Beach is a less crowded, relaxed, peaceful, family-friendly location that is prominently visited by the locals. It has a 360-degree view from the top of the historical Tybee Island Lighthouse which makes it worth the visit. North Beach Bar and Grill is a family restaurant that is dog-friendly.
Popular Activities: Picnics, relaxed chilled-out moments.
13. Poipu Beach, Kauai, Hawaii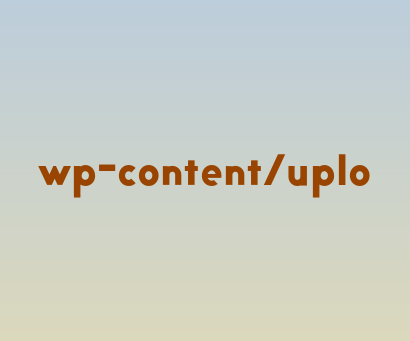 Based onshore of Kauai, Poipu Beach is made up of two gorgeous beaches separated by a narrow sand spit called a tombolo and the other end known as Baby Beach. An ideal place for surfing, snorkeling, windsurfing, and boogie boarding, outing with friends and family could be a great experience. The views are breathtaking and worth a visit.
Popular Activities: Surfing, Snorkeling, Windsurfing, Boogie boarding, etc.
14. Wrightsville Beach, North Carolina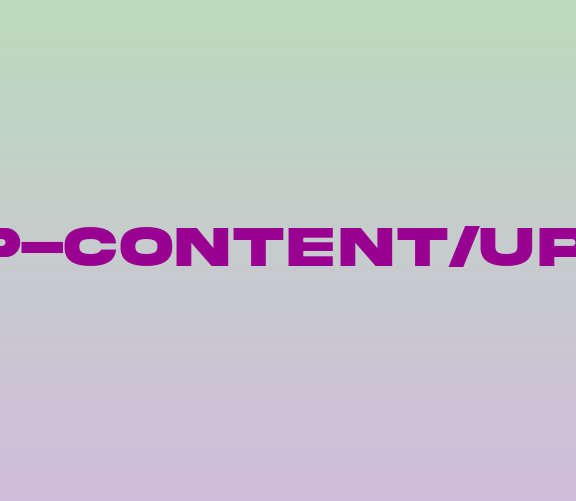 Wrightsville Beach is more than a sleepy beach town, as you can also surf, paddle boarding, kayaking, and kiteboarding are some of the activities you can spend time doing here. There are beach bars and live music that is heaven for music lovers.
Popular Activities: Surfing, Paddleboarding, Kayaking, etc.
15. Carmel Beach, Carmel-by-the-Sea, California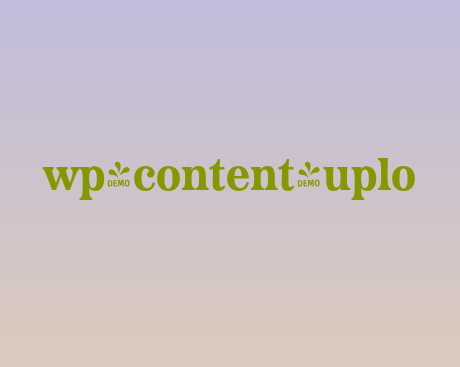 Carmel Beach is a gorgeous white-sand beach, as a tourist you can dive into crystal-clear waters and view Pebble Beach to the north. Known to be one of the most popular beaches in the US due to the majestic beauty and fun activities that it offers. The curving white sandy beach with cypress trees makes it ideal for picnics and dog walking. 
Popular Activities: Surfing, dog walking, sunbathing, boogie boarding, Kayaking, etc.
16. Alki Beach, Seattle, Washington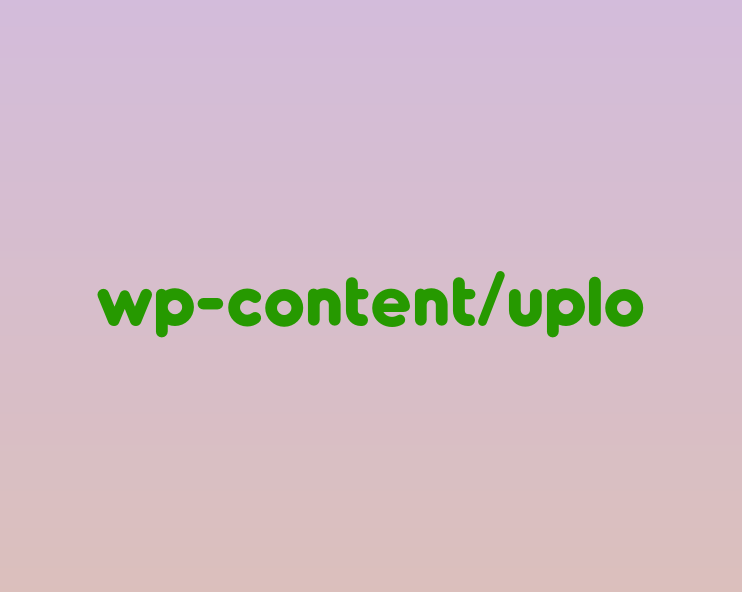 Alki Beach got famous after the famous scene of "Sleepless in Seattle", it has the best sunset views, and is perfect for walking around and having fine breakfasts as there are a lot of bars and restaurants on the street. Ideal location for joggers, bikers, and skaters who fill the walkway, you can also try playing volleyball or setting up bonfire pits.
Popular Activities: picnics, breakfasts, and skating.
17. Medano Creek, Great Sand Dunes National Park, Colorado
Medano Creek has got some extravagant sand dunes with a shallow river that disappears till August. Depending on the amount of snowfall in the Sangre de Cristo Mountains, its runoff forms this natural annual phenomenon. As a visitor, you can easily tube, skimboard, and build sandcastles which will be fun activities to pursue.
Popular Activities: Tubing, skimboarding, etc
18. Glass Beach, Port Townsend, Washington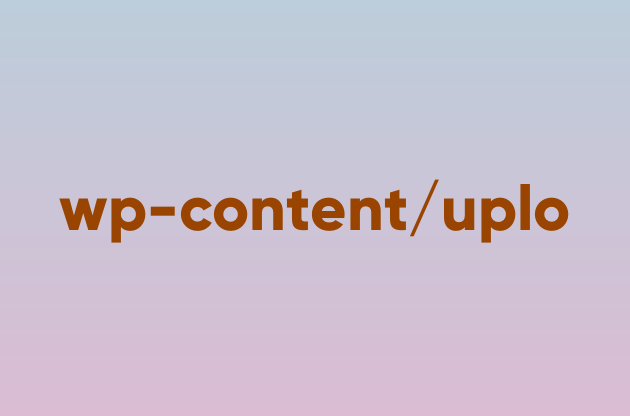 Glass Beach is known for its ability to bring an abundance of jewelry quality sea glass that the beach provides, it's a 3-mile long hike that includes treasure along the way. Although it is recommended for the hikers to start early, there will be high tides and enjoy the scenic beauty of sea otters, bald eagles, and whales.
Popular Activities: Hiking, Dog walking.
19. Rockaway Beach, Queens, New York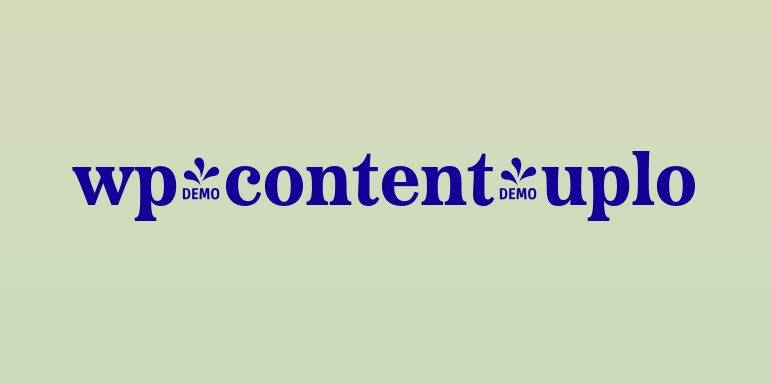 Set in New York, Rockaway Beach makes heaven for weekend getaways as it's not like regular beaches. After a 5-mile Broadwalk, gorgeous surf-worthy waves and white sand is all you need to spend time with your friends and family. It has playgrounds, spray showers, restrooms, barbecue areas for picnicking, and restaurants covering everything that you would look for.
Popular Activities: Hiking, Picnics, relax
20. Good Harbor Beach, Gloucester, Massachusetts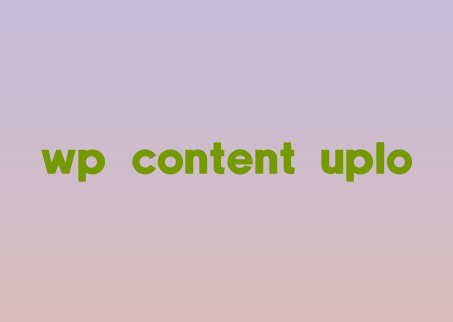 Calm your mind and get relaxed Good Harbor Beach is less crowded than the other beaches, a family-friendly spot with sugar-soft sand, and of its a low tide situation, you can walk on the sand bars in the middle. You can try various snacks provided and water toys if that interests you, keep in mind that there are fewer parking slots so be mindful of your timings.
Popular Activities: Water Sports, Walking, Relaxing.
21. Coligny Beach Park, Hilton Head, South Carolina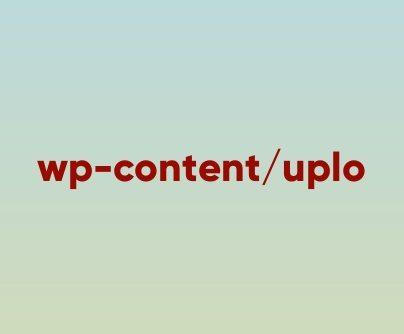 Coligny Beach Park is one of the well-maintained beaches that have extravagant entrances, you can easily access it by car, bike, or foot, any mode actually. It's clean and well-maintained. Services like showers, gazebos, benches, swings, and free Wi-Fi, give this space quite a cosmopolitan vibe that travelers love and are different from the rest of the beaches.
Popular Activities: Breakfast, relaxation, water sports.
22. Gulf Shores Public Beach, Alabama
Alabama-based Gulf Shores Public Beach has gorgeous pristine white sand, palm trees, and clear water. Well kept and the cleaned beach also has a variety of bars and restaurants that can amp up your experience by providing varieties of food options. You can also involve in activities like volleyball, and calm surfing.
Popular Activities: Surfing, Volleyball.
23. Oak Street Beach, Chicago, Illinois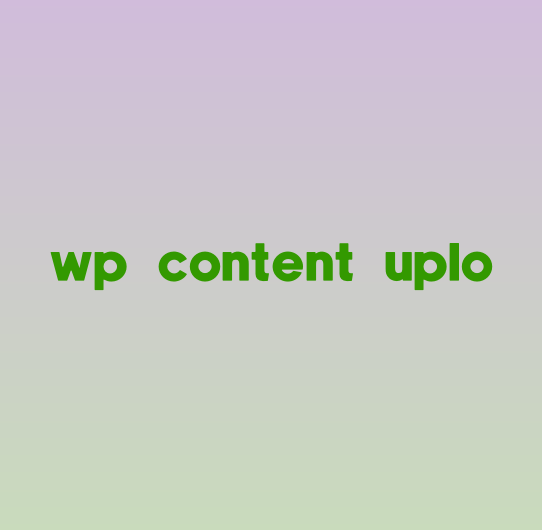 Oak Street Beach in Chicago is set on the shores of Lake Michigan. Look out for a luxurious authentic experience as you can rent out Lounge chairs, umbrellas, and cabanas, and chill at the beach spot, with a variety of food and drinks available.
Popular Activities: People-watch, Volleyball, Sunbath.
Where Is the Bluest Ocean Water in the Us?
Some of the bluest ocean water in the USA include Devil's Den, Havasupai Falls, Hanauma Bay Nature Preserve, Crystal River National Wildlife Refuge, Lake Tahoe, California, and Nevada some of the famous ones.
These are some of the listed Best beaches in the USA, let us know which one is your favorite!