Being the second-largest city in Spain, Barcelona is the most popular tourist destination in Europe that makes every traveler's bucket list. 
With mouthwatering food, warm weather, sunny beaches, culture, and unique architecture, this Barcelona budget travel guide will give you all the reasons why you should visit the gorgeous city.
While Barcelona is considered to be expensive in comparison to other Spanish cities, the daily cost of a person is €60-120, and the best way to explore is by taking a budget trip to Barcelona.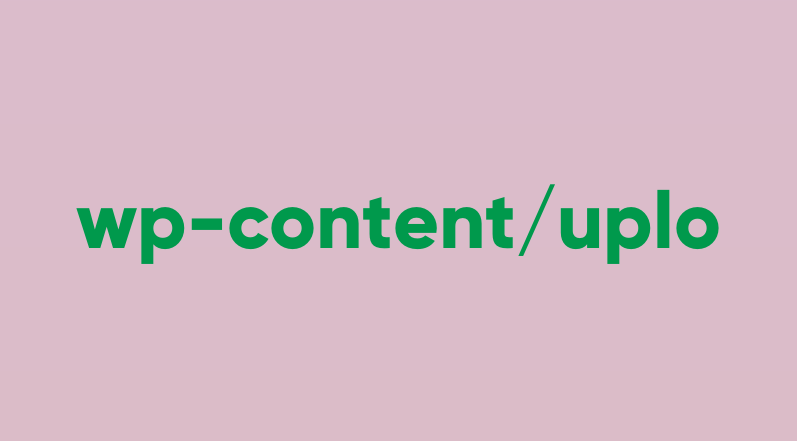 The Best Time to Visit Barcelona
The best time to visit Barcelona is during summer, the months include May to July when the pleasant temperatures are accompanied by various carnivals and events making it a perfect tourist time for travelers. 
However, if you plan to visit during September and later months, you'll find a drop in prices getting you the more affordable deals as Summers is damn expensive and crowded.
What to Do in Barcelona on a Budget Travel
There are plenty of things you can do on a budget in Barcelona. Here is a list that will keep you overwhelmed the whole trip. Here's what you can do:
Visit the most favorite Gaudí architecture who's Barcelona's famous architect as he introduced a perfect blend of Gothic and Art Nouveau, the highlights include Park Güell (10 EUR), Sagrada Familia (26 EUR), and Casa Milà (24 EUR).
Visit the Picassa museum and explore his work of art. It is said this museum has more than 4000 art pieces.
Enjoy Barceloneta Beach with a long stretch of sand with cafes and bars to chill at any time of the day.
Barcelona's history museum consists of 4,000 square meters of Roman ruins beneath the city and is a must-visit.
Barcelona's Gothic Quarter has ancient winding streets and historic buildings to explore for free.
Various contemporary art is being presented in Barcelona Museum if you're fond of art.
Take a food tour and explore the history and culture of the gorgeous city of Barcelona.
Ride the harbor cable car which is a 1,450-meter-long harbor aerial tramway, connecting Montjuïc Hill and Barceloneta.
If you're traveling solo for the first time, check out our solo traveling guide to get a clear idea for a convenient trip.
Public Transportation in Barcelona
The modern and developed infrastructure of Barcelona makes transportation much easier than expected. You will find the metro, tram, and buses connecting every end. In addition, you can also opt for sightseeing buses, local trains, funicular railways, cable cars, and night trains, with ample options to go budget-friendly. 
Get access to a Barcelona Card to explore most of the tourist sightseeing for free! This travel card gets you can access 11.35 EUR while an unlimited day pass (Hola BCN Card) and 72-hour unlimited pass is 23.70 where you can do unlimited sightseeing.
Since the metro and buses do not run during the night, choose Night Buses (NitBus) which will include you paying the convince as they do not accept Barcelona Card or Hola BCN Card as it's maintained by a private operator.
You can also take Taxis in Barcelona to replace night buses, as the tariffs are not much different as compared to night buses or subways. Private sightseeing tours start at 9:30 and run until 20:00 (April to October) with tariffs for adults of €3 and children €21 on average.
Where Do I Stay in Barcelona on a Budget
The neighborhoods that work best for budget stays include Poblenou and Gràcia. Locations like Poble Sec, El Raval, and Barceloneta also have affordable hunts that will help you save a little more.
You can also choose to stay in Barri Gothic, with numerous historic lanes that connect to lots of sightseeing that can be covered through walking.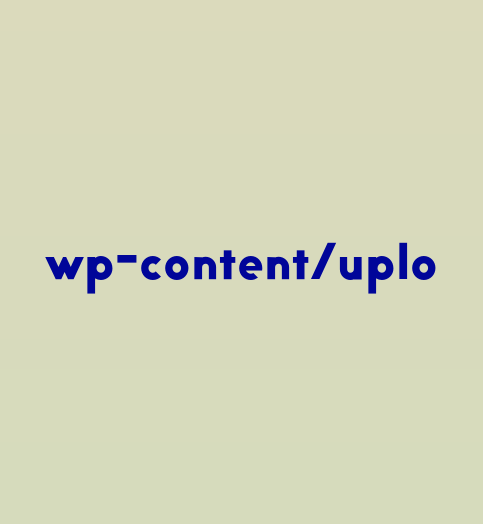 Hostels like Kabul, and Hello BCN, and a Mediterranean hostel are the best choices for budget-friendly options. However, if you're looking for hotels, these are options you must try:
Room Mate Emma
Ciutat de Barcelona
Hotel Market
Praktik Garden
Pensió 2000
Catalonia Portal de l'Angel
H10 Casanova
Most of these hotels range from €50 to €90 per night.
What Can You Do at Night in Barcelona
These are some of the best things you can do at night are listed below:
"The Origins Show" from La Pedrera and explore Casa's intriguing interior in a "semi-guided" night tour that costs only €34.
Enjoy live music at Gaudi's mind-boggling mansions at nighttime, an audio-guided tour with two-time slots (6 pm to 8 pm) or (7 pm to 9 pm), and tickets priced at €49 per person.
A guided tour of La Sagrada Familia in the daytime and experience Magic Fountain in the evening.
Sail a romantic sunset cruise, a classic sailing yacht, with a glass of Cava, which will make an ideal couple getaway. Tickets as low as €59 per person
Do Paddleboarding by moonlight onto the Mediterranean when the stars come out you get a gorgeous glimpse of marine life.
Get yourself a private wine-tasting session.
Watch the sunset at Bunkers del Carmel or experience Escape rooms, Barcelona has plenty of them!
Best Booking Resources for Barcelona
These are some Booking resources for Barcelona as they provide the best deals for consistent travelers and they offer world-class services and best deals:
Skyscanner
HostelWorld
Booking.com
Couchsurfing
Momondo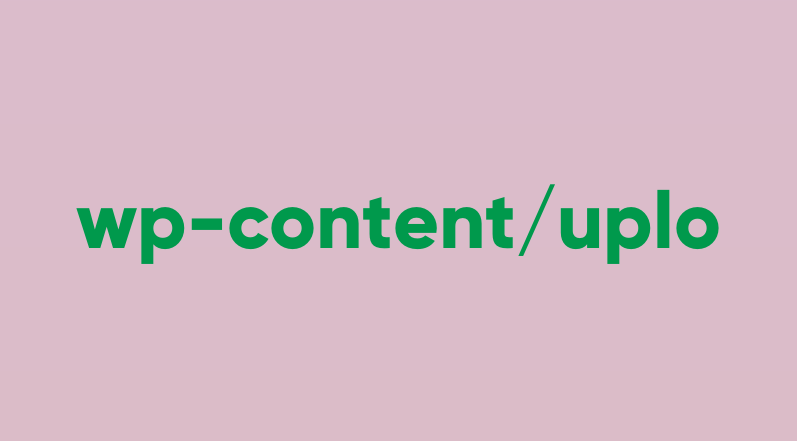 Barcelona Budget Travel Guide: Money-Saving Tips 
Being an expensive tourist destination, accommodation, food, and drinks might be a little on the higher end when it comes to expenses. So these are the money-saving tips that will help you save some bucks:
Get the Barcelona Card for the number of days you're days as the sightseeing tourist locations for free entry.
Eating seafood for lunch as you get a good filling plate for 10-15 EUR.
Shop at local markets and avoid eating from big chain restaurants.
Take a free bike tour, at 10 am and 2 pm when the average rental cost is just 3 EUR per hour.
Drink in your hostel rooms instead of drinking at expensive bars.
Carry your water bottle as tap water is safe to drink.
Stay with a local instead of booking expensive hotels.
How to Stay Safe in Barcelona
Barcelona is a safe place as violent crime is close to nil. What you need to keep in mind is that pickpocketing and mini scams are a little popular, especially on the metro, so be highly aware of your surroundings.
Keep enough cash keeping in mind that you don't carry too much also as you can easily get scammed. Keep an eye on your drinks while ordering at a bar so that your drink is not spiked.
Dial 122 for security assistance.
For more guidance, check out these travel scams for a better idea and keep yourself prepared while you visit a new location.
What Should I Avoid in Barcelona
These are some of the things you should strictly avoid in Barcelona:
Call Catalan a dialect when it's one of the official languages. 
Expect Paella, Spain's most popular food in every restaurant.
Drink Beer out of huge glasses, it's offending as public drunkenness is not common.
Visit Boqueria Market and buy nothing but fruit salads only as there are various Barcelona public food markets selling homemade charcuterie.
Speak loudly on the streets of Barcelona at night.
Treat City Centre as an extension of the beach.
FAQs
How Much Does a Barcelona Tourist Visa Cost?
The application for Spain tourist visas costs $90 per person and a children's visa adds up to $45. Children under 6 years of age are free from applying for a visa. Check out all the further details here Spain Visa Details.
Travel Costs for a Trip to Barcelona?
Basic travel costs in Barcelona include Accommodation, food, and sightseeing. Hostel prices range from 15 to 18 EUR per night (6-8 beds) while a private room costs 45 EUR. Two and three-star hotels TV, AC, and coffee/tea maker prices start from 45 EUR per night while Airbnns costs up to 95 EUR.
There are a variety of cultural budget food in Spain, with paella, drinks, and appetizers, being the common ones. You can easily get cheap meals at 10-15 EUR per meal, while if you cook your own food, expect to spend 40-50 EUR for a week's worth of groceries.
Travel around the city is easy if you get Barcelona Card as most of the sightseeing is free.
What Are the Best Airlines to Fly to Barcelona?
Some best flights to Barcelona include Delta Airlines, United Airlines, American Airlines, and Iberia to name a few.