Bali is a paradise for budget travelers. In Indonesia, Bali is one of the hubs for travelers, honeymooners, and yoga lovers, places like Ubud and Kuta, which is a calmer, cheaper, and less-busy island that you will fall in love with!
You'll get to see the best cool surf spots, various waterfalls, buzzing nightlife, clear blue waters, active volcanos that you can trek, and colorful coral, there's a lot Bali offers. 
This blog gives you a complete guide to Bali and money-saving tips to experience the best.
The Best Time to Visit Bali
Bali has the best of seasons all around the year. However, the best time to visit Bali is April and October, the peak tourist season starts from July to August, and October to March which experiences rainfall. Avoid visiting in January which is the coldest and the wettest month.
What to Do in Bali on a Budget Travel?
There are various things you can do on a budget. Being affordable is one of the factors in Bali, except for the flight fares that are high, there are many fun things to do that won't charge you a lot. 
Walk around the beaches and malls, Tuban, Kuta, Sanur, and Nusa Dua have additional walking paths and experience the gorgeous sunrise and sunsets, these beaches have the best scenic views and are comparatively quiet.
Best for people who want to learn surfing! You'll find surfers around the world keeping hearts at their sleeves.
Hike the mountains and explore the hidden temples along the hike.
Bali's art markets are big. Stalls of local artisans and craftsmen showcase their skills and you get to view and buy them as souvenirs from Bali.
Learn about sea turtles in Kuta, explore local traditions, local Balinese dances to gamelan orchestras. 
Don't miss out on the "Ghost Town" as it has free access and is one of the experiences you'll not forget.
Also Read: Cheap Flight Hacks to Save for the Next Trip
Public Transportation in Bali
Called the island of gods, Bali makes a paradise for backpackers and luxury travelers, transportation in Bali is easier than in other islands.
While the locals use while the tourists have the benefit of various options like cabs using ride-hailing apps, taking a taxi, hiring a driver for the trip, and riding public buses. 
If you're looking for budget-friendly options, renting a scooter or using public buses will be the ideal choice.
Where Do I Stay in Bali on a Budget
There are many budget-friendly staying options in Ubud, being one of the cheapest locations to stay. You can also look for hotels in Kuta, Seminyak, Nisa Penida, which will also provide plenty of cheap and safe options.
Kuta has got the set of party lovers and club maniacs, Seminyak has the best beaches from budget to luxury, Canggu has the newest boho chic area so if you're looking for surfer beaches, rice fields, and gorgeous villas, this is it.
These are some of the hotels you can look out at if you're confused:
Mina Pelasa Hotel
Beji Ayu Homestay
Bali Full Moon Guest House
Green Field Corner Gefecon Ubud
The Kalangan
Bamboo Paradise
Gus Mank Stay
Check out the best hotels that we've listed for you to explore.
Bali Cuisines: Where to Eat and Drink in Bali
The best cuisines of Bali include chopped coconut, garlic, chili pepper, pork or chicken meat, Bebek betutu, and Balinese sate, to name a few. 
The popular local food that you can for breakfast includes Warung Nasi Ayam Ibu Oki, Warung Makan Teges, Warung Dandelion, Black Sticky Rice in Coconut Milk, Banana Pancakes, Dadar Gulung, etc.
Some of these cafes include:
Pak Malen
Naughty Nuri's
Chandi
Warung Eropa
Boss Man
Sisterfields Cafe
Motel Mexicola
Explore the cafes that serve you authentic Bali dishes at the best prices that will blow your mind.
What Can You Do at Night in Bali
There's a lot to explore in Bali at Night that includes a wide variety of crowds, styles, and budgets, let loose with life DJs, rooftop bars, theatre shows, the options are endless.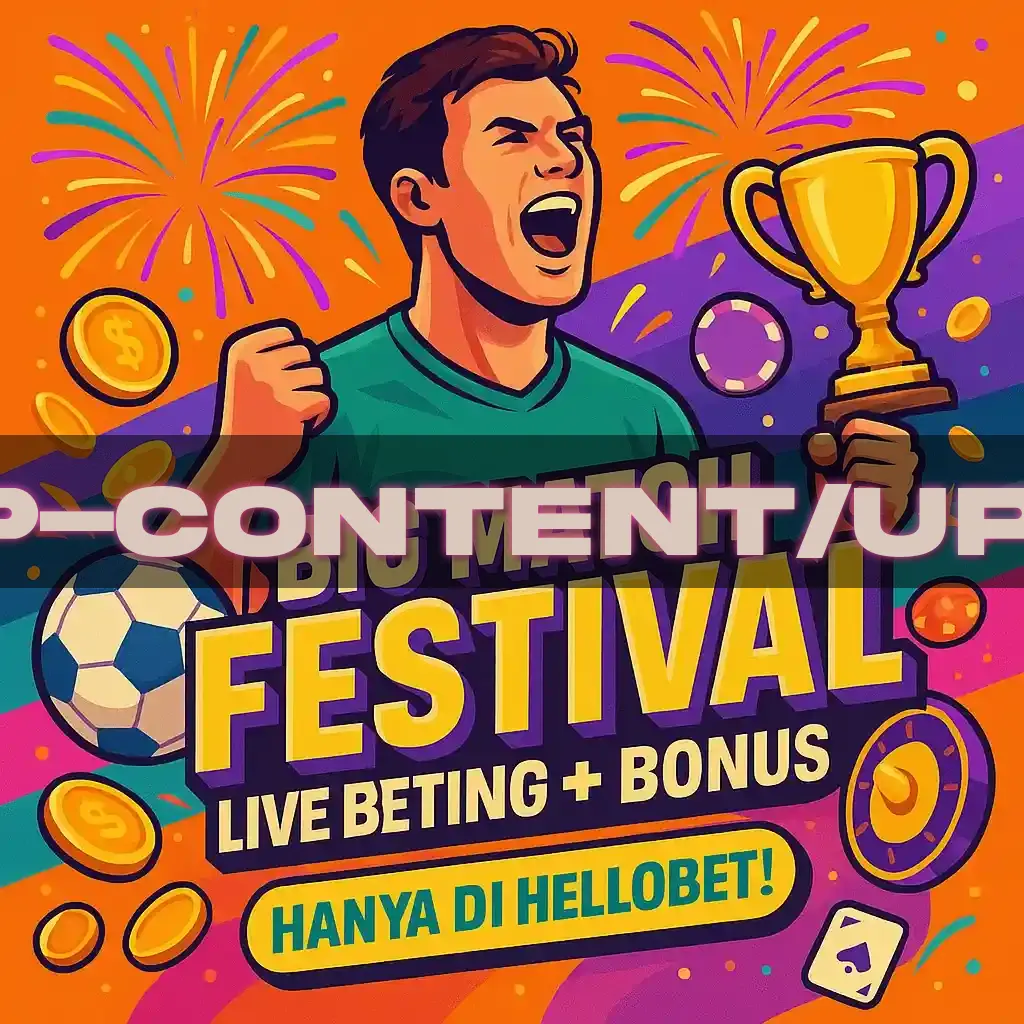 Getting ready for a crazy nightlife in Bali? Kuta, Legian, and Seminyak are the best neighborhoods for the best nightlife.
Kuta has the best of reggae, top 40, R&B, and mainstream dance music with ultra-cheap drinks for the night.
Seminyak attracts the best of hippies, trendy bars, and clubs that play the best of house, techno, dubstep, and other cutting-edge sounds. It's a music lovers' paradise, Seminyak music clubs are the best.
Beach clubs like Ku De Ta, Potato Head, Mozaic, and Cocoon, conduct some Ibiza-inspired beach parties to spend the night.
You can also explore dance performances with intricately choreographed and dramatic lighting effects that are gorgeous.
With a laidback chilled-out vibe, you can also try visiting live musical shows where great international bands perform.
7 Fun Facts About Bali 
These are some fun facts about Bali that will blow your mind!
Bali is a set of four islands.
There are two active volcanos that name Mt. Batur and Mt. Agung (considered to be a sacred place, home to Pura Besakih.
Bali has 54 National Parks, Taman Nasional Bali Barat is the island's far northwest tip consists of the best savannah, forests, and beaches, which are gorgeous.
Bali's UNESCO World Heritage Site is not just one but a set of cultural landscapes that are called Subak, built-in 9th century.
Bali has two calendars, while it is 2022 right now but according to the Gregorian or lunar calendar makes it 78 years behind, and the Pawukon calendar which doesn't have any year but is a set of 210 days!
Bali has the most expensive coffee in the world.
Bali has over 6 million tourists every year!
Bali Budget Travel Guide: Money-Saving Tips 
Here are the best money-saving tips for budget travel to Bali. 
Locations like Bali are Kuta, Legian, and around Denpasar are the best neighborhoods to stay in for cheap.
Ngurah Rai International Airport also welcomes you with travel scammers, beware of trickster money changers to non-metered taxi rides and over-friendly people, to skip scams.
Eat, sleep and drink like locals, there are local street shops, budget stays and a crazy nightlife to explore for the least bucks.
Visiting beaches are free and super chill so grab your drinks and have a fun moment all by yourself.
The public bus system, Trans Sarbagita is the cheapest mode of transportation that you'll find around bus operates from 5 am to 9 pm.
The temples and museums are free so explore, explore, explore!
You can also enjoy cheap spa sessions by the beach!
Looking for more such travel beach destinations? We've listed Asian destinations for you to try out!
How to Stay Safe in Bali
You will be pleased to know that Bali is safe for all kinds of travelers, however, the travel insurance rules keep on changing to keep yourself updated.
Here are a few tips to stay safe in Bali:
Common scams include ATM skimming, so be careful of the machine before using it.
Keep yourself updated on the volcanic eruptions due to two live volcanoes.
Hotels are safe, make sure you avoid chaotic places filled with locals, read reviews on TripAdvisor and Lonely Planet before you step in.
Don't use the tap water raw, and don't ask for ice after you've boiled your drinking water.
A lot of travelers use Uber, Grab, and GoJek, which are safe, even public buses are safe for women.
Don't watch out for wildlife if you're alone.
You can also check the safety guidelines for safety to learn more.
What Should I Avoid in Bali
This is the list of things you should anyway avoid in Bali:
Drive scooters without a driving license.
Use unregulated boats.
Drinking tap water.
Do a lot of drugs.
Dressing disrespectfully, especially on cultural occasions.
Inviting yourself to ceremonial offerings.
FAQs
How Much Does a Bali Tourist Visa Cost?
You can apply for Indonesian Visa on the arrival at the airport if you're from one of the countries that provide free visas for tourists or at an Embassy. The visa that you receive at arrival provides you for 30 days, fees include For a Single-entry Tourist Visa: USD 50, Multiple-entry Tourist/Visit/Business Visa: USD 100, Indonesia Visa on Arrival: $35.
How Do I Get a Bali Tourist Visa?
The best news for you if you are planning to visit Bali and apply for a visa is 160 countries have the freedom to visit Bali without a visa that can be granted for 30 days. If you want to exceed the vacation, you must get your Visa from the Airport or the embassy at the arrival.
Check out Bali Visa entry regulations for a convenient trip.
How Much Should I Budget for a Trip to Bali?
A trip to Bali will cost you Rp922,211 ($64) per day, the average price of Rp258,405 ($18) on meals for one day, and Rp116,446 ($8.12) on local transportation, and Rp1,045,234 ($73) on average hotels. A solo trip for a week will cost you, Rp6,455,479 counts, up to $500, and Rp12,910,957 approx $1000.
Is Bali Good for Backpacking?
Bali is a paradise for backpackers, not only that it is one of the budget-friendly options to travel for first-timers, it is quite safe for travel of all kinds.